Sarah Michelle Gellar has got 'Cruel Intentions' fans all of a buzz, after reuniting with her former co-stars.
The stars came back together ahead of a night at the 'Cruel Intentions' musical, entitled 'The Unauthorized Musical Parody of Cruel Intentions', at the Rockwell Table & Stage in LA on Thursday (28 May) night.
The 1999 cult film - based on the 1988 movie 'Dangerous Liaisons' - catapulted the stars to fame as they played a group of dysfunctional teens.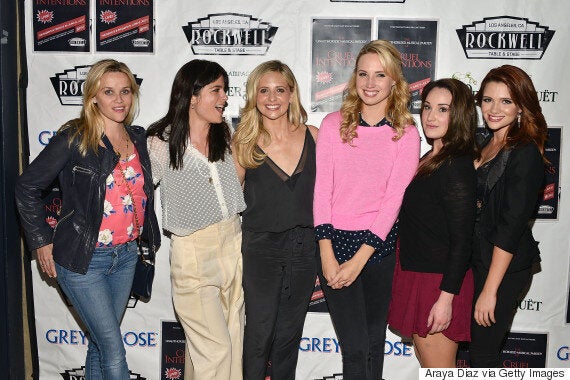 The cast reunited at the 'Cruel Intentions' musical
It also earned Sarah Michelle and Selma an MTV Movie Award for Best Kiss, and introduced Reese to her now ex-husband Ryan Phillippe.
Sadly, it was not the beginnings of a new series of 'Buffy', but just to celebrate Alyson's daughter's birthday.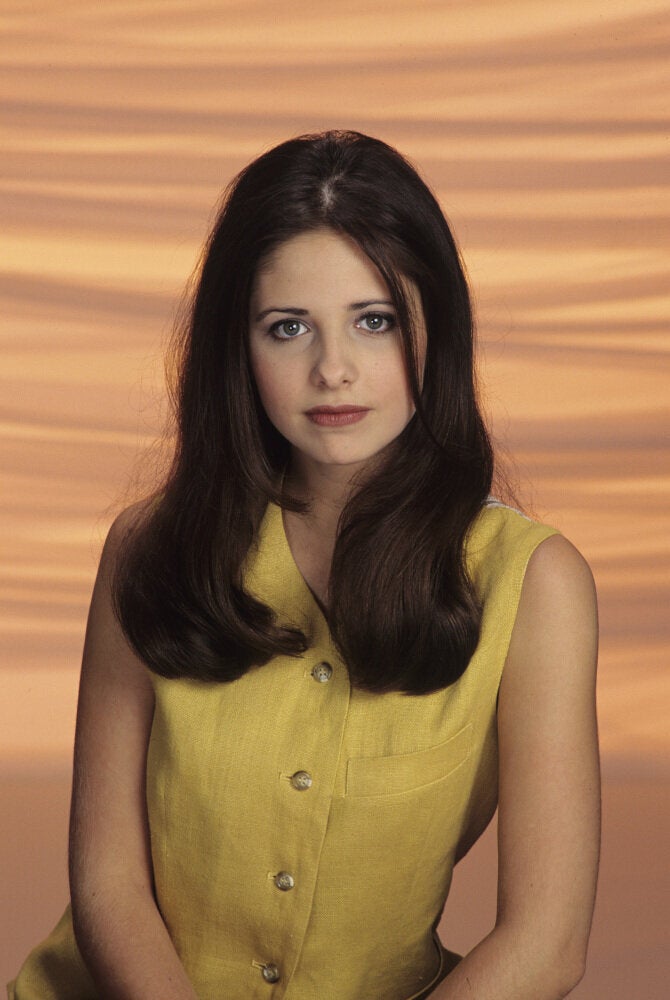 Sarah Michelle Gellar's Style Evolution