Uways Pervez weighed over 20st at his heaviest, but dropped to 12st in just nine months.
Now, the 21-year-old student nurse has been named Young Slimmer of the Year 2015 by Slimming World, after saying he lost almost half his body weight in a bid to set a better example to his patients.
Pervez said he felt embarrassed talking to patients about their weight because of his size. He also became tired easily after long shifts and struggled to move patients.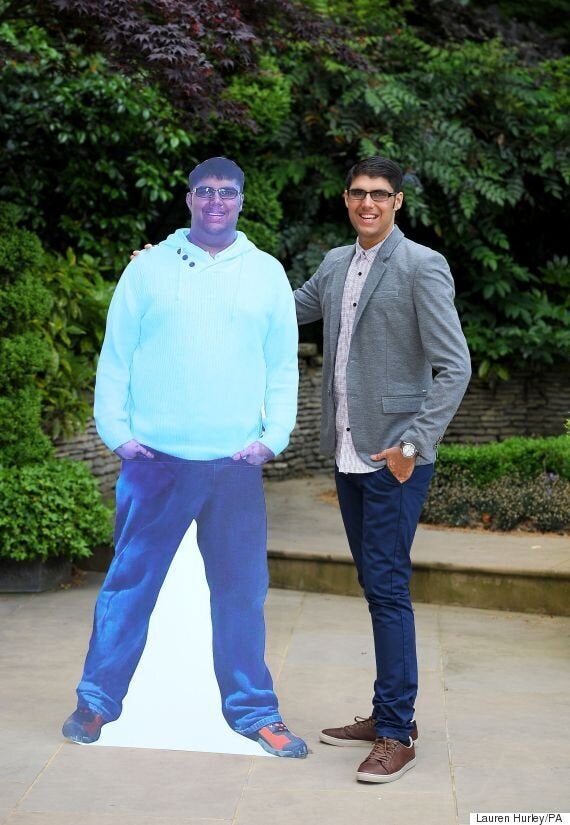 When he started studying at Oxford Brookes University in 2012, Pervez said he was living off takeaways and felt he did not have time to exercise.
Now his diet consists more of fruit, salads and spicy bean casserole, which he keeps in the fridge for after work.
Pervez, from Banbury in Oxfordshire, said it is not just his work that has improved.
He said: "My friends all say that I have much more confidence and I don't hide away in baggy clothes any more.
"I have so much more energy at work too, moving patients is easier and I don't feel self-conscious about raising the issue of weight with patients now either."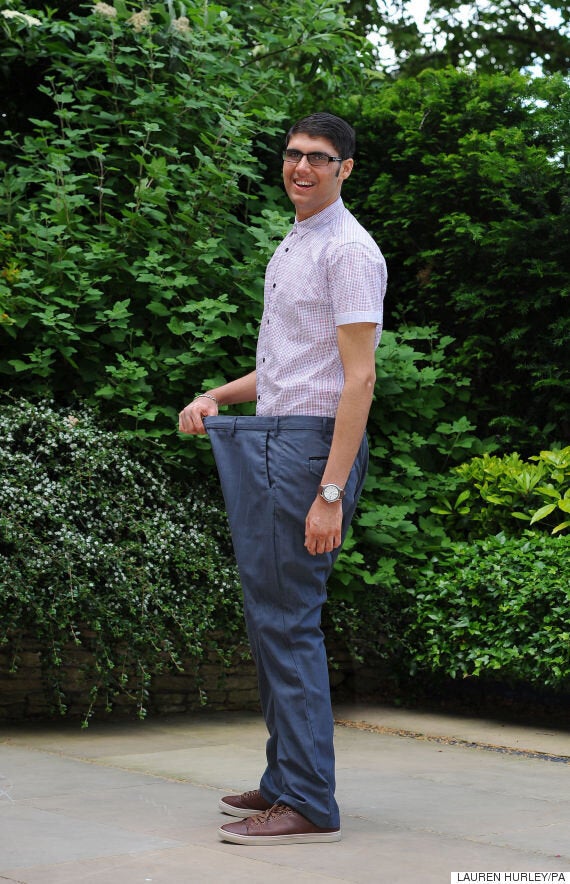 At the awards, Pervez, in a sharp suit jacket and shirt, was pictured with a cardboard cut-out of himself before he started slimming, showing the remarkable change he has undergone.
"I thought Slimming World was just for women so as a young guy I didn't ever expect to find myself walking into a group," he added.
"I was worried about being the youngest there, about being the only man and about being the heaviest. I soon realised none of that mattered."
Carolyn Pallister, Slimming World public health manager, said: "Uways is setting an amazing example to his patients but, as well as that, his understanding of what it's like to struggle with his weight enables him to raise the issue with patients in a kind, non-judgmental and empathetic way, which we know results in people feeling more open to making lifestyle changes - just like Uways has."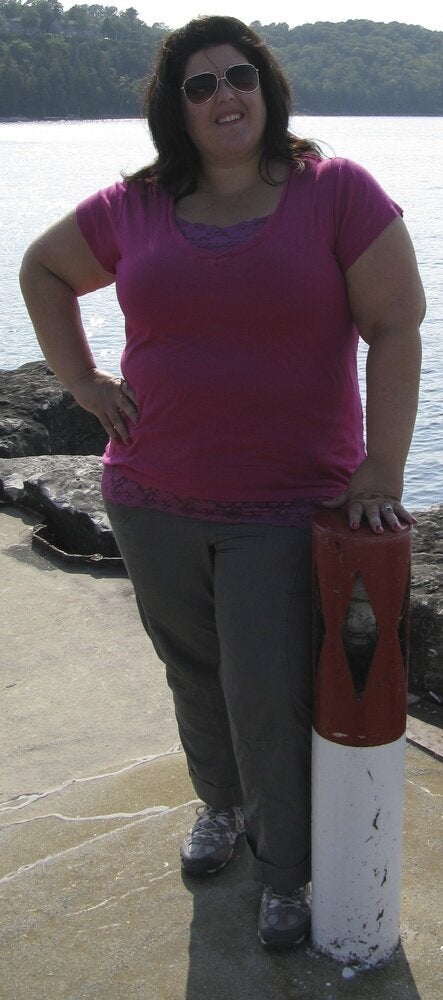 Weight Loss Success Stories