The girl linked to Zayn Malik's decision to quit One Direction could be about to spill the beans on the former boybander after signing up to ITV2 show 'Love Island'.
Lauren Richardson was pictured holding hands with the engaged singer in Thailand two months ago.
Now Lauren, 26, is expected to tell all during her time on the ITV reality show.
The singer declared his love for fiancee Perrie Edwards, adding of the pics: "I'm sorry for what it looks like."
Zayn denied the pair had a fling, but Lauren, who has been on the receiving end of abuse from angry 1D fans ever since, has never spoken publicly about what happened at Seduction nightclub in Phuket.
They added: "She never asked for the attention but now wants something positive to come from the situation.
"She is looking forward to getting to Majorca and, hopefully, finding love in the process."
The first episode of the series will air on ITV on Sunday 7 June.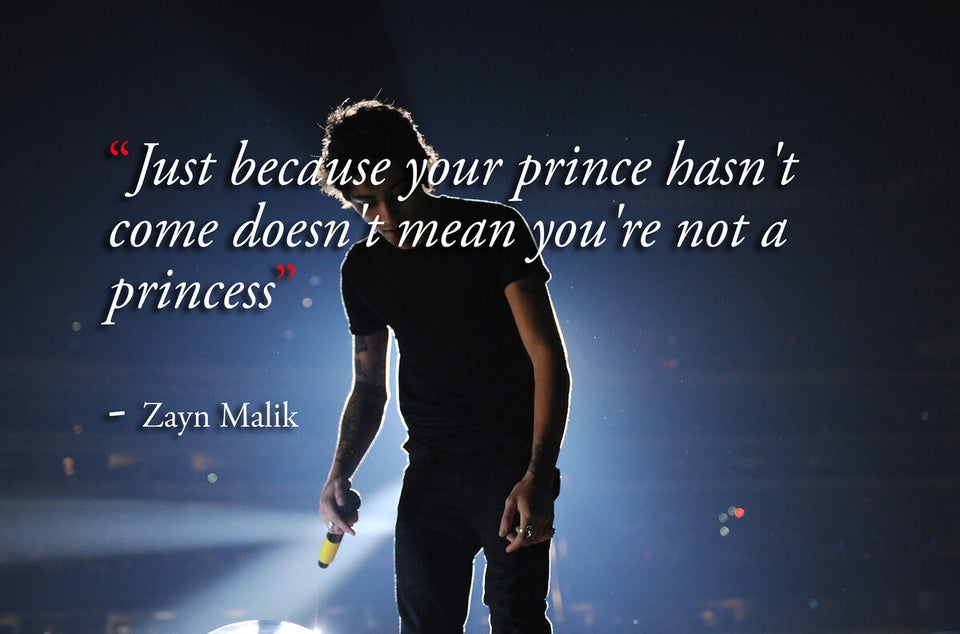 Zayn Malik quotes
Related