After a week of semi-finals, the dancing dog act triumphed over 11 other acts in Sunday night's grand finale, including bookies' favourite Cor Glanaethwy.
At the climax of the show, Jules and Matisse were placed against the Welsh choir and magician Jamie Raven in the final three acts, before hosts Ant and Dec announced that they had won the most public votes.
Speaking of their win, Jules said: "I'm speechless, I'm so proud of my dogs. This is the icing on the cake."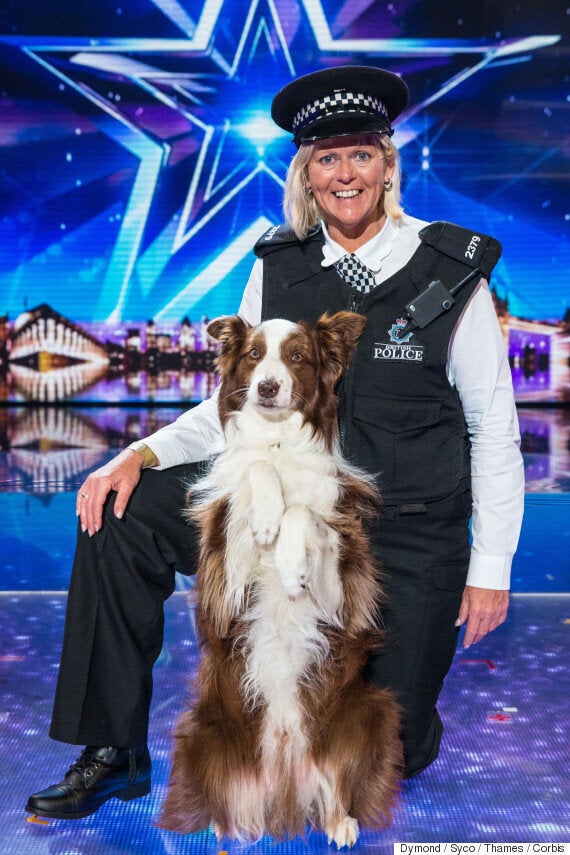 Jules and Matisse have won 'Britain's Got Talent'
The pair performed a police inspired routine in the final, which also saw them joined by a three-legged dog Skippy.
As well as the title of winning 'BGT', Jules and Matisse have bagged a huge cash prize and a spot on the Royal Variety Performance line-up.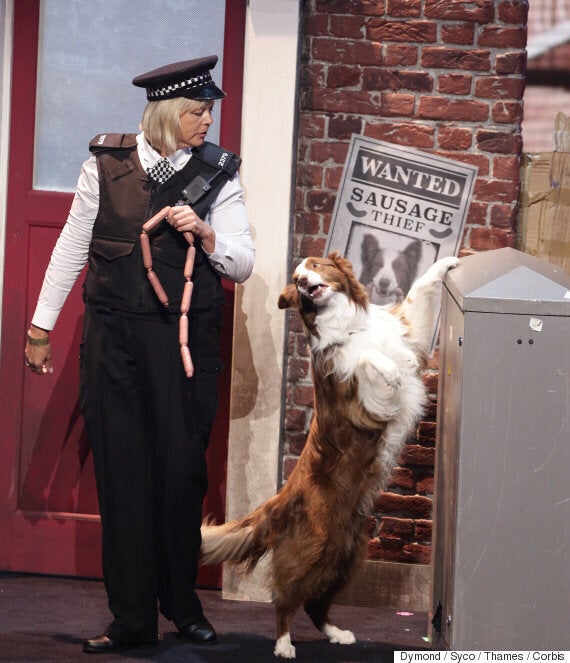 The pair performed a very impressive police-inspired routine
The other contestants who missed out on the title included dance troupes Entity Allstars, Old Men Grooving and UDI, singers Isaac Waddington, The Neales, Calum Scott and impressionist Danny Posthill.
The final also featured performances from opera singer Andrea Bocelli and Michael Flatley's Lord Of The Dance, who announced it would be his last UK TV appearance.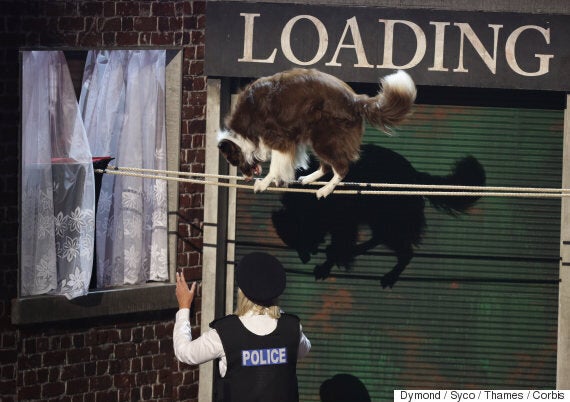 Matisse even walked the tightrope in the act
See the full results of the public vote below...
12th - Boyband

11th - Entity Allstars

10th - UDI

9th - The Neales

8th - Jessie-Jane McParland

7th - Danny Posthill

6th - Calum Scott

5th - Isaac Waddington

4th - Old Men Grooving

3rd - Cor Glanaethwy

2nd - Jamie Raven

WINNER! Jules O'Dwyer and Matisse
Related