'Big Brother' housemate Jade Lynch has been putting on a brave face ever since she began feuding with new arrival Marc O'Neill, but in Sunday night's show, she was seen breaking down in tears, after he exposed himself to the group.
SEE MORE:
During a private talk with Big Brother, an emotional and "disgusted" Jade claimed she even wanted to leave the house due to the incident, which she insisted had nothing to do with their arguments earlier in the day.
While in the living area on Saturday night, Marc excused himself from the group, only to turn around with his genitals exposed, joking: "I'm all brain, me."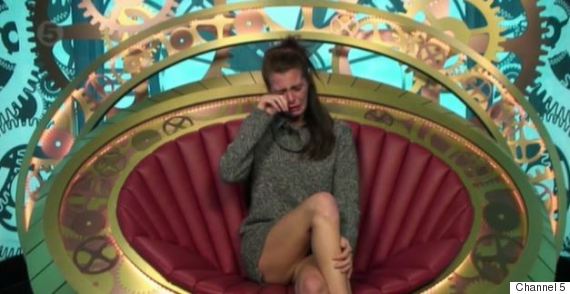 Jade cries in the Diary Room
He also gave the group a flash of his bum later in the evening.
After leaving the room, Jade told Big Brother in the Diary Room: "We're not in a poxy prostitute whorehouse… This is a respectful show. And then you come in here flashing your penis. That's disgusting."
The incident comes just days after Aaron Frew was removed from the 'BB' house, when he repeatedly flashed fellow housemate Joel Williams, despite his protestations for him to stop.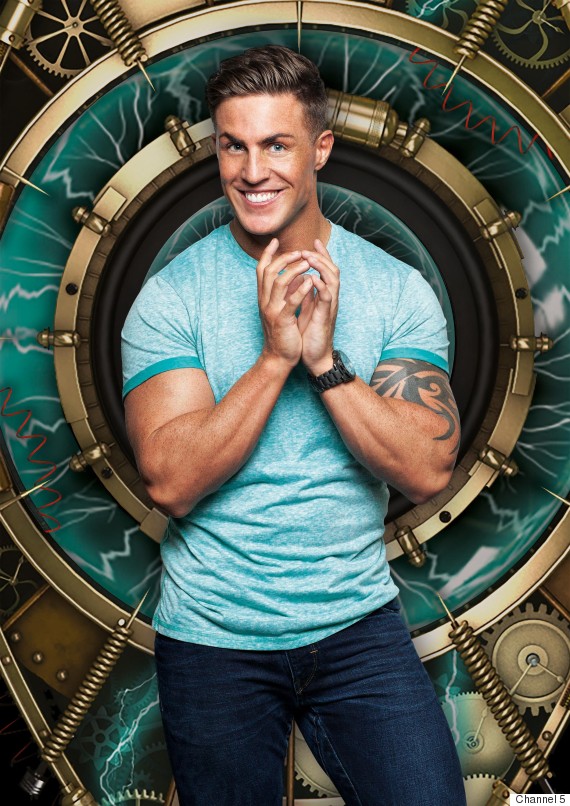 Marc is certainly making an impression
Marc and Jade have been at loggerheads ever since he arrived in the house on Friday night, with the two having crossed paths outside of the house.
Before entering the house, the stripper and science student admitted he'd "built up a tolerance to hate Jade already", claiming she's playing games for the 'BB' cameras.
Immediately when Marc was revealed as one of the new contestants on Friday, Jade told the group: "Oh no! Not him! I hate him! I know him from Dublin!"
Find out whether Marc will face punishment for the incident when 'Big Brother' continues tonight (1 June), at 10pm on Channel 5.
LIKE US ON FACEBOOK | FOLLOW US ON TWITTER