Daniel Craig was back in the British capital this weekend, to record new scenes for his latest outing as James Bond in 'Spectre'.
SEE MORE:
Taping for the forthcoming action film meant that several London landmarks - including Trafalgar Square, The Mall and Whitehall - were all shut down for the day while taping took place.
The British actor, who suffered an injury on the set of 'Spectre' earlier this year, was shown on set wearing all black, in keeping with the film's dark themes.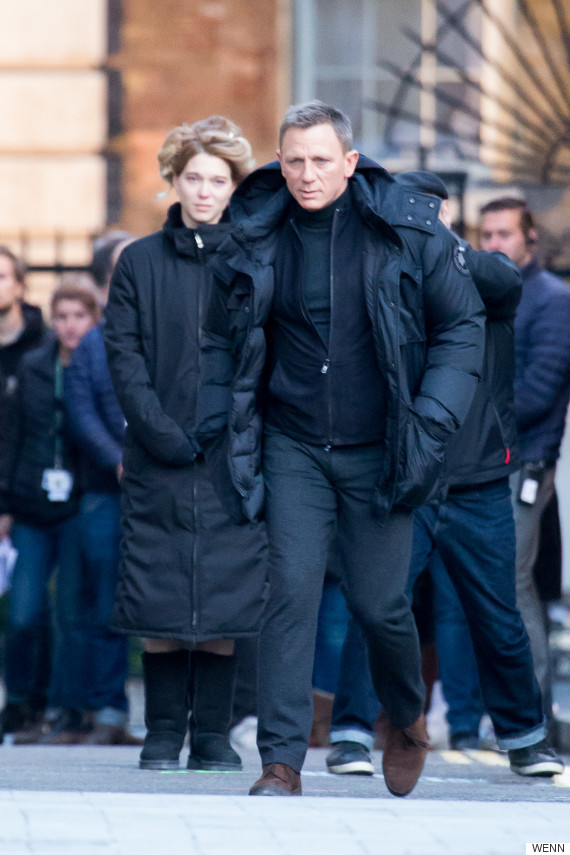 Daniel Craig
Also on set was Ralph Fiennes, who will be reprising his role of M, Head of the Secret Intelligent Service, which he first took on in the last instalment of the 007 series, 'Skyfall'.
Daniel and Ralph were shown together in a car, during a night scene, at one of the closed-off streets in London.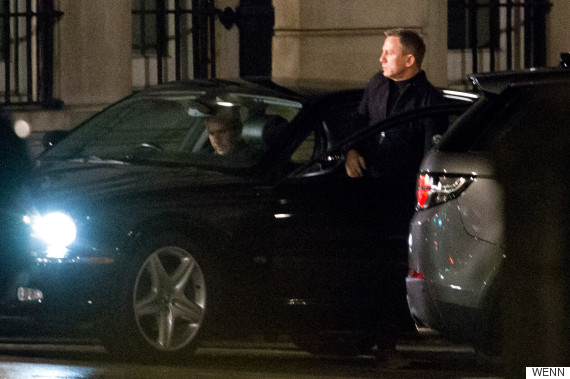 Daniel Craig and Ralph Fiennes on set
Also among the cast of 'Spectre' - which will mark the 24th film in the James Bond series, and the fourth with Daniel Craig in the leading role - are Naomie Harris and Ben Whishaw.
'Sherlock' actor Andrew Scott will also be playing a new character in the film.
Meanwhile, it was claimed this week that Adele would be making film history by becoming the first artist to ever record two consecutive 'Bond' themes.
It was reported by the Daily Star that the 'Someone Like You' singer had already recorded the theme song to 'Skyfall' in Los Angeles, following her massive success with 'Skyfall' in 2012.
'Spectre' is currently slated to hit cinemas worldwide on 6 November 2015.
LIKE US ON FACEBOOK | FOLLOW US ON TWITTER