If you had to make a list of the things you'd LEAST like to have in your ear, this is probably number one.
Yup, that looks like a spider peeking out of a man's ear canal.
The gruesome clip was posted to YouTube by Bruce Branit, who wrote: "Swam at Lake of the Ozarks last weekend and got a super painful ear infection.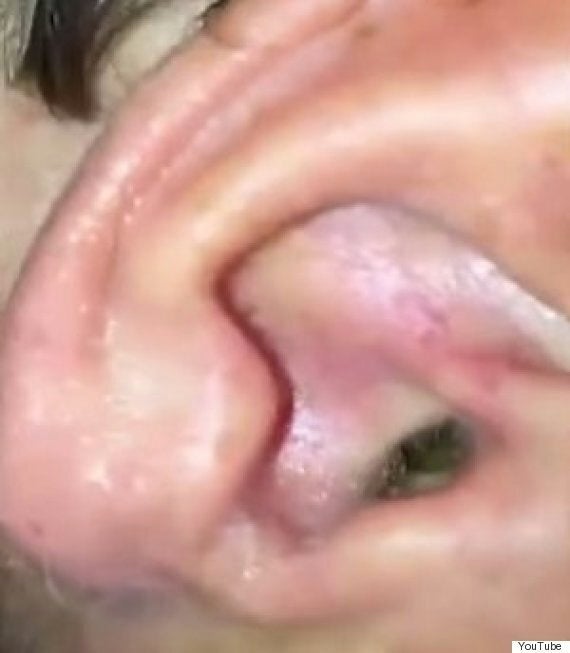 "Totally blocked ear canal. Tried to use my phone's camera to see if I could see anything. Found this!"
It's not the first time an arachnid has been found nesting in a nice cosy ear.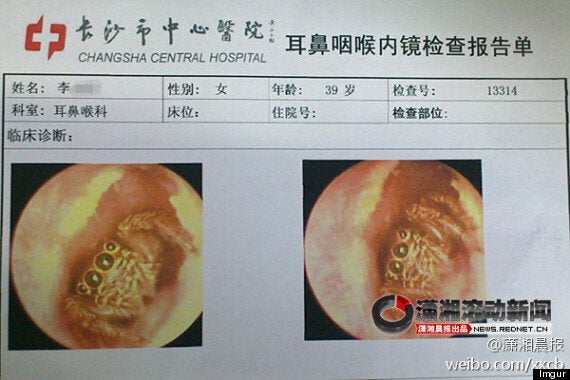 Incy wincy spider: The arachnid peers out of a Chinese woman's ear canal
After you've finished blocking your ears up with cement it's worth noting the post was greeted with the usual flood of naysayers, one of whom points out Branit has a background in video graphics and visual effects.
And you might want to send Branit your ear-cleaning bill – because he's since come clean and admitted it's a fake.
"Okay, so yeah, I don't really have a spider in my ear. I did have a hell-of-case of swimmers ear that was the inspiration," he wrote on his website.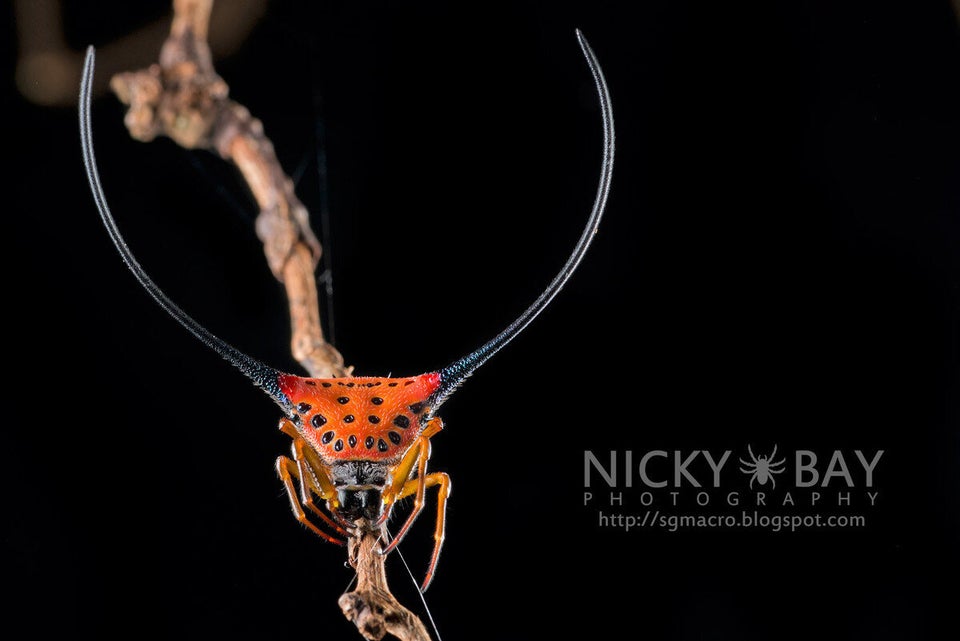 These Spiders Are Beautiful And Terrifying