Ever wondered what fuels a professional wrestler?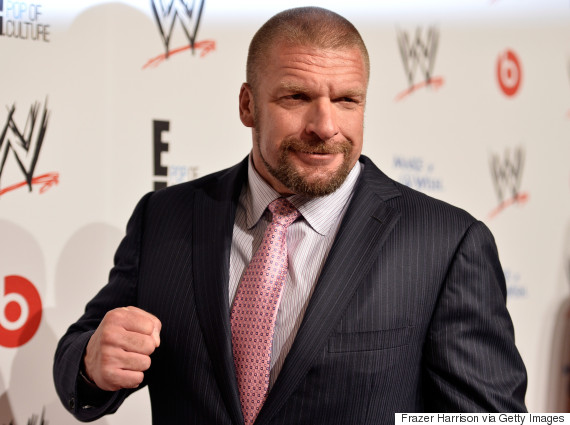 Well now, thanks to an incredibly insightful tweet from wrestler Triple H we can reveal that the answer is...
Shit loads.
Growing ain't easy... #FoodFor3Dayspic.twitter.com/kqXozCreoQ

— Triple H (@TripleH) May 29, 2015
On 29 May, Triple H tweeted a picture giving fans a glimpse of his hardcore diet with the caption: "Growing ain't easy".
The photograph shows over 50 dishes on the wrestler's kitchen counter, which he will consume over a period of three days.
We're stuffed just looking at it.
SEE ALSO:

'Incredible Hulk' Bodybuilder On Life-Threatening Addiction: 'I Could've Died Because I Wanted Bigger Muscles'

Before And After Pictures Show What Ten Weeks Of Extreme Fitness Dedication Can Do
[H/T BroBible]