The first preview from Caitlyn Jenner's upcoming E! reality TV series, 'I Am Cait' has been revealed.
SEE ALSO:
After years of starring in 'Keeping Up With The Kardashians', Caitlyn is set to take centre stage in her own show, which will chart her life in the months following her decision to stop living as Bruce Jenner.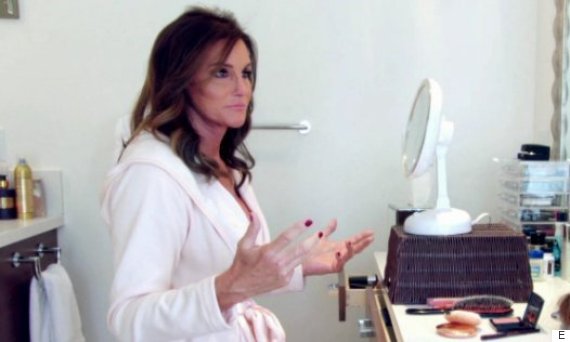 Caitlyn puts on her make-up
Caitlyn officially introduced herself to the world earlier this week, by appearing in a glamorous cover shoot for the upcoming issue of Vanity Fair.
Since first coming out as transgender back in April, Caitlyn has been praised for her bravery and courage, and in the new interview, she discusses the support and kind letters she's received from members of the trans community.
The trailer shows Caitlyn doing her make-up, and leaving her secluded Malibu beach house for first time.
"So many people go through life and they never deal with their own issues, no matter what the issues are," she says. "Ours happen to be gender identity, but how many people go through life and just waste their entire life because they never deal with themselves, to be who they are?"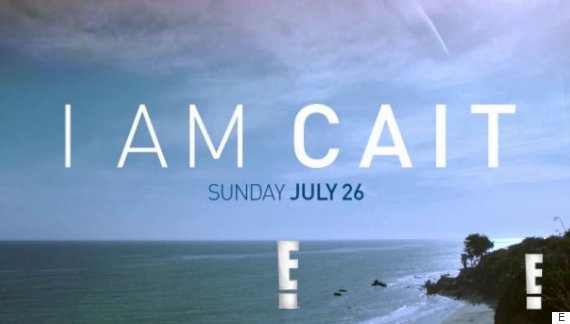 The series doesn't currently have a UK air date
While Caitlyn has the full support of her family, her elder Jenner children, Burt, Casey, Brandon and Brody, won't be appearing in the show.
There's no word yet on whether the Kardashian sisters will be making an appearance.
Next month, Caitlyn will receive the prestigious Arthur Ashe Courage Award at the ESPYs, in the US.
Watch the emotional trailer above…
LIKE US ON FACEBOOK | FOLLOW US ON TWITTER