A former beauty queen and her estranged husband have been criticised by a judge for running up lawyers' bills of more than £1 million fighting each other during a bitter dispute over a £6 million fortune.
Mr Justice Holman raised concerns about the amount of money American lawyer Richard Fields and his fifth wife, Russian-born Ekaterina Parfenova, spent on their break-up.
The judge, who made several unsuccessful attempts to persuade the pair to settle their differences and avoid a public ''boxing match'', said the money spent on lawyers could have been "better deployed".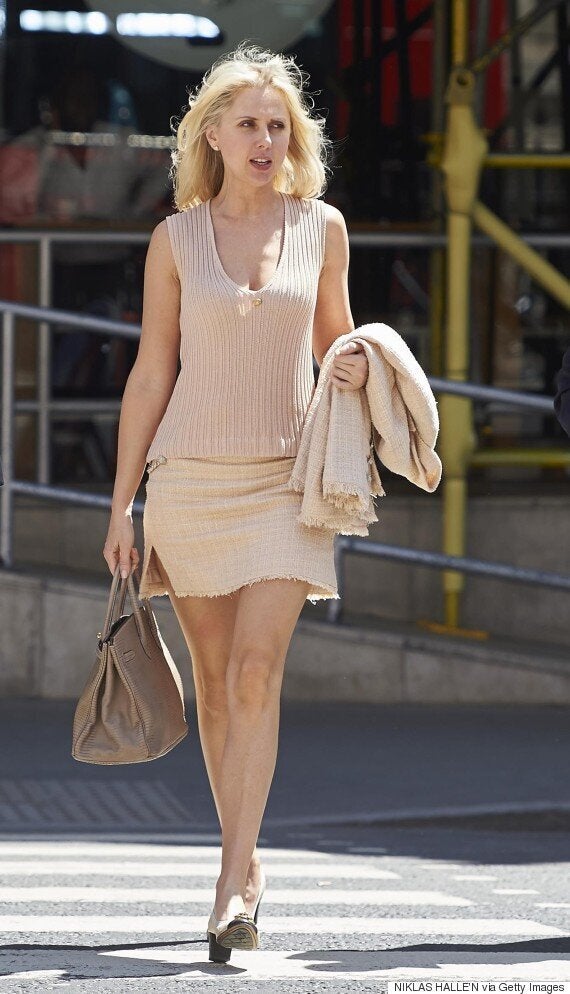 Former Russian beauty queen Ekaterina Parfenova and her estranged husband spent over £1 million on their break-up
He said: "That £1 million would have been far better employed meeting their needs and aspirations."
He added: "How tragic that they could not identify a fair middle ground."
Ms Parfenova was awarded more than half of her husband's assets, with the judge ordering that she receive £3.3
while Mr Fields, who earns more than £1 million a year, would get about £2.6 million.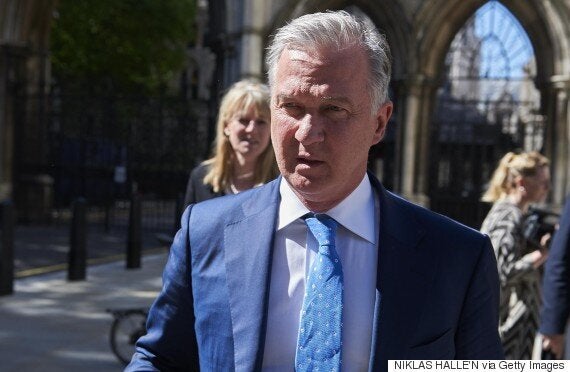 Richard Fields, who has been married five times, was awarded £700,000 less than his former partner
The judge said Ms Parfenova should also get a £1.2 million lump sum and alimony payments of £320 000 a year.
She had initially sought a lump sum payment of £2.6 million as well as £750,000 a year in maintenance - money she said she needed to buy a home in Kensington and to maintain her lifestyle. Her estranged husband had argued she should move somewhere cheaper, like Battersea.
Mrs Parfenova reportedly wanted £75,000 a year for holidays for herself and her children, £50,000 for nannies, and over £60,000 for beauty treatments and hairdressing.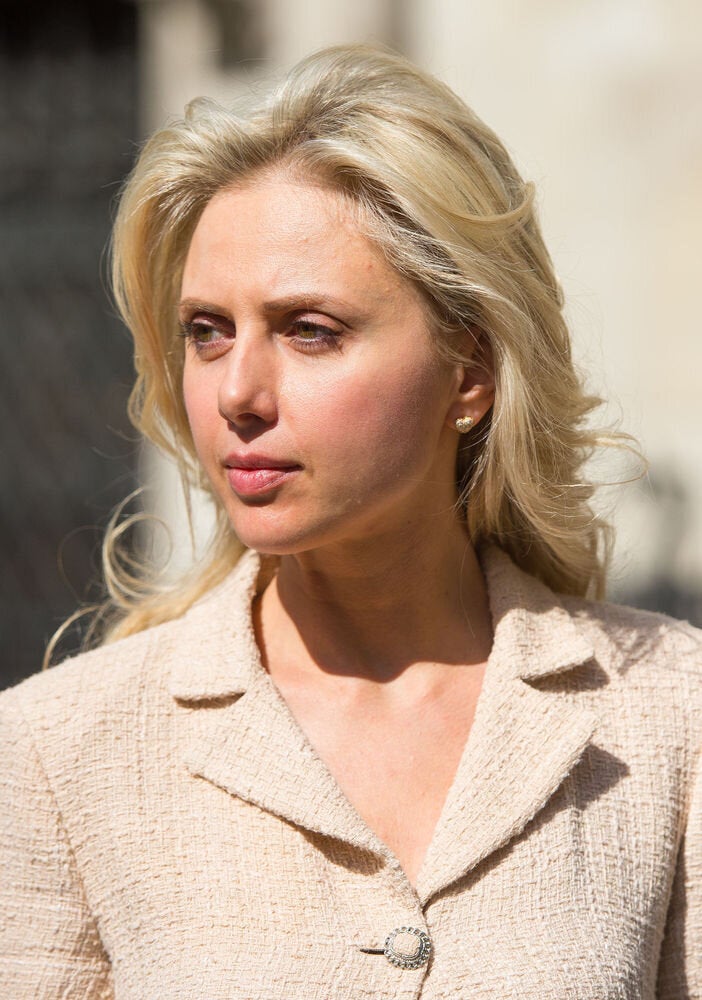 Ekaterina Parfenova
In making his ruling the judge said he awarded Ms Parfenova enough money to buy a home near Knightsbridge, according to The Telegraph.
Mrs Parfenova has said little of her legal fight, but on Twitter last month remarked she was doing it for her children, aged five and seven.
Mr Justice Holman heard evidence at a trial in the Family Division of the High Court in London last month.
The judge was told that 59-year-old Mr Fields, who is based in the US, and London-based Mrs Parfenova, 42, were married for about a decade. They had lived in New York together and have two children, the court heard.
Both Mr Fields and Mrs Parfenova told the judge that they hoped to marry again.