But for some Chinese mums it's a completely different experience.
In China, there is a tradition for new mothers to spend weeks behind closed doors, to observe zuoyuezi, or the "sitting the month," a period of confinement that can last up to 45 days.
To ensure the tradition is upheld, luxury hotels have been built for new mothers, where they are attended to by confinement ladies, to give them the best post-natal care possible.
Families now spend thousands of dollars to make sure the ritual is properly observed.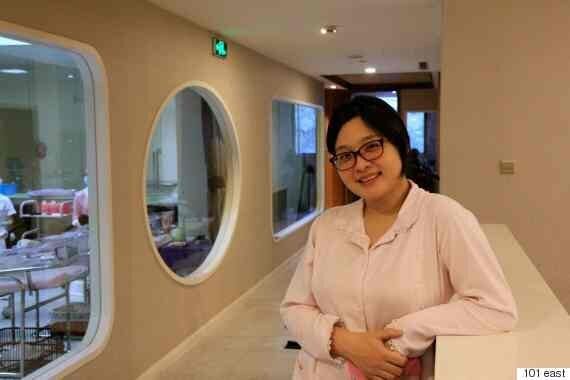 A documentary on Al Jazeera, called "Chinese Supermums" explored the private world of new mothers and confinement ladies in China.
"In modern China, this has become big business," said documentary presenter, Steve Chao.
The episode is part of the 101 East series, a weekly current affairs programme that focuses on Asia, its diverse cultures and conflicting politics.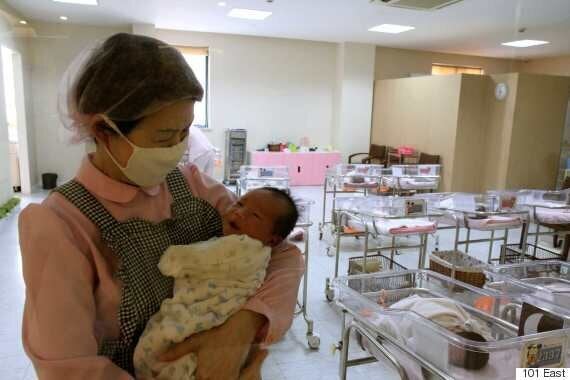 Confinement is a traditional postnatal practice aimed at helping a new mum recover from the rigours of pregnancy, labour and birth.
New mothers are given strict rules that have been governed the post birth period for generations, such as being expected to stay indoors and observe elaborate rituals that prevent everyday activities like bathing, drinking cold water, washing their hair or using air-conditioning.
Traditionally mothers, mothers-in-law and aunts move in with a new mother to dole out advice and cook special meals,.
But the documentary highlighted a growing trend for new mum to pay confinement ladies up to two times the average salary in Beijing, to stay with them during this process and ensure they are following the rules correctly.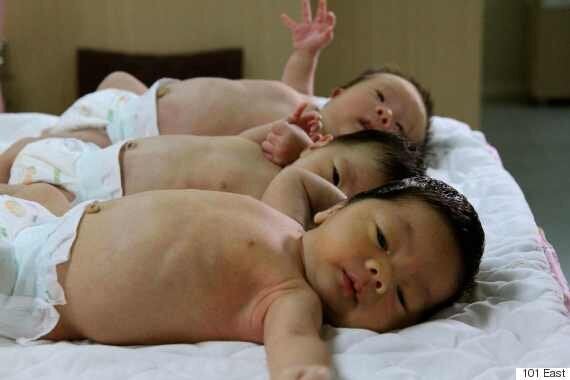 At approximately $8,000 (£5,200) for the duration of the stay, confinement ladies don't come cheap.
If new mothers don't want to live in a professional confinement hotel, they can also have the ladies come and live at their house.
To help women in the early days of being a mother, confinement ladies do everything they can to care for the baby, from getting up in the night for feeds to cleaning the bedroom.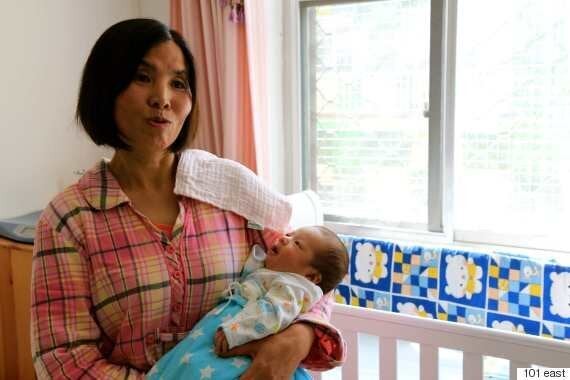 One confinement lady said on the programme: "You might think this is an easy job, but it's really hard. In the first ten to 15 days, you only sleep two to three hours a night."
The ladies cook three meals a day, do all the bathing, feeding and the medication for the baby, as well as taking the baby outside if it's sunny.
While in confinement, mothers follow a strict set of rules like not washing their hair and eating pigs feet soup in order that they do not "jeopardise their health".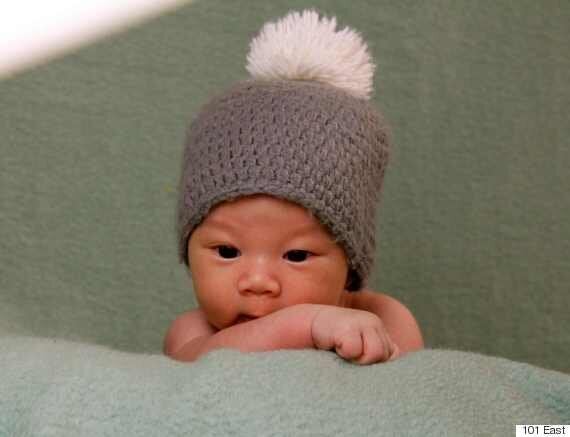 Being such a big part of the newborn's life for the first month, the confinement lady admitted she does sometimes grow attached to the children in her care.
"I used to feel really upset when I had to leave the family and baby, but now I'm used to it," she said.
She added some of the children are now seven years old, and many parents have stayed in contact with her.
When the mothers are released from confinement after four weeks, many of them are incredibly pleased to be able to go outside.
One mother said on her release: "I'm really happy to get out, the air felt fresh and it looked pretty outside."
So is confinement really a luxury month for a new mother, or would you prefer to be able to eat what you like and go out as you please?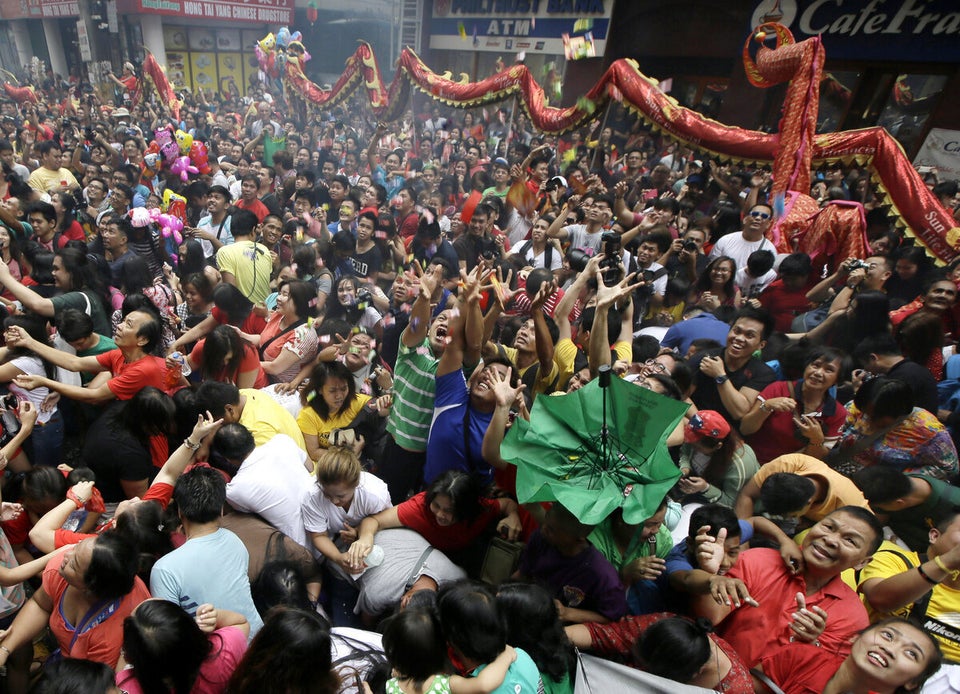 Chinese New Year