It's not often you see something as erm, academic, as an exam board trending on Twitter, so when we saw the world and his wife tweeting about #EdexcelMaths we did a double take.
Turns out, the GCSE exam was pretty tough. And there are a lot of traumatised teens out there. Cue memes, jokes and gifs galore.
But, as usual, there's always one clever clogs.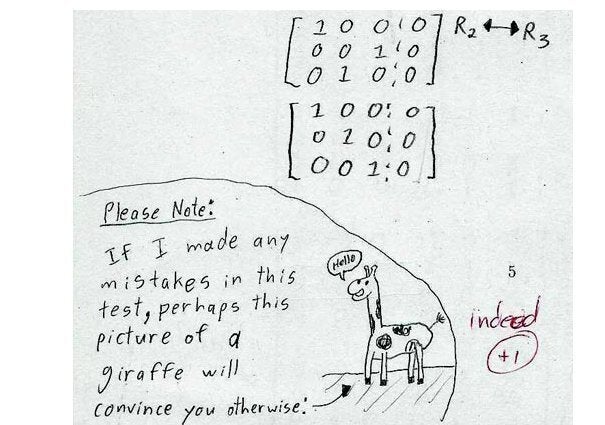 The Ultimate Funny Exam Answers Gallery