A mother was shocked after finding a human nail in a marshmallow that her four-year-old daughter nearly ate.
Sam Deacon, 29, regularly buys packs of marshmallows from Tesco for her baking business, Fat Sam's Cakes, but she gave this pack to her daughter, Charley.
Deacon, from South West London, said: "Marshmallows are Charley's favourite treat so she talked me into opening them.
"She noticed something hard on one of them. She took it off and we looked at it, thinking it was a bit of hard sugar. Then a realised it was a nail." The 29-year-old mother said: "I instantly felt sick. I couldn't believe we had been eating the marshmallows that had been touching it.
"I'm very angry, but if she had eaten it, I would have been furious.
"Charley now won't touch another marshmallow – this has put her off for life. To be honest it still makes me feel sick thinking about it now."
The Tesco own-brand marshmallows had been bought in the South Wimbledon branch a couple of weeks before, intended to be used in Deacon's business.
Deacon, who has now vowed to stop doing her weekly shop at Tesco, said: "If that had ended up in a customer's cake, I'd have been closed down.
"There's no way a small company like mine could have survived that. But a supermarket giant like Tesco think they can just brush it under the carpet," she said.
The mother added: "I'm 100% that it is a human nail as it has the little ridges of a nail and the exact curve of a finger or toe. It's an absolutely vile thing to find in your food!
"I don't know whether it's from a finger or a toe though. It looks like a toe nail from the colour and the thickness but I have no idea how that could have got into the machine so it could be a finger nail."
A Tesco spokesperson said: "We set ourselves the highest standards for our products and are always disappointed when a customer is dissatisfied.
"We have strict processes in place to ensure incidents like this do not occur.
"Our customer service team have apologised for any distress caused and asked Mrs Deacon to return the product to her nearest store. We will then carry out an investigation and update her with our findings."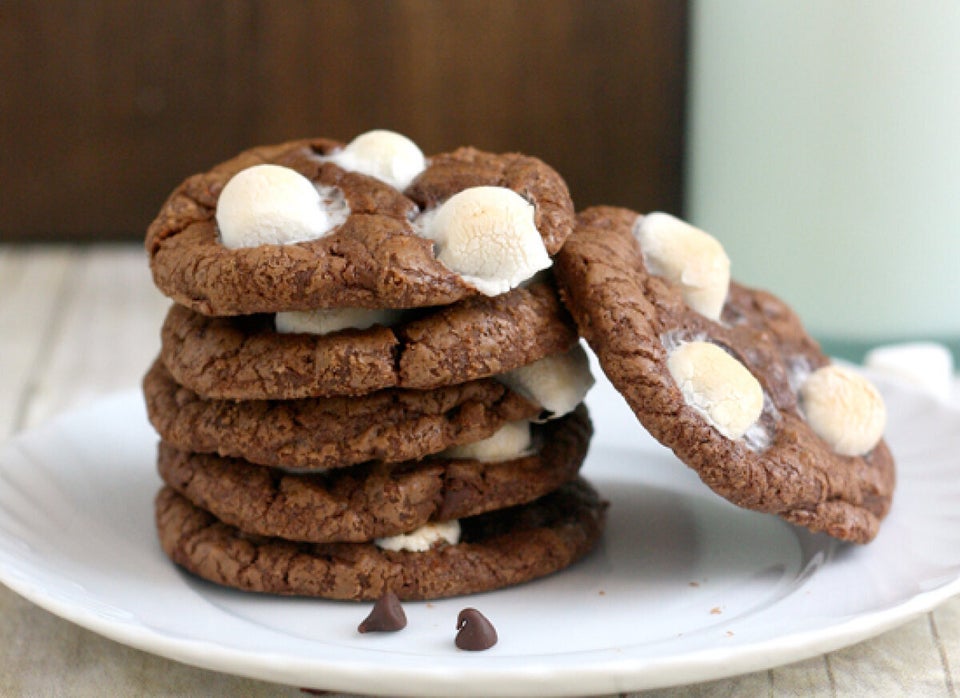 Marshmallow Recipes