These witty Muslim girls have added some serious pizzazz to their yearbook with some hilarious quotes.
In a society where women in Islam are so often portrayed in a negative light by the media, is it great to see such sassy amazing women making waves with their yearbook quotes.
These girls have found ways to brighten up their yearbook, with some poking fun at celebrity culture, and others mentioning the annoyance of people constantly questioning their choice to wear a headscarf.
So, have a laugh while you check out some of the fabulous Muslim teenagers who find have found humour in the way their peers view their faith.
With thanks to Brown Girl Magazine for bringing this fabulous compilation of pictures to light.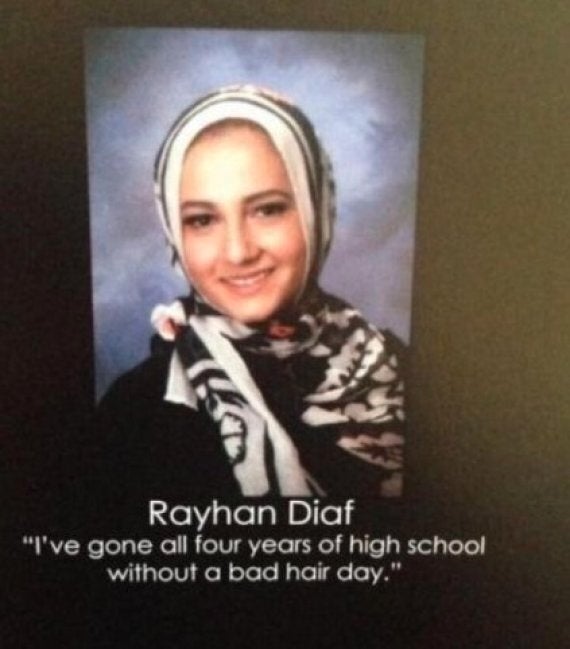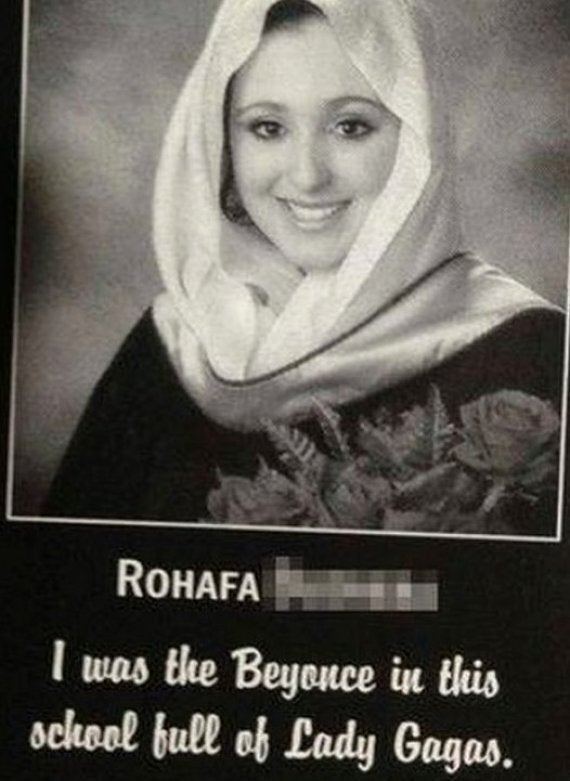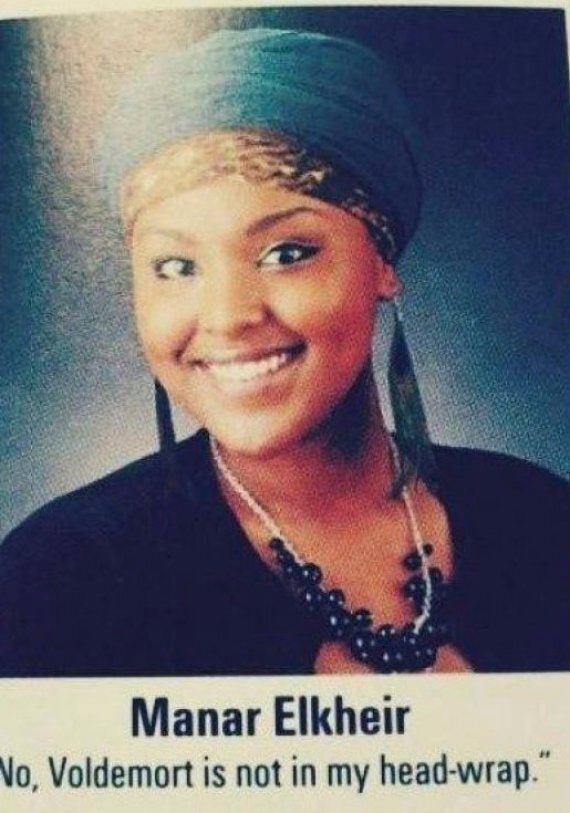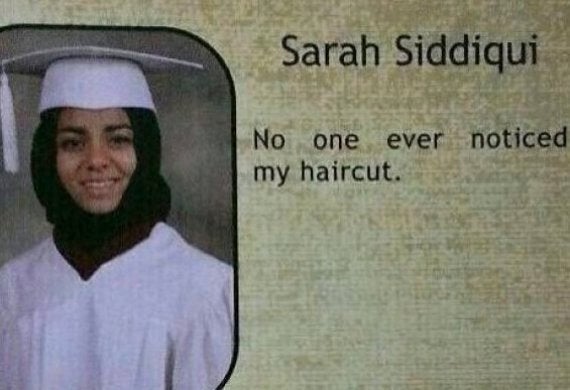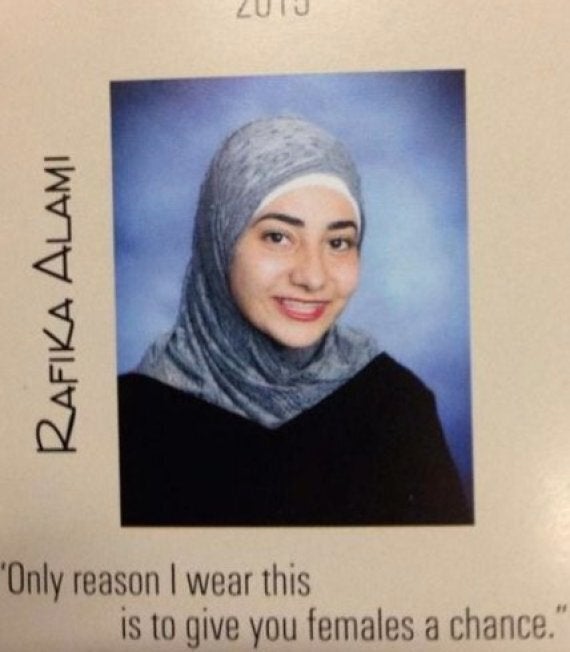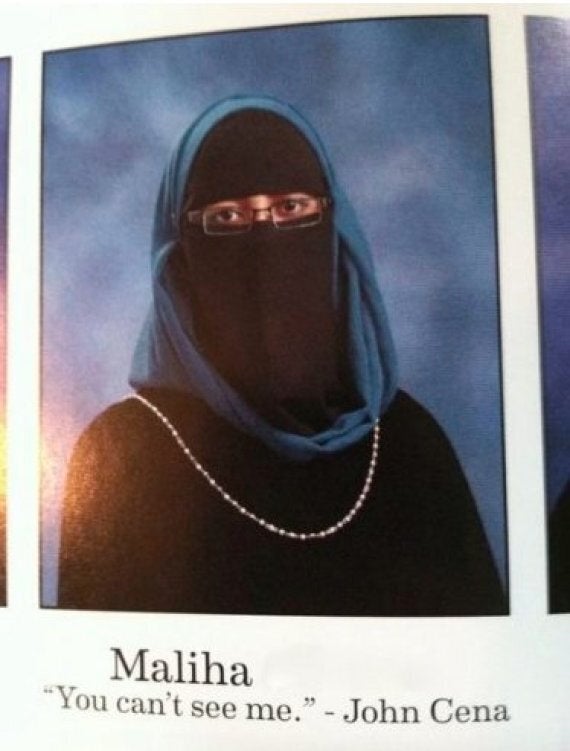 Popular in the Community