The former 'This Morning' presenter has blasted the professional dancer she was paired with during her stint on the BBC dance show in 2012, accusing Artem Chigvintsev of 'manhandling her'.
The 57-year-old described the Russian-born dancer as 'all teeth and muscles' who was difficult to work with at an event hosted by The Times newspaper.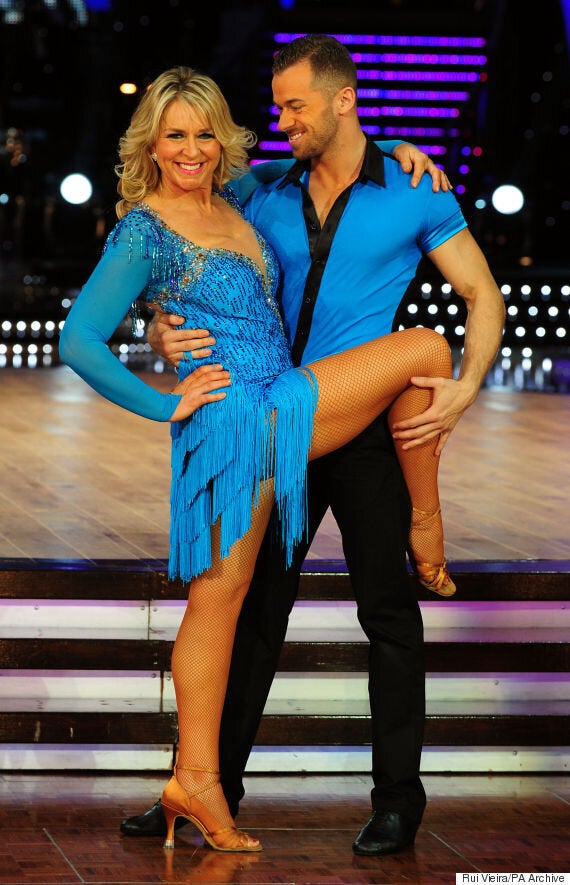 Fern Britton and Artem Chigvintsev came 10th on the 2012 series of 'Strictly'
"He would look at my feet and just kick me or shove me," she revealed.
Imitating his accent, Fern said the dancer told her: "You just stand there and don't move, I dance round you."
She added: "He was like, 'Shut your face. Go home before I kill you'.
"I would say, 'Oh please just kill me, it would be easier'. Or what was his other one? 'If you go for a cup of tea now, I will blow off like an atomic bomb.' I thought, well I won't correct him on that one."
She added: "We did love each other for a moment or two but he wasn't charm personified."
Artem, who ended up in a relationship with actress Kara Tointon after the pair won the show in 2010, reportedly told Fern he was used to dancing with people 'younger and with dance ability.'
Fern jokingly responded: "Well I think I'm young and when I'm drunk I dance really well'".
Despite there being no love lost between the pair, Fern insists she did enjoy her time on the BBC dance show.
"I did kind of enjoy it but it was grim at the same time.
"We would be in hold and he would look at my feet and just kick me or shove me."
This isn't the first time Fern's rocky relationship with Artem has come to light.
While she was on the show, a source claimed the pair had fallen out over comments the professional dancer made about weight.
"Artem made jokey comments that they would have a better chance of winning if she lost some weight. But she didn't find it funny," a source told The Sun.
"I think he thought it would spur her on. But she's been fighting with her weight for years so it wasn't very helpful."
Artem, who has yet to respond to Fern's comments, has since left 'Strictly' to work on the US version of the show, 'Dancing With The Stars'.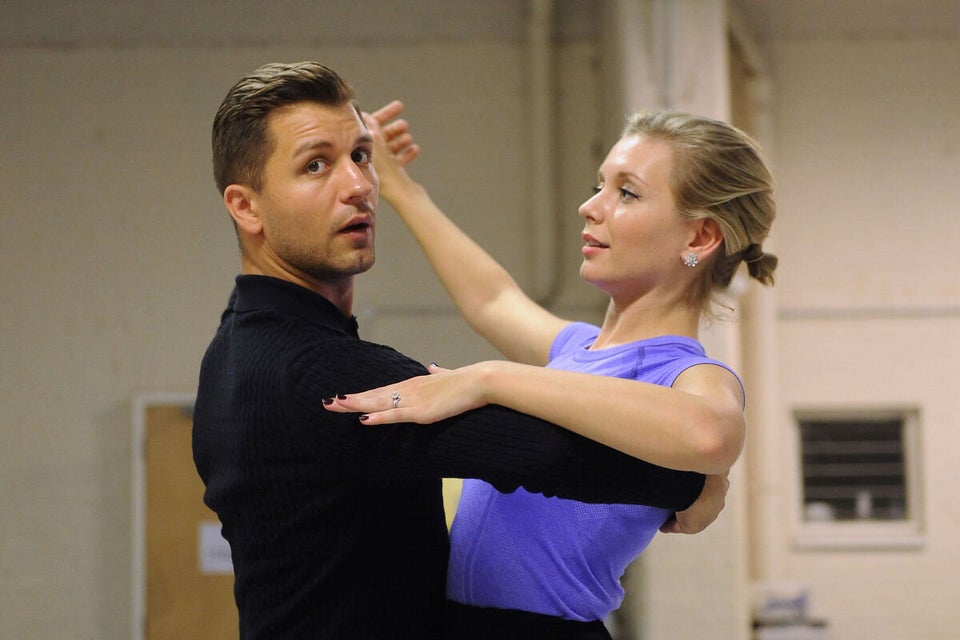 'Strictly' Curse Victims