As far as unlikely celebrity mates go, a prince and the Doctor's assistant are pretty much up there, but that hasn't stopped Prince Harry and Jenna Coleman striking up a friendship.
Harry was spotted getting on like a house on fire with the 'Doctor Who' actress, at a polo party last week.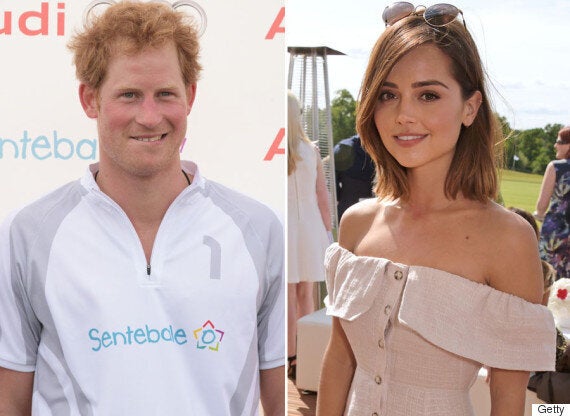 Prince Harry and Jenna Coleman
Harry and Jenna had reportedly been watching John Newman perform, before heading up to a nearby seating area for a drink.
But sadly anyone hoping for a potential romance between them will be disappointed to hear that Jenna is currently dating 'Game Of Thrones' actor Richard Madden.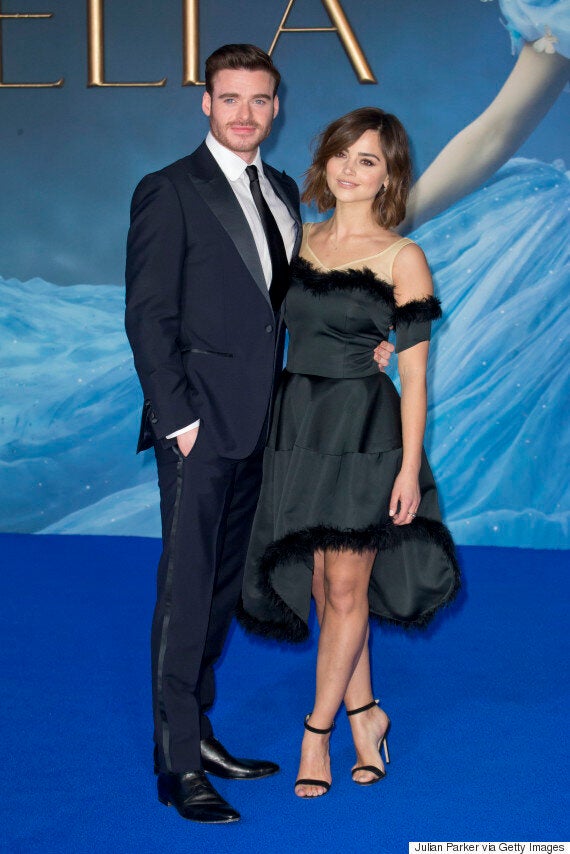 Jenna with boyfriend Richard Madden
Jenna - who plays Clara Oswald on the BBC sci-fi series - has not spoken publicly much about her romance with Richard, but he recently revealed that one of the best things about dating her is getting to visit the 'Doctor Who' set.
"I can geek out about it, like when I go to set and see the TARDIS.
"I was selfie-ing the s**t out of it, and sending it to my dad! 'Look, it's me in the TARDIS!' I thought it was the coolest thing ever," he added.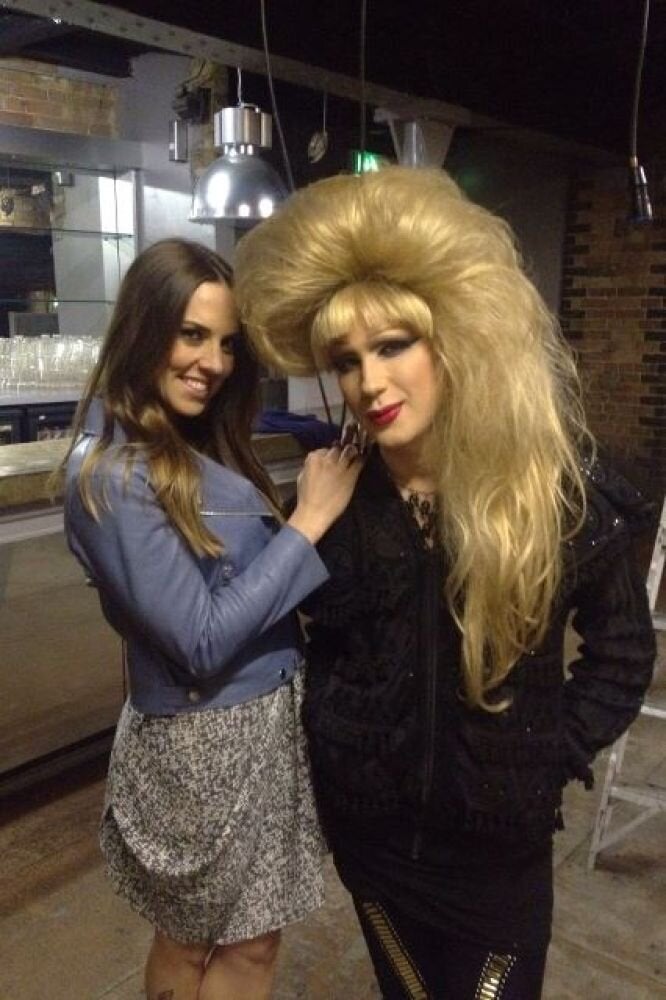 Unlikely Celeb Pals
Related