Close to 5,000 lighting strikes occurred over southeast England as Friday burst into life.
The flickering light show also heralded what weather forecasters have confirmed is the hottest day in Britain this year so far.
A sweltering 26.7C degrees was recorded in Frittenden, Kent, just beating the year's previous record high of 25.6C in Faversham, Kent, on 15 April.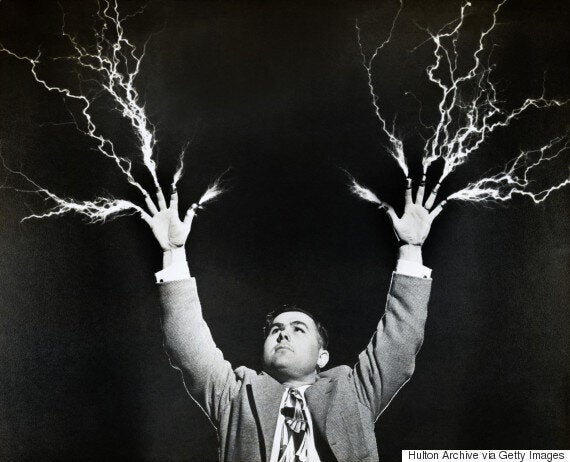 Close to 5,000 lightning strikes occurred over southeast England on Friday
Meanwhile violent thunderstorms also swept through England, causing power cuts in some parts of the country.
The Met Office said: "The public should be aware of the risk of localised surface water flooding which may lead to disruption to transport and outdoor activities. Frequent lightning could prove to be an additional hazard.
"As is typical of this type of situation there is considerable uncertainty regarding extent and timing of any thunderstorms, with some places within the warning area probably escaping the downpours. Therefore this warning will be kept under review and updated as necessary.
"An area of very warm air is expected to move northwards from France early on Friday to affect south-eastern parts of Britain.
"This is likely to provide a focus for locally intense thundery downpours which could give 15mm of rain in less than an hour and perhaps as much as 30mm."
Saturday will feel markedly more brisk, with frequent rain showers and cool breezes forecast to break up sunny spells.
Maximum temperatures are estimated at 21C in the southeast, 17C in the midlands and between 13-15C in Scotland.
The rain will continue into Sunday with showers in the north and west, though the weather will be fine and dry across the rest of the UK. Maximums around average for the time of year with maximums of 18-20C in the south and 14-15C in the north.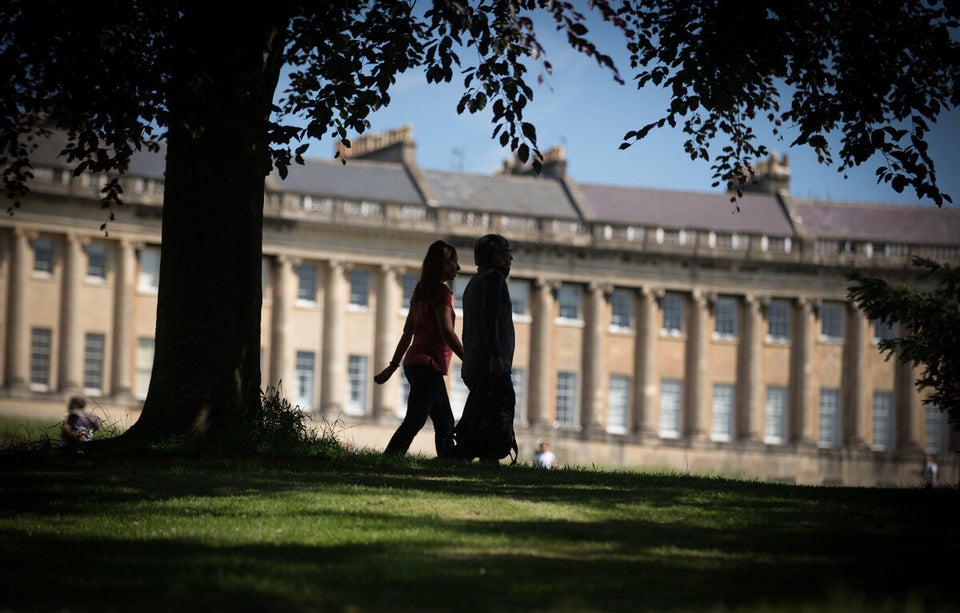 UK Weather