The world's first ever skull and scalp transplant has been carried out on a Texas man after a rare type of cancer severely damaged the top of his head.
The 15-hour operation was carried out on James Boysen, 55, who also received a kidney and pancreas transplant.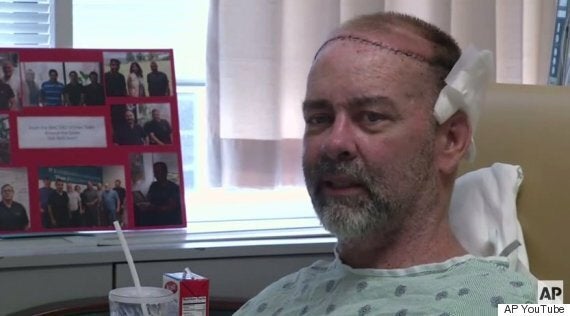 The software developer from Austin, Texas, underwent the craniofacial tissue transplant at Houston Methodist hospital on 22 May after suffering from a rare type of cancer called leiomyosarcoma.
After undergoing radiation treatment, the 55-year-old had three skin grafts, one of which "didn't take". As a result, he was left with a large head wound which needed to be treated.
Boysen, whose kidney and pancreas were both failing, received a triple transplant - all from the same donor. This, doctors say, is because it offered the best chance of preventing organ and tissue rejection.
Reconstructive plastic surgeon, Dr Jesse Selber, who helped perform the surgery, said: "For this patient, it means a new lease on life.
"He had a series of cancers of the scalp and skull that were treated with various surgeries and radiation, that left him with a large wound that was all the way down to his brain."
After the surgery, Boysen joked that - aside from the obvious - there was an added bonus to having a new scalp too.
"I didn't have this much hair [before]," he laughed. "So it looks much better."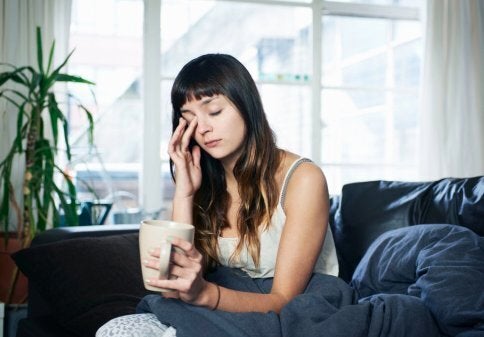 Symptoms Of Brain Tumours
Related