James 'Arg' Argent has insisted he "was never an alcoholic", after admitting to drinking in Marbella, months after leaving rehab.
Arg recently sparked concern, when it was reported in the press that he'd been seen drinking alcohol, though he's insisted that he's not fallen off the wagon, because he was never an alcoholic in the first place.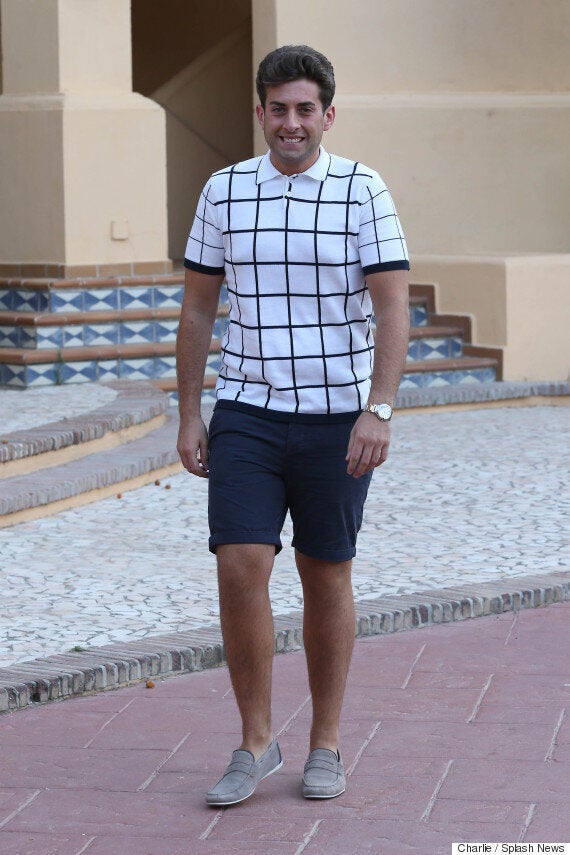 "I personally don't think it is the end of the world. I am in the early stages of recovery so it is not recommended for me to go out and get drunk but if it happens my life isn't ruined. I just need to nip it in the bud."
Both Lydia and Arg will be returning for the new series of 'TOWIE', which kicks off later this month, with a special episode filmed in Marbella.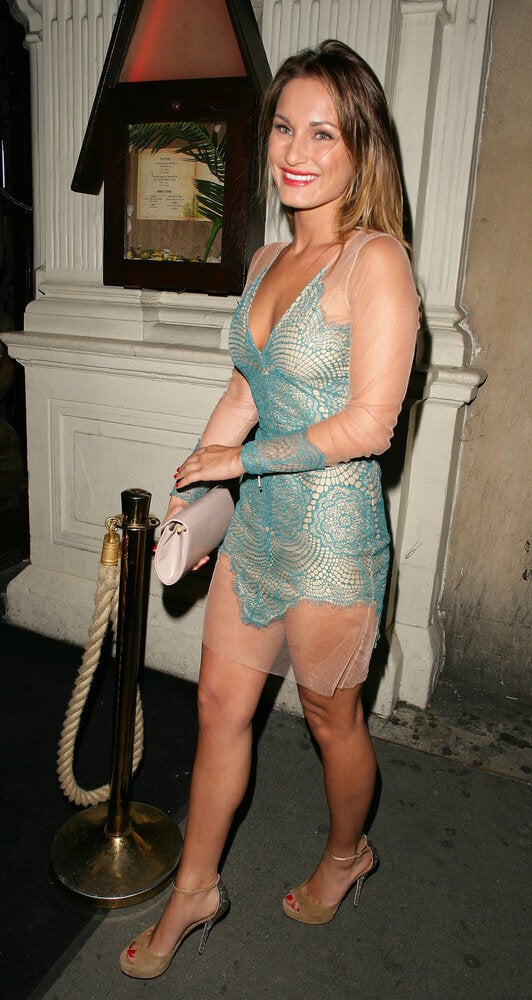 'TOWIE' Stars: Where Are They Now?
Related