'Big Brother' housemates Sam Kay and Marc O'Neill have shared their first snog, under the watchful eye of the 'BB' cameras.
SEE MORE:
After a night of partying in the house, Sam and Marc - who have been flirting for days now - found themselves alone in the living area, and she couldn't resist going in for a kiss with the science student and part-time stripper.
Away from the rest of the group, the pair shared a rather graphic and tongue-heavy snog - though at least they're not quite at the same levels of last year's antics between Kimberly Kisselovich and Steven 'Open It' Goode.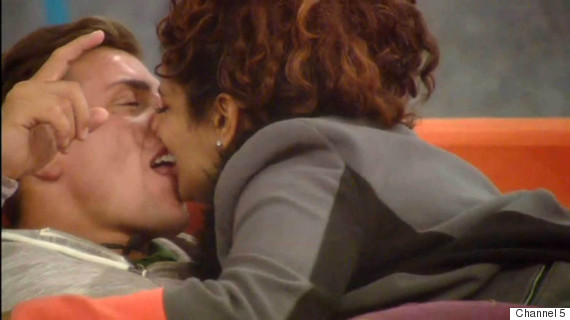 OUR EYES!!!
She later told him: "You've been really lush tonight…", before they pair headed into the bedroom together.
Marc previously confessed that he fancied Sam during a drunken heart-to-heart last week, culminating in them having a little cuddle under the covers in the 'BB' bedroom.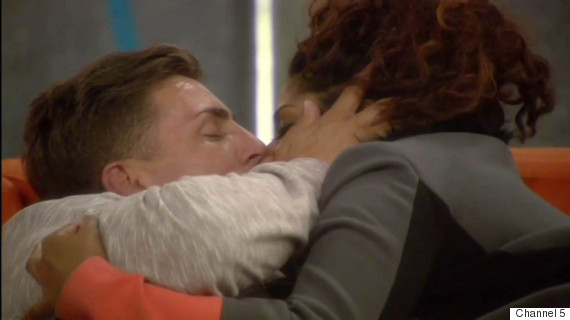 MAKE IT STOP!!!
We're intrigued to see that things have now gone up a notch, but we can't help but notice their first kiss has come the day after discovering that they'd both be facing the public vote.
Before entering the house, Sam admitted she wasn't on the look-out for love, claiming: "You might get too carried away with yourself and forget that there are cameras, and that is just like porn in your gran's living room. I'm not up for that!"
Hmmmm…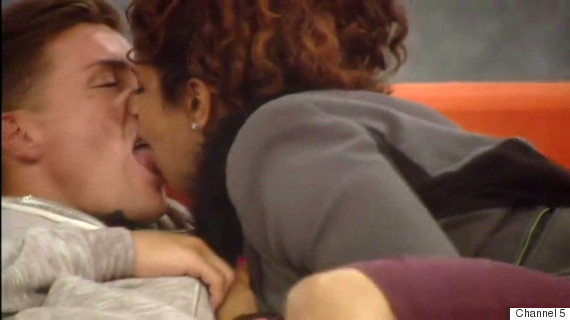 IT NEVER ENDS!!!
However, what Sam and Marc don't know is that neither of them will be leaving the house this week, as Friday's eviction will be completely fake, as revealed to viewers by Emma Willis last week.
This Sunday will also see the launch of Big Brother's 'Time Warp', which will see several familiar faces returning to the house.
Watch the aftermath of Sam and Marc's snog in Monday's 'Big Brother', airing at 10pm on Channel 5.
LIKE US ON FACEBOOK | FOLLOW US ON TWITTER