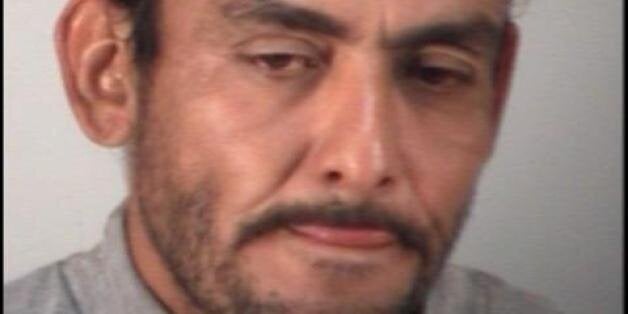 An emergency services dispatcher in Florida received a phone call from a drunken man last Wednesday who wanted to boast about his "big muscles."
Eduardo Raoul Garcia, 44, called the female operator, asking if she was single. When she snubbed his advances, he called back twice to detail his "big muscles."
After the third call, the dispatcher informed police, who traced the number and found Garcia at a nearby campsite looking "confused" with an open can of beer and three more besides him. Yet the man's evening wasn't finished, threatening to head butt and kill the arresting officer, and allegedly spitting at a second through the cage in the police car.
Officers subdued the man and arrested him for misuse of 911 and assaulting an officer. The police report made no reference to the size of his muscles.