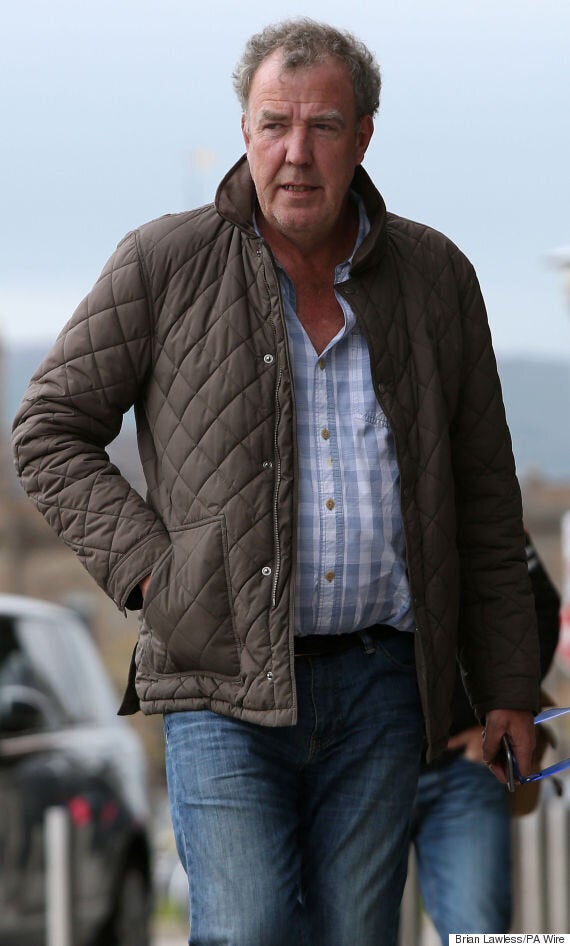 However, despite revealing that his new-found sobriety has saved him £500 a week, the controversial TV personality insists that he doesn't intend to stay sober forever, and says that once he finds himself a new job, he hopes to become a "social drinker".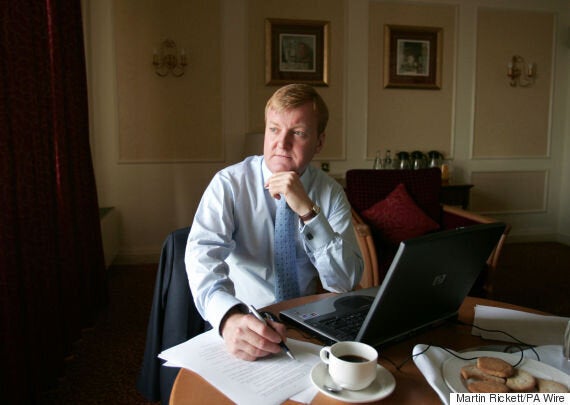 Media reports suggest that the presenters are close to signing a deal with Netflix, and Jeremy also appears to allude to this in his column, writing that his new-found sobriety helps him talk to "Californians [who] have a habit of ringing at 11pm".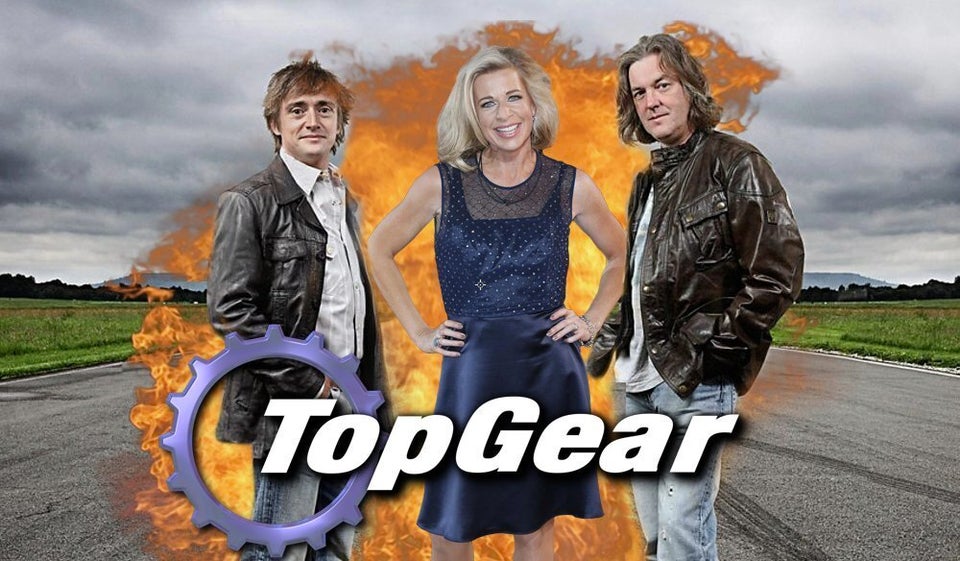 Who Could Replace Jeremy Clarkson On 'Top Gear'?