Jeremy Clarkson has revealed that he's cut alcohol out of his life, following the death of Charles Kennedy, former leader of the Liberal Democrats.
SEE MORE:
The former 'Top Gear' presenter details his decision in his new column for the Sunday Times, stating that he has been moved to give up drinking after being affected by both the death of Charles Kennedy, and 'Amy', the new documentary about the life of Amy Winehouse.
He writes: "[Kennedy] was an affable soul who like what I'm sure he would have called a tincture, and a family statement says the post-mortem showed his death 'was a consequence of his battle with alcoholism'."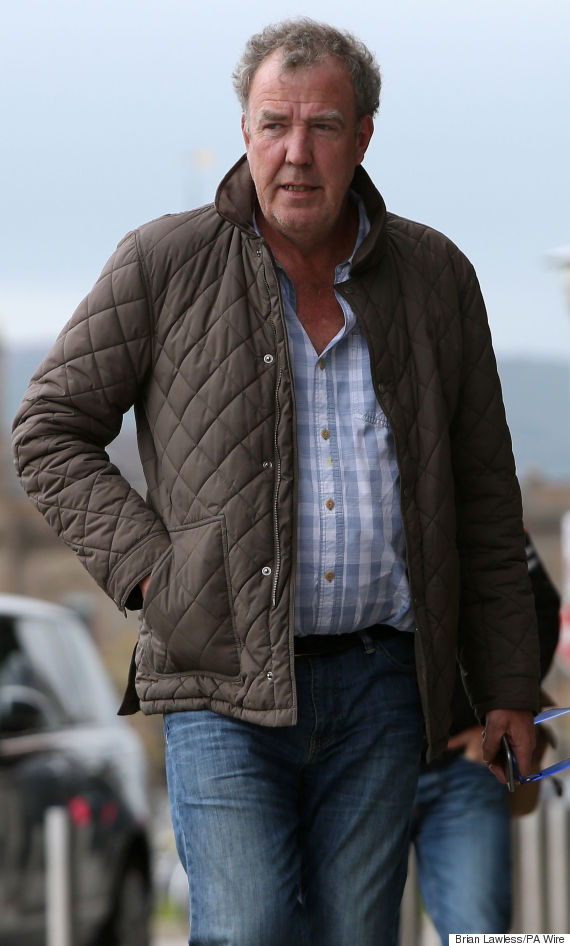 Jeremy Clarkson
However, despite revealing that his new-found sobriety has saved him £500 a week, the controversial TV personality insists that he doesn't intend to stay sober forever, and says that once he finds himself a new job, he hopes to become a "social drinker".
Jeremy explains: "I want to emerge from this period of abstinence as a social drinker who can whoop it up with the best of them at an all-nighter, but then stick to effing elderflower cordial when it's a Wednesday and I've an early start."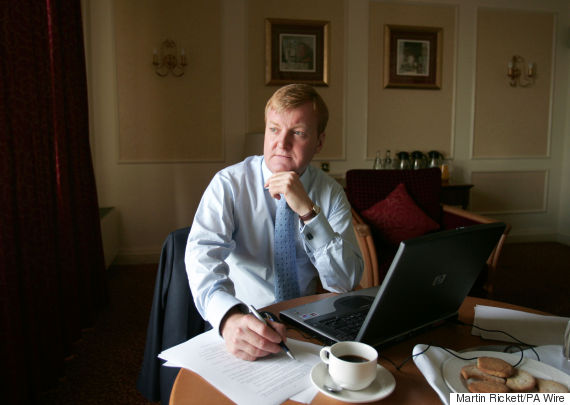 Charles Kennedy
The end of Jeremy's unemployment could be sooner rather than later, as recent reports state that his former co-presenters Richard Hammond and James May have turned down a rumoured £4million to stay with 'Top Gear', in favour of focusing on fronting a new show, alongside Jeremy.
Media reports suggest that the presenters are close to signing a deal with Netflix, and Jeremy also appears to allude to this in his column, writing that his new-found sobriety helps him talk to "Californians [who] have a habit of ringing at 11pm".
The presenting team are even rumoured to be calling their new show 'House Of Cars', a nod to one of Netflix's staple original series, 'House Of Cards'.
LIKE US ON FACEBOOK | FOLLOW US ON TWITTER