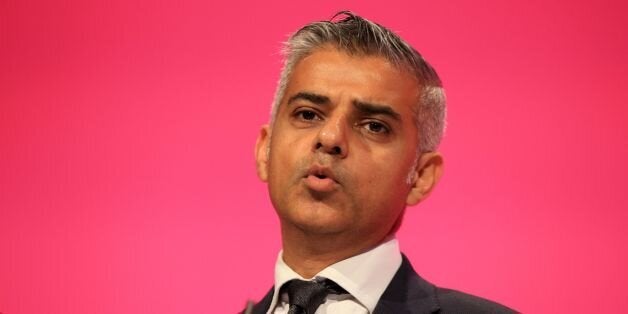 The Labour candidate running for London mayor has promised to freeze fares on the city's buses and tube lines for the entirety of his time in office.
Sadiq Khan said he will halt the fares at their 2016 level and put rail and cycle hire charges on hold if elected.
The Labour hopeful said: "For millions of workers in London, the cost of travel is a huge part of their annual salary.
"With spiralling housing costs, the Mayor has the ability to help ease the financial burden for commuters, and I will deliver for them."
The former Labour frontbencher has been an MP for Tooting in London since 2005.
Mr Khan explained that he would pay for the freeze by using existing funds Transport for London currently holds. He added that efficiency savings could also be made in areas such as the use of consultants.
The ex-Arsenal, Portsmouth and Tottenham defender entered politics in the run-up to May's General Election, in which he was a strong opponent to Labour's mansion tax.
Campbell admitted that his stance "might be selfish", but told The Guardian that he had not been interested in politics until it started to affect him.
Others vying to be the Tory candidate for mayor are entrepreneur Ivan Massow, current deputy mayor Stephen Greenhalgh and London Assembly member Andrew Boff. Tory MP Zac Goldsmith is widely expected to join the race.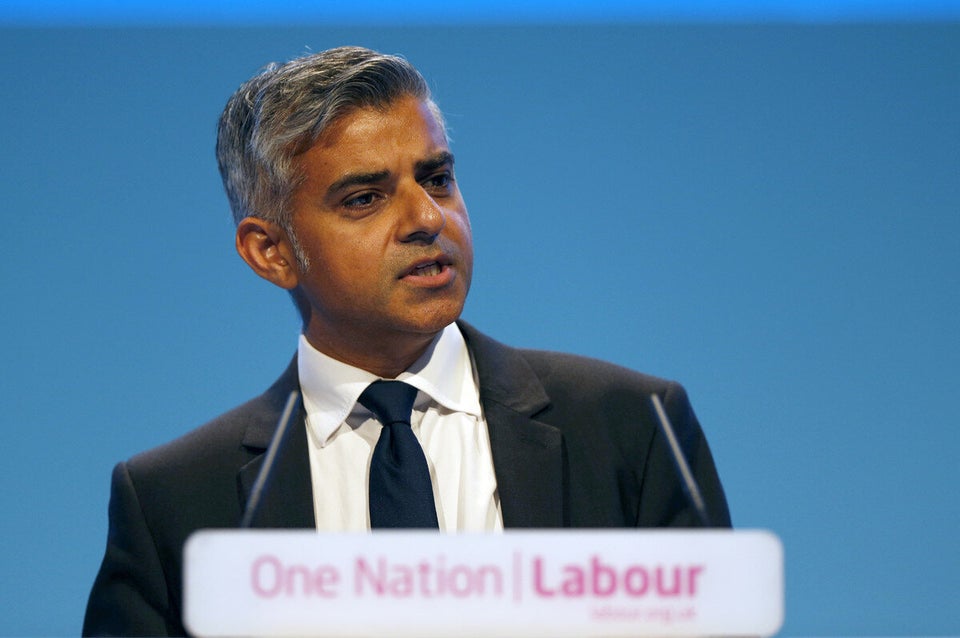 Labour's London Mayoral Candidate Runners & Riders