The 'Love Island' contestants have barely had time to decide who they fancy, but already they have been rocked by the arrival of some newbies.
While the 12 participants have been getting to know one another after moving into the Mallorca villa a few days ago, on Sunday (7 June) night's launch show, viewers were introduced to twins John and Tony Alberti, who are threatening to cause chaos.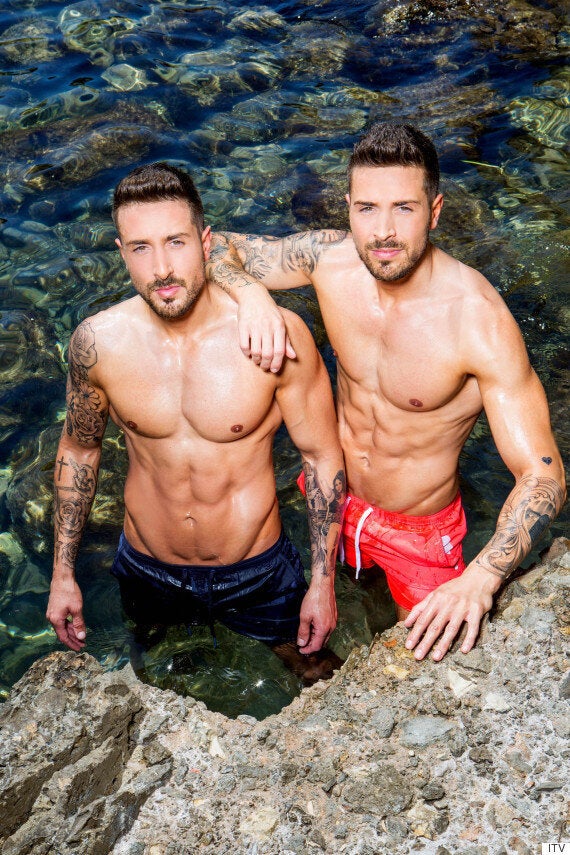 As the 30-year-old property developers from Manchester chatted to host Caroline Flack, they were asked to select two girls who they wanted to woo - breaking them up from the lads they were originally partnered with.
John chose Danielle Pyne, while Tony picked Jessica Hayes, leaving their partners Chris Williamson and Joshua Ritchie decidedly unimpressed.
Before entering the villa, the twins admitted it was their intention to ruffle some feathers.
Tony said "We're not there to make friends. We've got each other so we can play dirty and get competitive."
John added: "It will be game over for them (the other boys) and game on for us when they see the two of us. They'll be shocked and it'll be a massive advantage for us."
Josh and Jess shared a kiss on the second night
Their entrance comes just as things were really beginning to heat up between Jess and Josh, as the pair shared a snog on their second night in the villa.
As all the couples then headed to bed after a boozy night, the pair continued to get intimate, sparking speculation 'Love Island' may have already seen its first hook-up...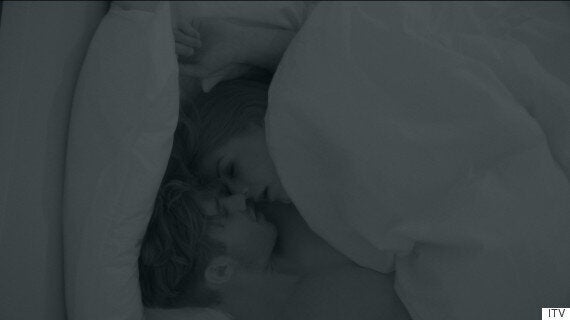 Jess and Josh get intimate
'Love Island' continues on ITV2 on Monday night at 9pm.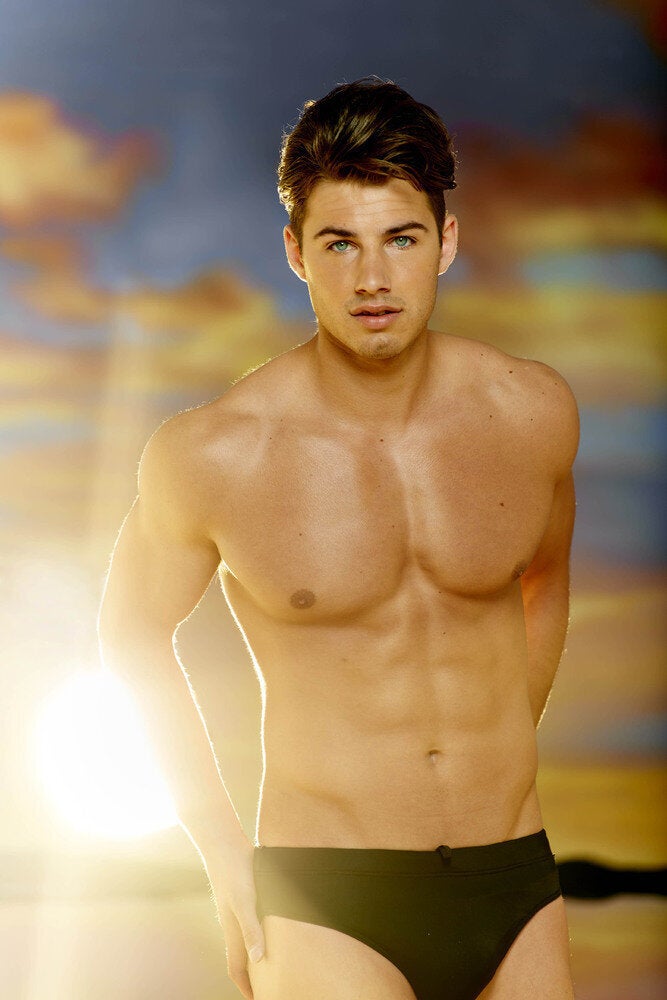 'Love Island' Contestants