Olivia Colman has once again proven that she's one of the greatest women in showbiz, revealing what she'd say to anyone who asked her to lose weight for a role.
The 'Broadchurch' star, who is currently expecting her third child, has opened up about whether she feels pressure to look a certain way.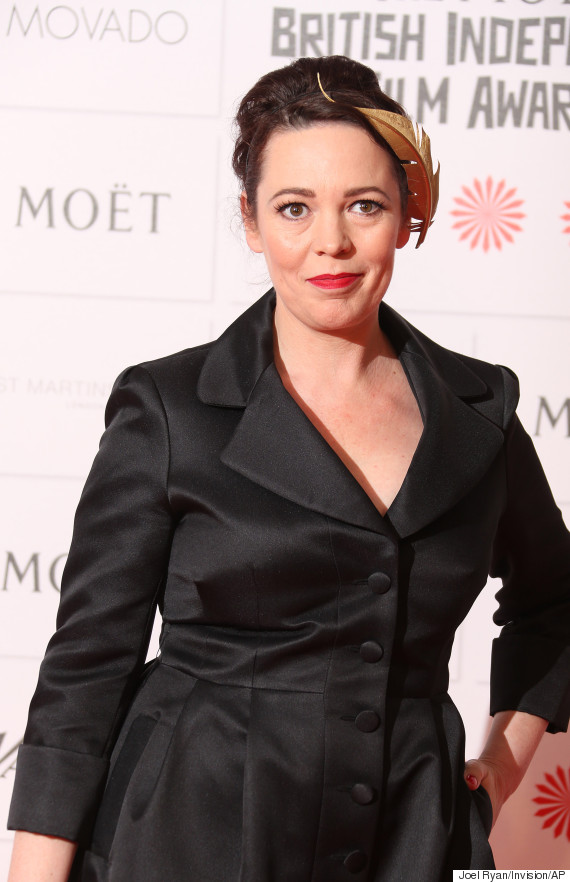 Olivia Colman
During a chat with The Times, Olivia states that she doesn't feel like she has to conform, telling the paper: "I don't and I haven't. And God help anyone who tries to suggest ... If anyone told me I was too fat for a role I'd have them.
"I am a perfectly normal woman. If what we do is storytelling and represent people that we see all day and every day, well, we do not see supermodels all day and every day." Well said, gurl!
Olivia also candidly discussed plastic surgery, and while she said she'd never go under the knife, there is one procedure she's tried.
"I have done Botox and I loved it," she continued. "I've done it when I know there is a big gap [between roles]."
"I didn't tell my husband and then for about six months he kept saying, 'Hello, Pretty!' and then I told him and he found it hilarious.
"And then it wore off. It's temporary. But I've always loved faces that aren't symmetrical and teeth that aren't flawless."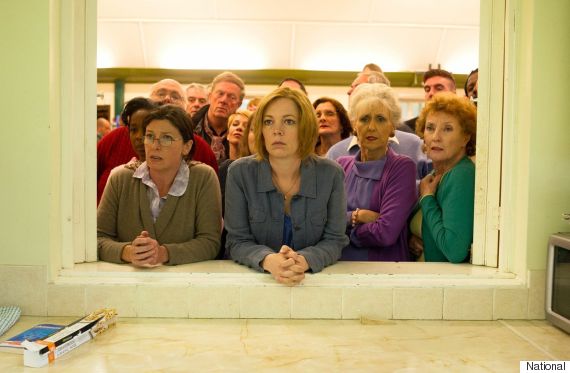 Olivia in Rufus Norris's film, inspired by the events in Ipswich in 2006
Olivia's latest project is the new movie 'London Road', in which she stars alongside Anita Dobson.
During a recent chat with HuffPost UK, Anita spoke about her thoughts on botox, stating: "There's a lot of Botox and facelifts going on in our generation, the technology's there if you want it. I haven't embraced it and I don't suppose I ever will. I'm far too scared, and it's too late in my life.
"Plus I have a career, I have a happy marriage, why would I bother now and risk it going wrong?"
Watch the 'London Road' trailer below…
LIKE US ON FACEBOOK | FOLLOW US ON TWITTER