Caitlyn Jenner's cover issue of Vanity Fair has hit newsstands, and the huge 22-page feature includes a number of new pictures, alongside interviews with Caitlyn's family, who share their worries about the upcoming 'I Am Cait' series.
Caitlyn is currently filming the E! series, which will be screened in March. However, her four eldest children aren't too pleased about the show.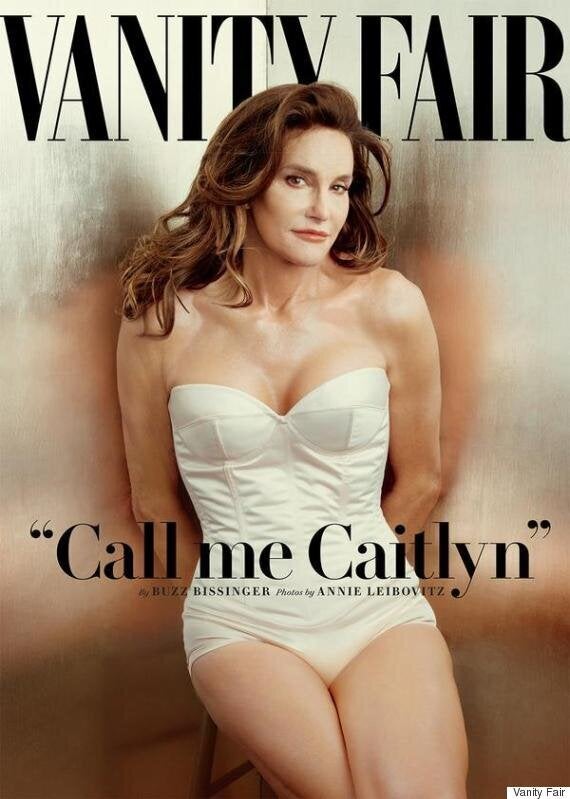 Caitlyn's first magazine cover
During a chat with potential producers, Brandon admitted he was concerned about E!, and more specifically Bunim/Murray, the production company behind the show.
"You go on E!'s website, Bunim/Murray website, and you look at all the shows, every one of them is a circus," he says. "With Bunim/Murray and E!, it's been the opposite of inspiration.
"Oh my god, we're diving into the lion's den - they're gonna make a show about the Jenners vs the Kardashians."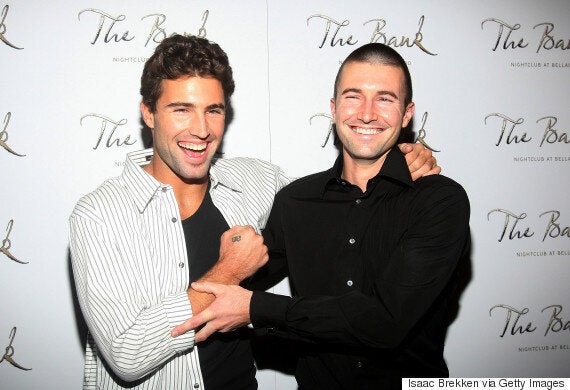 Brody and Brandon have appeared in 'Keeping Up With The Kardashians'
Despite her children's reservations, Caitlyn has strong words for any sceptics, including those who've claimed the show is about money - though she does concede that obviously, there will be money made.
"I'm doing it to help my soul and help other people. If I can make a dollar, I'm certainly not stupid," she said. "I have house payments and all of that kind of stuff. I will never make an excuse for something like that. Yeah, this is a business."
The interview also reveals some of the plans for the show, and Caitlyn is planning to film a number of segments, including one where she travels on a roadtrip with a group of transgender women, to a centre for transgender youth in San Francisco.
Despite initially stated that she felt hurt by her kids' decision, Caitlyn concluded: "I think it's better for the show right now. It keeps me on point and doesn't distract with all the family issues.
Meanwhile, E! chief Jeff Olde has reminded critics that Jenner is the Executive Producer, stating: "We all love ratings, but we understand the power and responsibility to be able to share this story."
Watch the 'I Am Cait' trailer below...