Not sure if you can pull off the 90s throwback bucket hat trend? Just take some style tips from this Australian goat, of course.
An actual real life goat was spotted cruising around public transport in Melbourne and, according to this photographic evidence, was sporting some of this season's hottest looks.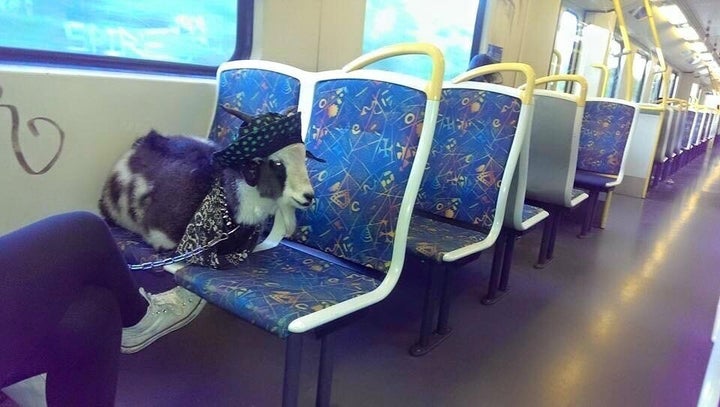 Public Transport Victoria's website states that only dogs are allowed on the city's transport system but they must be muzzled and kept on seats. No word on farm yard style icons though.
Oh fashion goat, you break all the rules.
Mashable first broke the story after photos surfaced on social media, including this Tweet from a bemused commuter showing the goat's owner looking stumped as to how to maneuver her companion through the electronic gates.
But this goat may have some furry competition in the form of another four-legged trendsetter - Menswear Dog, otherwise known as Bodhi the Shiba Inu, whose Tumblr has taken the Internet by storm.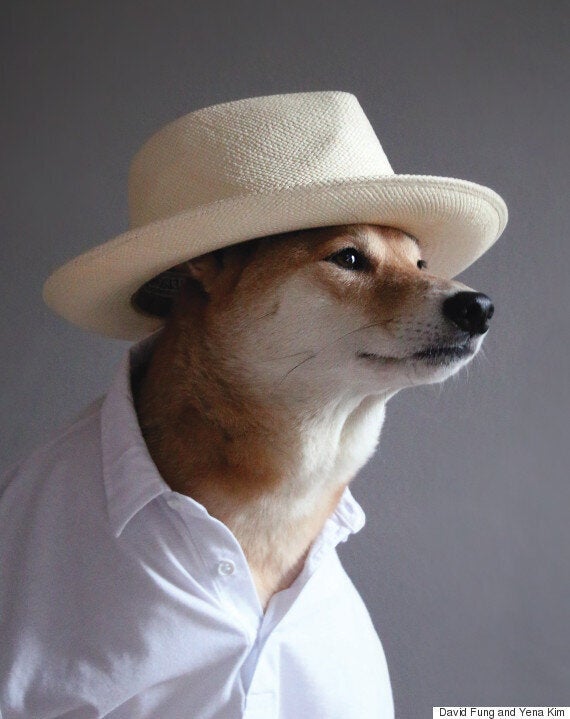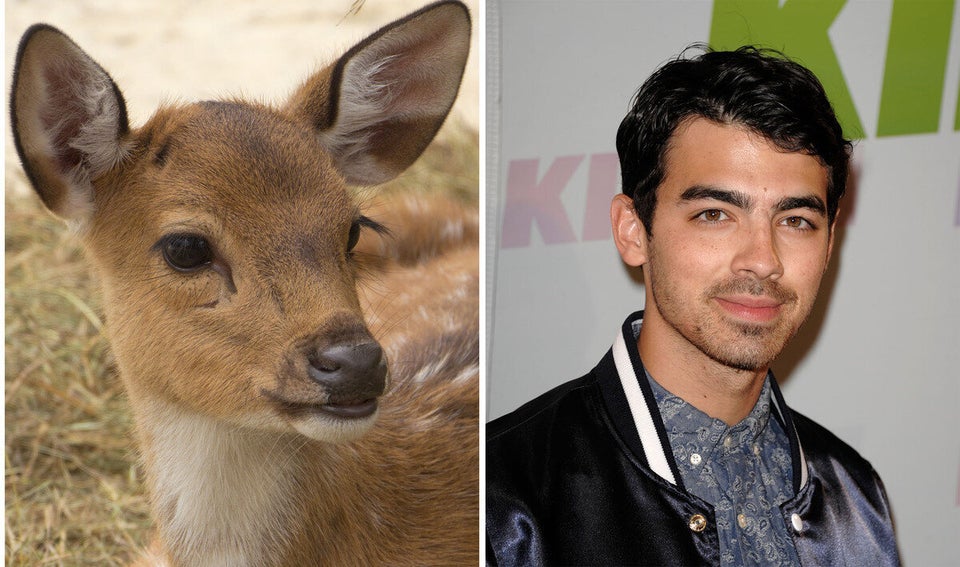 9 Cute Animals and Their Celeb Lookalikes
Popular in the Community