Ahh festival beauty, it always turns out the same.
You've carefully planned a whole weekend's worth of solid outfit and makeup looks but by day three, you've become a human festival that no amount of bronzer is going to salvage (and you definitely didn't wake up an hour early each morning to battle fake eyelashes with the hangover shakes).
Apparently multitasking is key here, so instead of bringing stuff that's most probably going to take up extra space in your tent (and not on your face), aim for as few products as possible.
Check out Wooster's brilliant festival makeup guide and our pick of the best products to suit any budget. Oh, and don't forget to pack a mirror...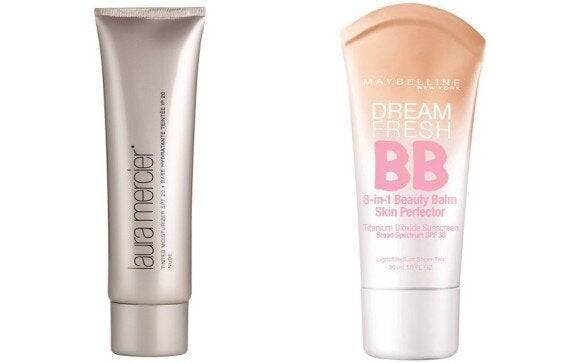 "Festivals call for a pared back beauty routine. A light, breathable base will be your best friend after only a few hours of sleep and a day of dancing in the sunshine ahead.
"A creamy formula that stays comfortable and imparts a natural youthful glow is perfect – plus you can put it on with your fingers in the middle of a field and still look fabulous.
"Find one with added SPF for that all important sun protection."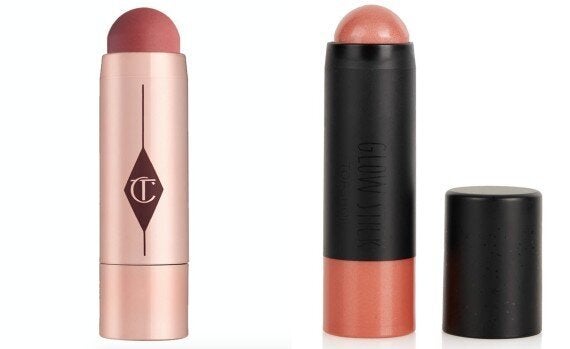 "Staying with the cream theme, a cream blush in a pink or peach shade will instantly perk up your cheeks.
"Easy to blend over your tinted moisturiser, just dab a little onto your fingers and gently tap into the apples of your cheeks to brighten your complexion in seconds."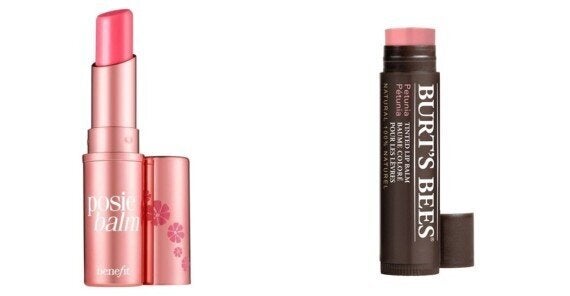 "Pack a moisturising lip balm with SPF to take care of lips and give them a touch of colour.
"You don't need a mirror to apply, so it's easy to touch-up throughout the day. If you want a deeper colour, try working some of your cream blush into your lips, then popping the balm over the top for added shine."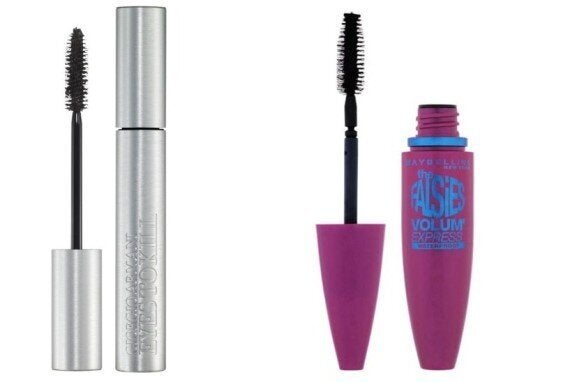 "Keep lashes looking perfect from the opening act to the headline set with a silicone based mascara.
"Regular waterproof formulas can still run and they're notoriously difficult to remove when you want them to come off.
"A silicone based formula will ensure the colour doesn't smudge or run, and you can easily wipe it away with an oil-based remover at the end of the day."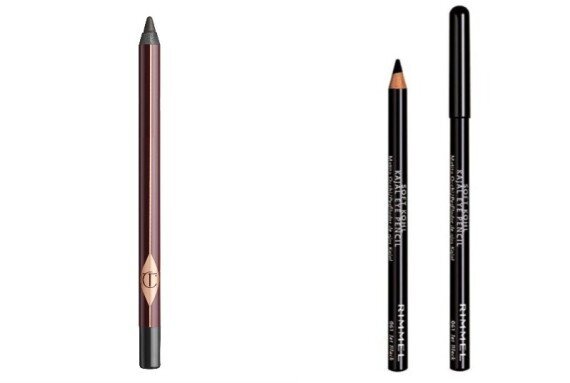 "Swap the liquid liner for a soft kohl pencil in black or dark brown to quickly add definition.
"Work it into the upper and lower lash line and smudge lightly with your finger for a subtle, hazy eye.
"To intensify your look and make your lashes appear thicker, try tightlining your upper lashes by running the kohl pencil gently along the upper waterline of your eye."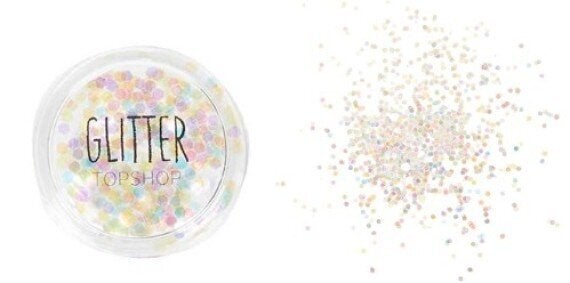 "Whilst most makeup gets stripped back, it's always fun to add a bit of glitter into the mix at festivals, especially for the evenings.
"A sweep of shimmery champagne shadow across the lid is a great way to add some sparkle, plus, if used lightly, it can double up as a cheek highlight too."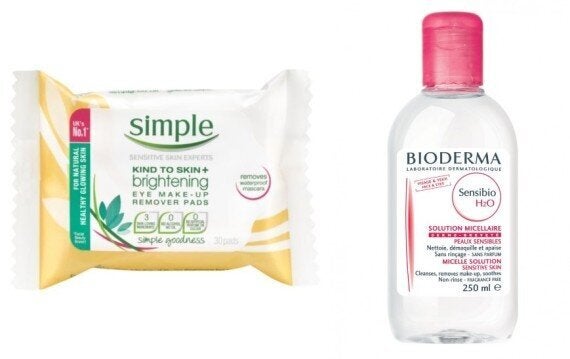 "Your skin also needs to be looked after and that means remembering to take your makeup off.
"Wet wipes are the easiest way to remove everything at the end of the day. Try to find ones that don't contain alcohol, as these can be drying on skin that is already a little sensitive from sun exposure.
"If wipes aren't your style, bring a small bottle of micellar water and some cotton pads – this does the same job and will make light work of eye makeup."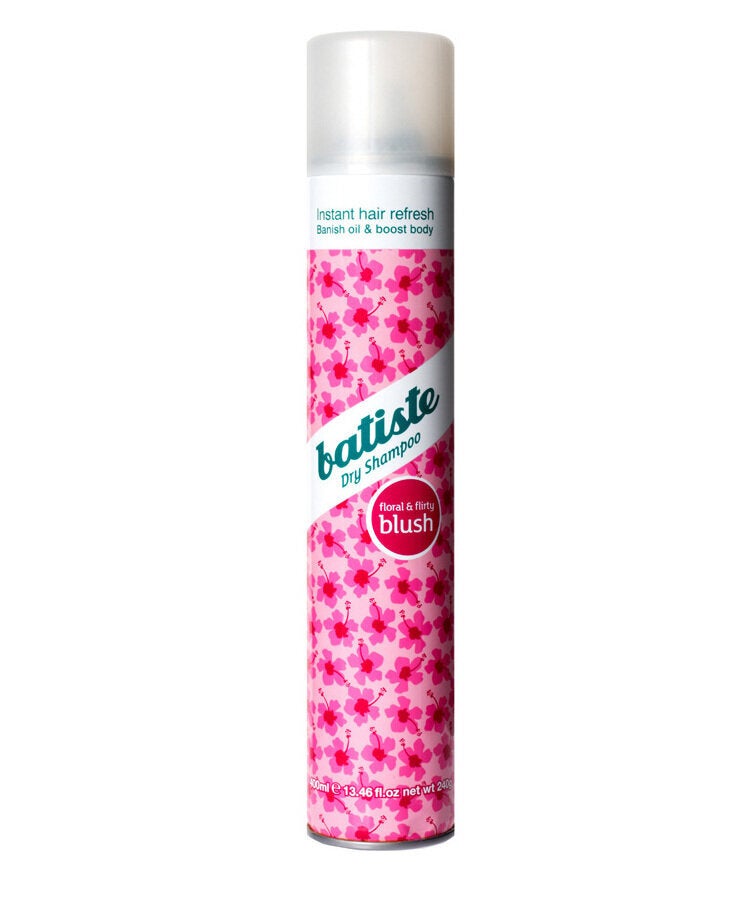 Festival Beauty Buys