A London estate agent could be facing a multi-million pound legal bill in a row about light bulbs.
According to the Times, the bill could reach as much as £42million thanks to cases including a landlord who was outraged to discover Foxtons charged commission even for the fitting of a security light at his property.
Foxtons is set to be the target of a group claim made by law firm Leigh Day on behalf of landlords who say they were charged hidden commission for work done on their properties.
It is also alleged that the estate agent used contractors who charged vastly more than the standard industry fee, as well as charging tenants fees without informing landlords.
According to Leigh Day: "The claim is that Foxtons has been charging landlords hidden commissions of as much as 33% of a contractor's fee for work done on their properties such as repairs, maintenance, electrical safety checks, inventory checks, etc, without obtaining the fully informed consent of landlords.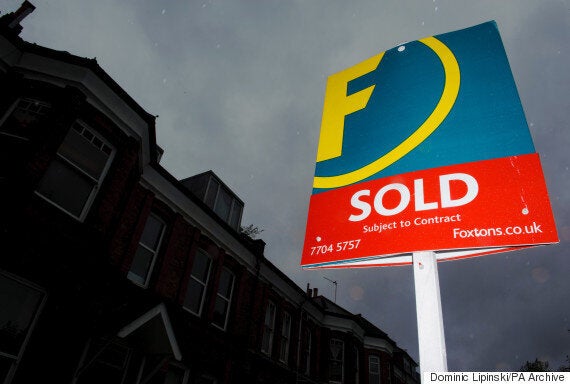 Foxtons has been accused of charging hidden commission fees
"It is also alleged that the London based estate agent has engaged contractors who charge as much as 2-3 times the market rate in breach of their duty to try to get a good deal for landlords.
"Foxtons are also accused of charging tenants various fees that Foxtons does not tell landlords about."
One of the claimants, Chris Townley, complained in 2013 over the quality of work when a security light was installed by a contractor arranged through Foxtons.
Townley, a lecturer in competition law at King's College London, contacted the worker, who told him that they had a contract with Foxtons to pay the estate agent a commission for any work that they received through them.
Leigh Day explained that although Townley was invoiced £550, the contractors actually only charged £412.50 for the work, but they added an additional commission onto their fee for Foxtons (as they were obliged to do in their Foxtons contract). This was not set out in the invoice.
Townley pressed the estate agent for more details about the commissions but initially they refused to answer his questions.
After continued pressure, they finally relented and admitted that they had taken a substantial commission on virtually every contractor's work, totalling 38 commissions and about £1,900.
Leigh Day said: "In many cases the commission was as much as 33% of the contractor's bill. None of this was identified in any of the invoices or in the accounts that Foxtons gave Dr Townley.
"Foxtons refused to repay the commissions, denied any wrongdoing and relied on a clause in their contract that says they may retain commissions taken from third parties."
Dr Townley said he felt "betrayed" over the whole episode.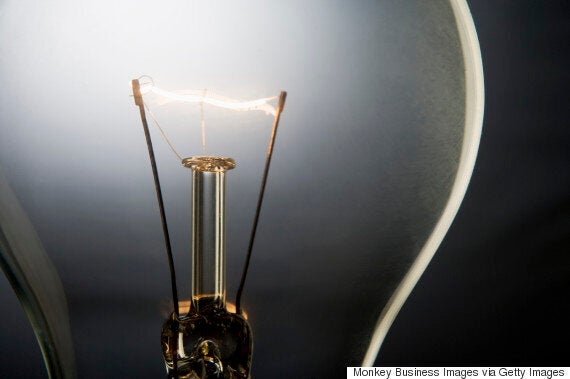 Who knew a light bulb could cause so much trouble?
He said: "I was incredulous when I found out that Foxtons took commissions from anyone working on my property without my consent. I felt betrayed."
Foxtons said that it was confident that its fees were clearly explained.
In a statement, it said: "We are incredibly disappointed to hear when any customer is dissatisfied with the service they have received, however, as a legal dispute we are not in a position to comment on the specifics of this case.
"We are satisfied though that our fees are clearly laid out within our terms and conditions and that approvals are obtained from our landlords before works commence on their property.
"As part of our managed service to our landlords we arrange for maintenance works to be carried out on their behalf from a panel of carefully vetted and trusted contractors. Due to the volume of work we provide we are able to achieve discounted rates offering competitive value with the benefit of efficiency, availability and quality of work that many landlords would not be able to achieve on their own."