Celso Santebañes, who was known as the Brazilian Human Ken doll, has died in hospital.
The 20-year-old was diagnosed with leukaemia last year and died on 4 June at Federal University of Uberlândia Clinical Hospital in Brazil, after contracting pneumonia.
He had undergone surgery on his lips and nose, and also altered the shape of his face in a quest to look like Barbie's boyfriend.
At Santebañes' funeral on 5 June, his father Celia Borges told reporters: "When he was starting to fulfil his dreams, he discovered his illness and his dreams were interrupted.
"He had plans but God had others."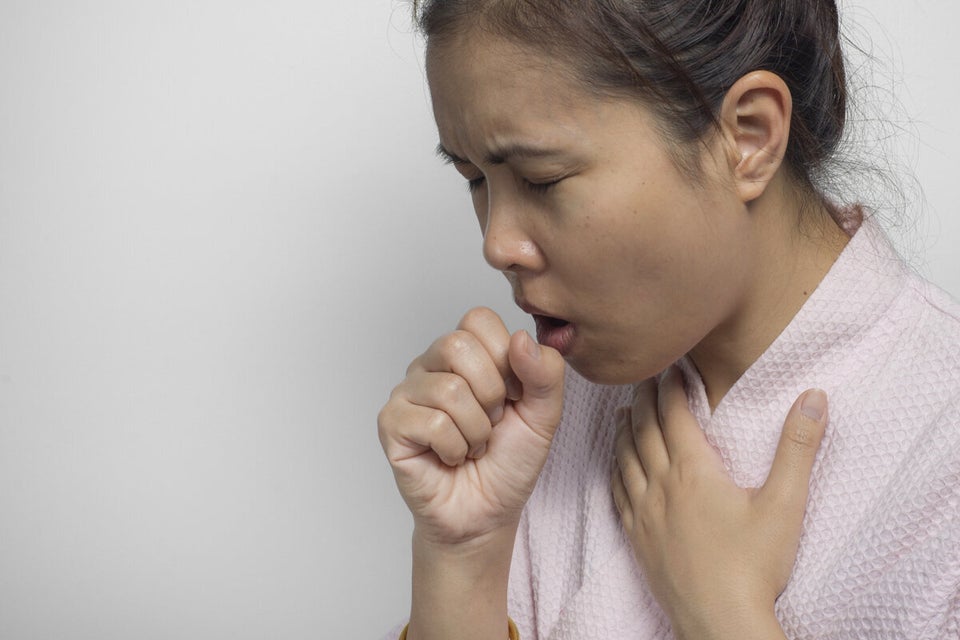 10 Symptoms That Could Mean Cancer