First there was the No Makeup Selfie, then there was the Ice Bucket Challenge. Now, there's a new social media craze taking over our Twitter feeds, with an equally important purpose.
People are taking photos of themselves with tampons and posting them online in support of the #JustATampon campaign.
The campaign, ran by V.Point in partnership with Plan UK, aims to get men and women talking about menstruation in order to tackle stigma around periods both here in the UK and abroad.
Famous faces including Jon Snow, Cathy Newman, Carol Smillie and Jenny Eclair are among those posting the snaps to Twitter.
"Donations will help tackle discrimination faced by girls globally, not just around menstrual hygiene but other issues they face including child marriage and female genital mutilation."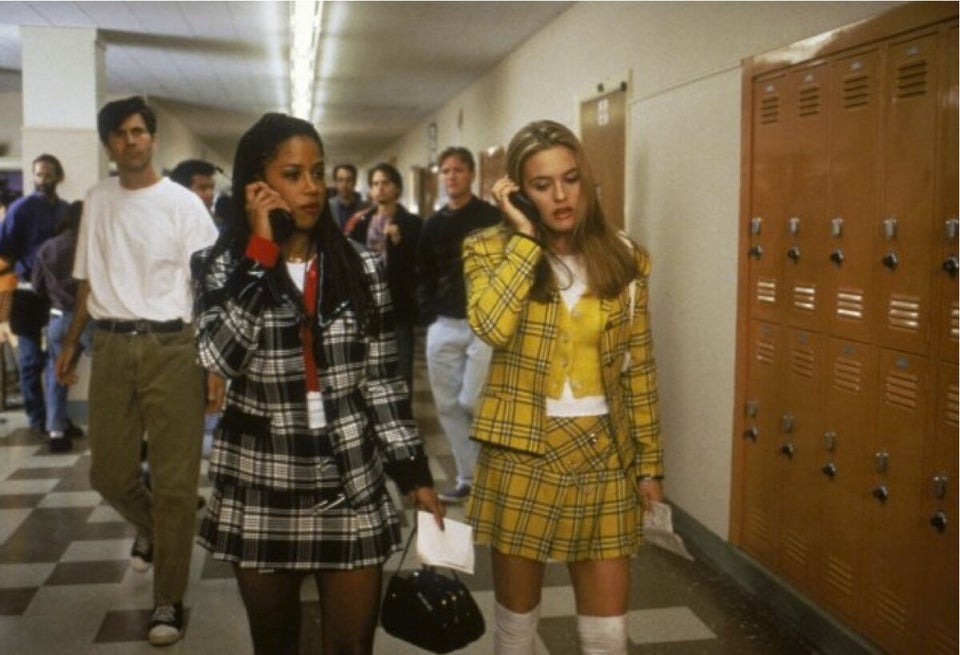 What Hollywood Calls Your Period