It's been a year since comedian and actor Rik Mayall died unexpectedly aged 56.
The star, who shot to fame playing poetry-writing anarchist Rick in The Young Ones, was a father-of-three whose career included appearances in shows including Blackadder, Bottom and The New Statesman.
Mayall suffered an "acute cardiac event" after returning from a morning run, his widow Barbara said. Dawn French, Jennifer Saunders, Ben Elton and Ruby Wax were among those who attended his funeral in Dittisham.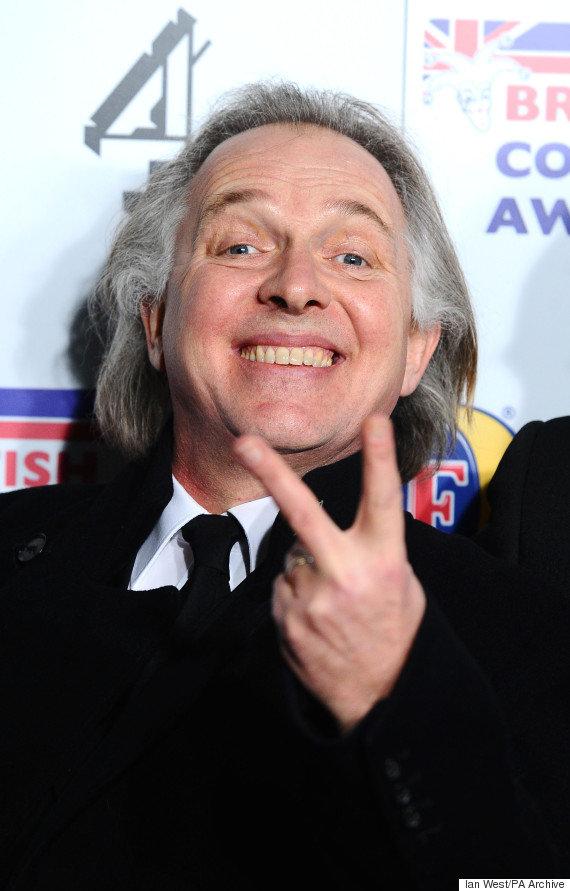 We miss you, Rik
Friends of Mayall said he had never fully recovered following his quad bike accident in 1998, which left him in a coma for five days.
His daughter Bonnie, 18, paid a moving tribute to her father on Facebook: "My dad was loved not only by my family, but by many many others.
"We will never forget him and neither will the world.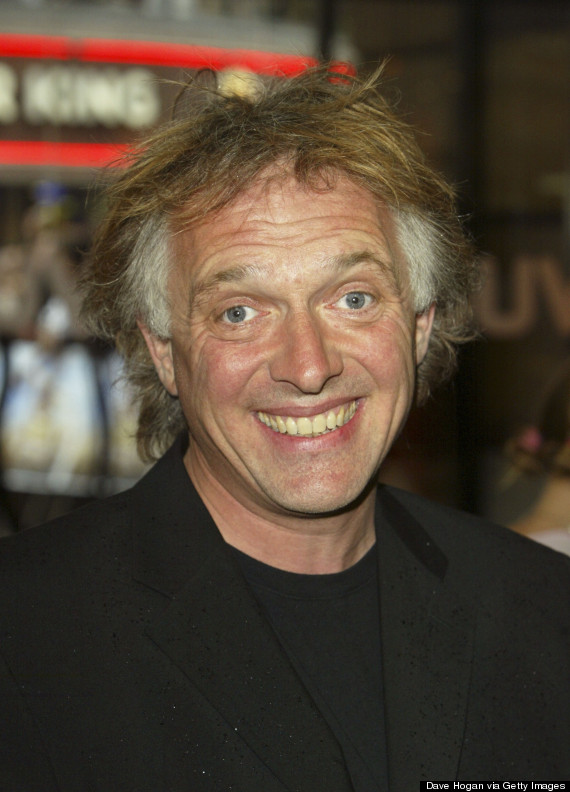 "R.I.P. to the man, the myth, the legend — my wonderful, generous, foul-mouthed and hysterical father. My idol now and forever.
"We love you daddy."
RIP Rik, we're still thinking of you.