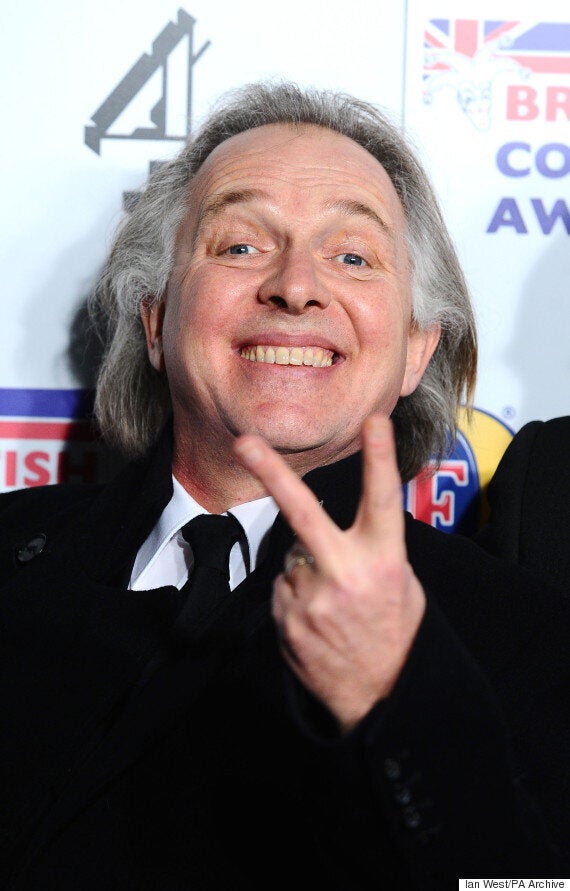 Friends of Mayall said he had never fully recovered following his quad bike accident in 1998, which left him in a coma for five days.
His daughter Bonnie, 18, paid a moving tribute to her father on Facebook: "My dad was loved not only by my family, but by many many others.
"We will never forget him and neither will the world.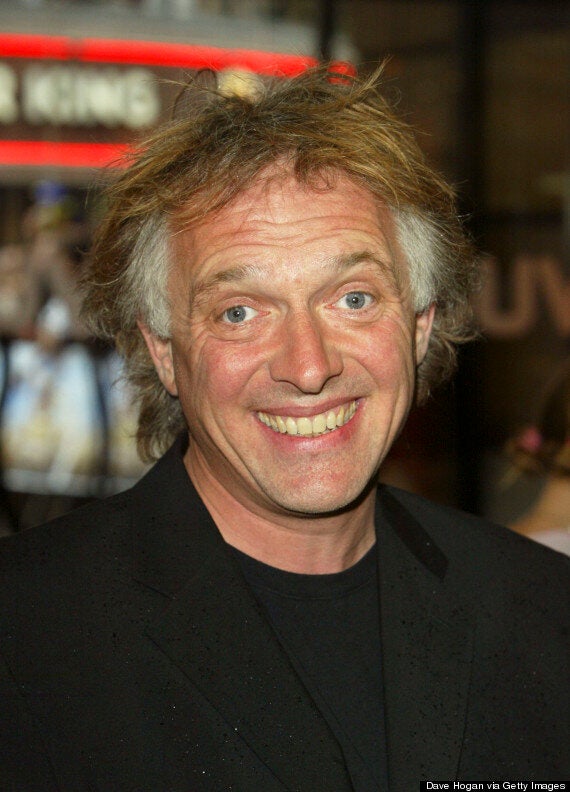 "R.I.P. to the man, the myth, the legend — my wonderful, generous, foul-mouthed and hysterical father. My idol now and forever.
RIP Rik, we're still thinking of you.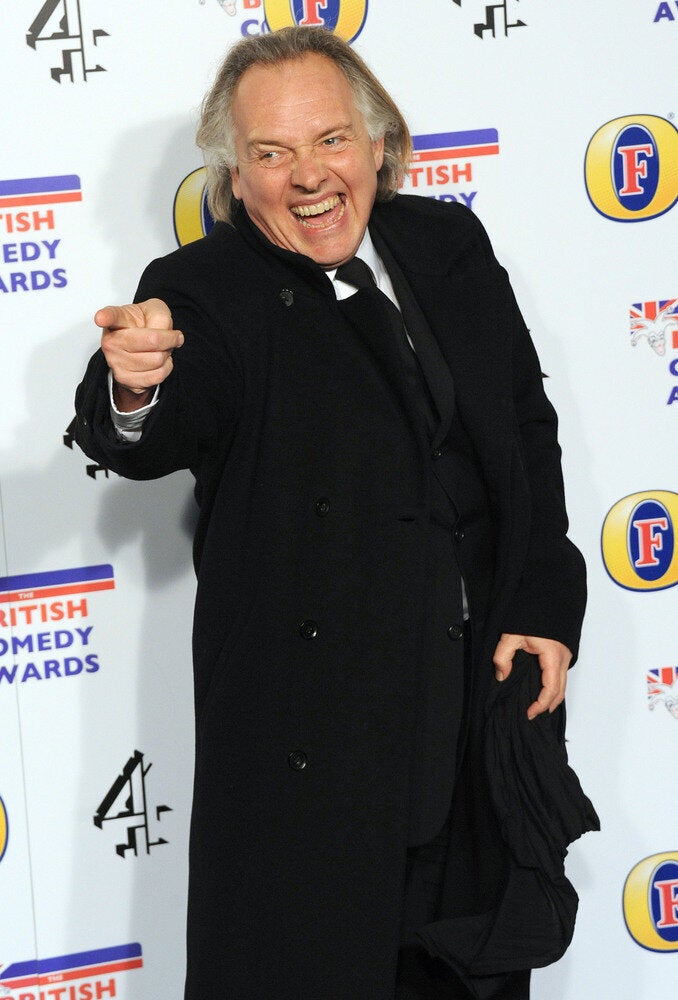 Rik Mayall 1958 - 2014
Popular in the Community