There's no denying that the England women's football team has trained hard in preparation for the Women's World Cup and, the full tournament being broadcast for the first time ever on TV, their passion and skill has the potential to inspire young girls to take up the sport around the country.
Instead, you'll be met with photos of women in their underwear.
That's why The Football Association has launched We Can Play - a campaign aiming to shatter lingering preconceptions about women's football and boost participation among girls.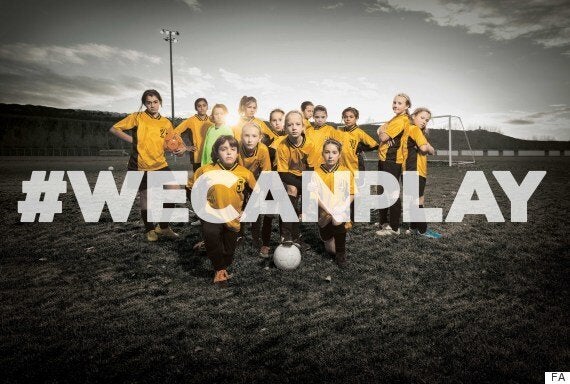 According to the FA, while football remains the largest team sport for girls and women in the country, issues of peer pressure, gender stereotyping and the derogatory results of internet searches are holding back a generation of potential female footballers.
As part of the We Can Play initiative, the FA has released new data to tackle the issue head-on.
Their research has shown that almost 50% of girls between the ages of 7-11 don't think that football is a game for them. On top of that, one in four girls have stopped playing due to peer pressure.
Even among young girls that do play football, four out of five don't feel confident in doing so.
The attitudes of parents of girls from this age group are also telling. Mums and dads are far less likely to encourage daughters to play football than sons.
Parents are also significantly more likely to discourage daughters from playing than male children.
"We need to ask ourselves - why do these perceptions still pervade?" Kelly Simmons, the FA's director of the national game and women's football said in a statement.
"The FIFA Women's World Cup is currently taking centre stage and domestically, the FA Women's Super League continues to grow. The profile and professionalism of the women's game has never been greater.
"There is always more to do, but the game is now strong enough to stand on its own two feet."
The FA hopes their research will not only encourage more girls to believe football is something for them to enjoy, but ultimately create the next generation of players to represent England at future Women's World Cup tournaments.
They're also encouraging parents, coaches and teams to share their stories of girls' football using the hashtag #WeCanPlay.
"We are doing our part to ensure the game is an attractive mass participation sport for girls and women and now it is the turn of society to ask itself, why does it allow antiquated attitudes to persist?" Simmons added.
"Let's have an open and honest discussion – by doing so there is only one outcome – to shatter these myths for once and for all.
"Increasing girls' confidence that football is a sport for them and showcasing positive role models - many of whom will be appearing in our screens when England take on France – are crucial."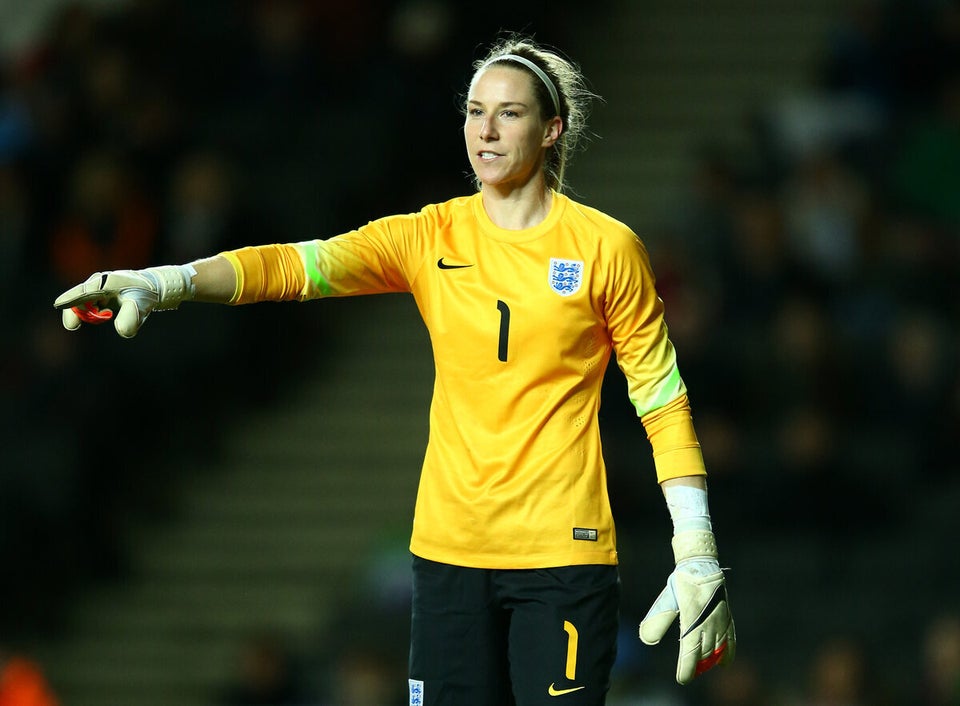 Women's World Cup: England Squad