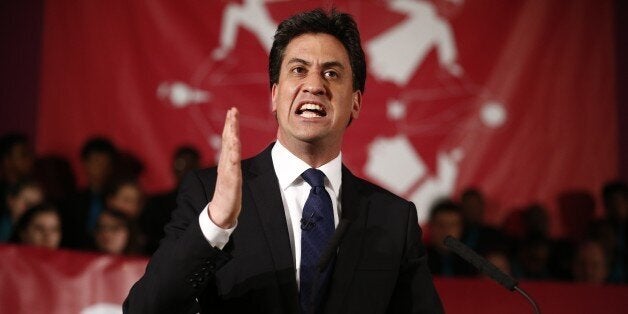 The same aides that suggested Ed Miliband pose in front of the now infamous 'Ed stone' were on Wednesday revealed to have vetoed a photoshoot with the then Labour leader outside Brighton's Royal Pavilion in case people confused it for a mosque.
Campaign chiefs were desperate for the party to be seen to be cracking down on immigration and faced pressure to win back voters who had switched their allegiances to Ukip, the revelations in Wednesday's The Times claim.
Reporters Rachel Sylvester and Michael Savage wrote: "There was at times almost comical neurosis about the [immigration] issue: in a moment straight out of The Thick of It, a planned photo call with the leader in front of the Brighton Pavilion was dropped because an aide feared voters might think it was a mosque."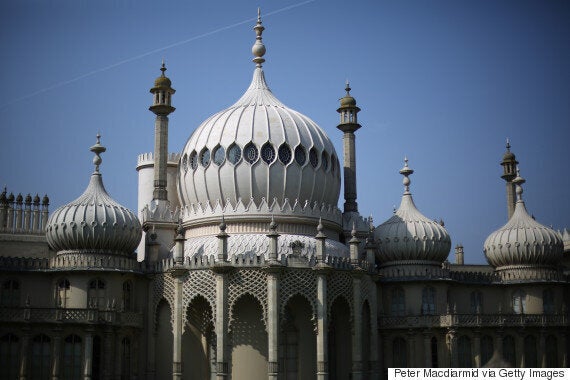 But the 192-year-old structure has proven confusing for some previously.
In 2013 an EDL member posted a picture of the Pavilion to Facebook (see screengrab below), with friends piling in to lambaste the "mosque" for its size.