But what else was going on back then? It was the height of Britpop, Liam had yet to fall out permanently with Noel, there was no war in Iraq to march against, and we were years away from sitting down on our sofas to watch strangers sitting down on their sofas. All in all, a simpler time.
What else was new? Well...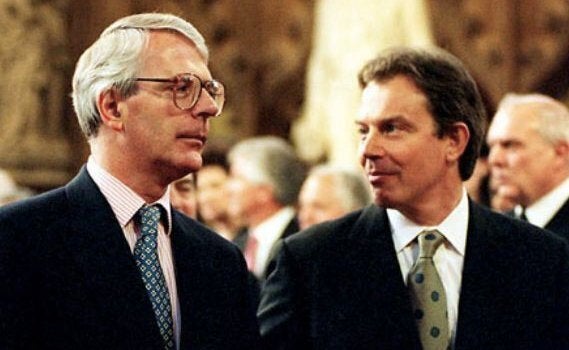 People Making The News In 1996
TFI Friday returns on Channel 4 on Friday at 9pm. Watch the best bits of the original show here...
Popular in the Community