A Belgian woman who had her ovarian tissue removed due to a childhood illness has become the first person in the world to give birth after having her own frozen ovarian tissue transplanted.
The woman had her ovaries removed and frozen when she was only 13, after being diagnosed with the hereditary blood disorder sickle cell anaemia when she was five-years-old.
The 27-year-old, who has asked to remain anonymous, gave birth in November 2014, but details of her case were only recently published in the Journal of Human Reproduction.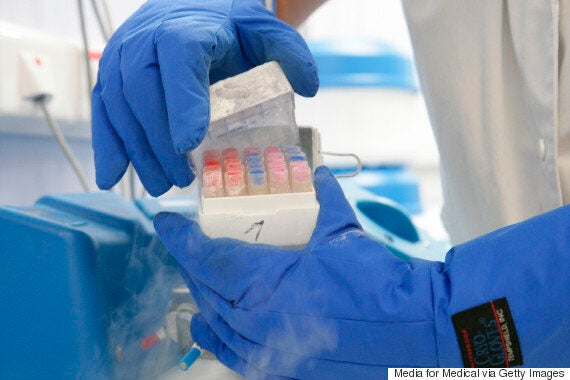 Dr Isabelle Demeestere was the doctor who lead the treatment to restore the woman's fertility.
The woman was born in the Democratic Republic of Congo but moved to Belgium when she was 11.
She was told by doctors that her sickle cell anaemia was so severe that she needed a bone marrow transplant, using her brother's matching tissue.
Following the operation, she had to have chemotherapy to stop her body rejecting the foreign tissue.
This treatment can also destroy the ovary function, so her right ovary was removed and frozen.
Ten years later, the woman wanted to have a baby.
Doctors inserted four of her frozen ovarian fragments onto her remaining ovary and 11 fragments onto other sites in her body.
The woman began having periods five months later and became pregnant naturally two years later, at the age of 27.
She delivered a baby boy weighing just under 7lbs (3.1kg) in November 2014.
Dr Isabelle Demeestere now hopes the procedure could help other young people at risk of ovarian failure.
"When they are diagnosed with diseases that require treatment that can destroy ovarian function, freezing ovarian tissue is the only available option for preserving their fertility.
"However, the success of this procedure requires further investigation in very young, pre-pubertal girls, as our patient had already started puberty even although she had not started menstruating."
The woman's ovary is still functioning normally and doctors say there is no reason why she could not have more children.
"It is not the first success using cryo-preserved ovarian tissue, but it is the first of its kind in relation to the case history.
"It further supports the need for the acceptance and wider development of ovarian tissue frozen storage and potential use in the future – either for fertility preservation or, indeed, a potential replacement of medication used post-menopausally."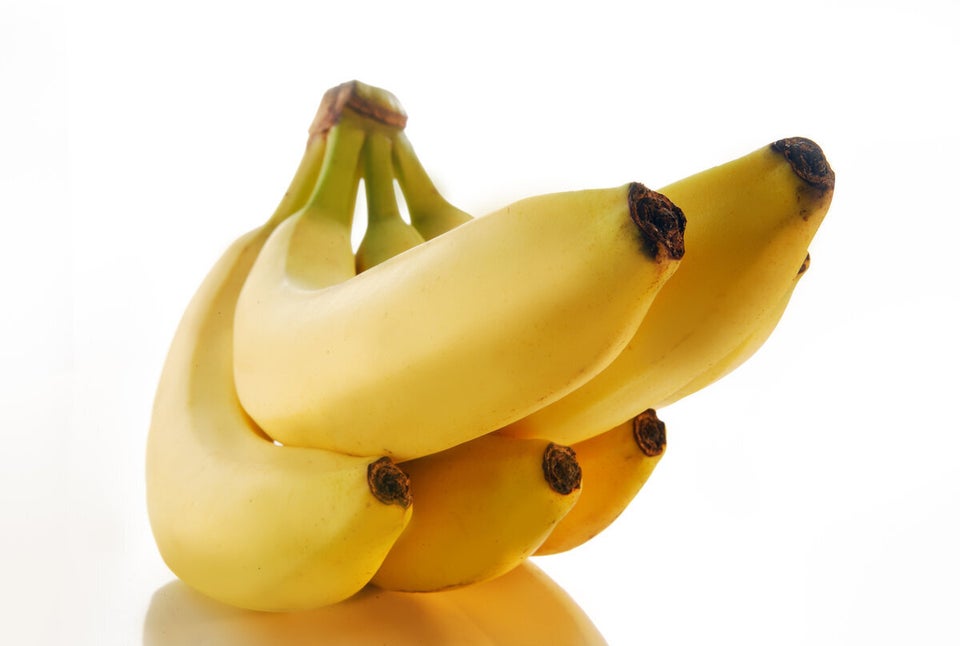 10 Best Fertility Superfoods