Ben Moon produced the stunning video to document Denali's last few weeks, and to celebrate the 14 years they'd spent together.
The video description says: "When Denali came into Ben Moon's life in November 1999, Moon was 24-years-old and had just moved west to Portland, Oregon. His girlfriend had convinced him to go to the shelter with her, though he had no intention of bringing home a dog that day.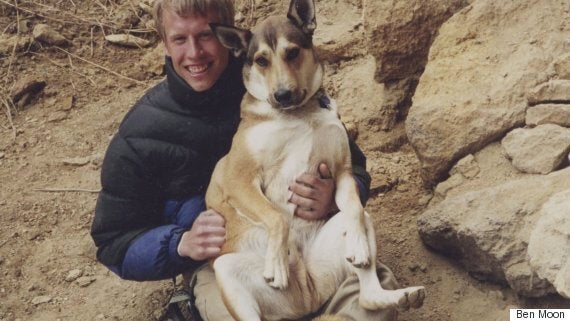 "As Moon walked the halls of barking dogs, a puppy let out a small yip and cocked his head. Moon turned back to look at him - he had no choice but to bring him home."
When the relationship ended, he and Denali left the city for a life on the road. They travelled together while Moon began his career as an adventure photographer.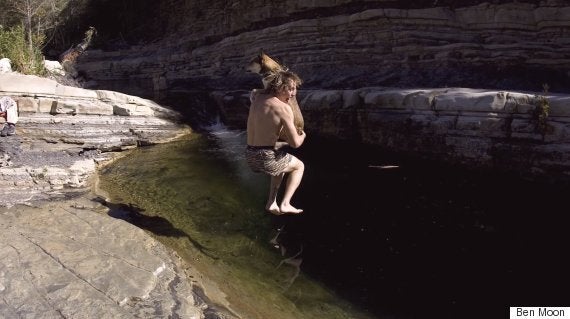 In 2004, Moon was diagnosed with colorectal cancer. While he was in hospital, Denali never left his side. In the film, the narrator, speaking as Moon's beloved dog says: "If anyone had tried to take me out of that hospital room I would have bit their face."
When Moon recovered, they returned to the road, where Denali built up a career of his own, landing magazine and catalogue covers.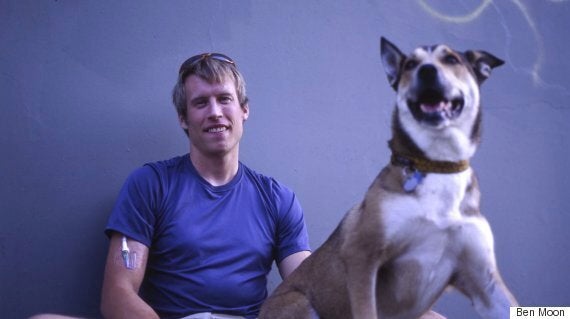 In 2014, Denali's health started to deteriorate. "He endured his own battle with cancer later in life and Moon promised to never let him suffer. In early 2014, Denali was starting to weaken significantly, and Moon told him it was ok to go," the description says.
"But after production began for the Denali film a week later, Moon asked Denali if he could stick around for another month. Exactly one month later, at midnight on the eve on January 31st, Denali developed a bad cough. Moon and Denali played on the beach the next day, and the following morning he gave Moon the look - it was time to go. He was 14 1/2 years old."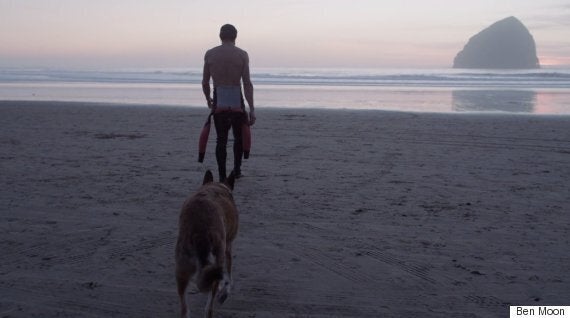 The emotional film has racked up over a million views, and had a huge reaction on Twitter under the hashtag #DenaliFilm. Moon tweeted that the response had been "unbelievable".