Whether we like it or not, Katie Hopkins has announced that she's returning to our TV screens later this year.
The controversial 'Celebrity Big Brother' runner-up has revealed that this summer she'll be appearing in a seven-part TLC series, 'If Katie Hopkins Ruled The World'.
Yep, just when you thought things couldn't get any more high-brow for Katie, she found herself a new home, lodged between Honey Boo Boo, Charlotte Crosby and the cast of 'Toddlers & Tiaras'.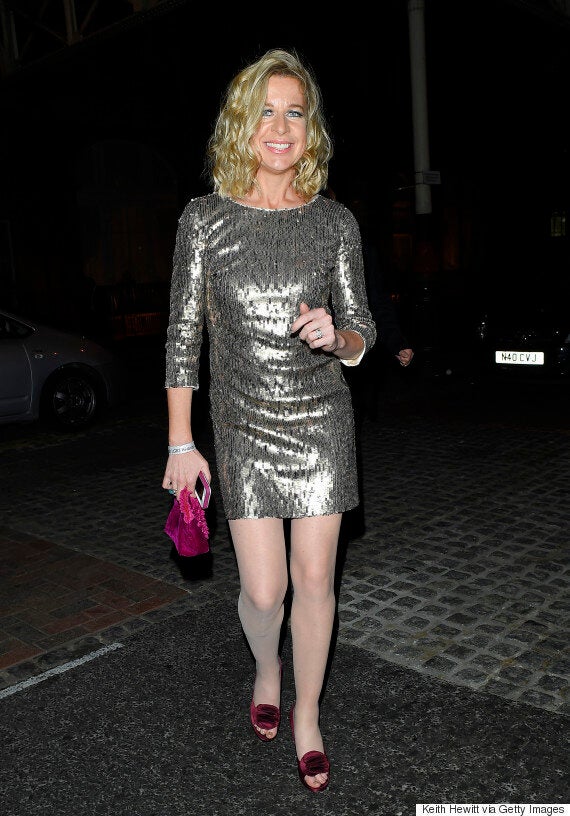 Katie officially announced her latest TV venture in her column for The Sun, giving us a taste of what we can expect from the show.
"Universal Credit would be handed out between 6am and 8am, 14 flights up a building with no lift, and women with blonde highlights barred from working in HR."
She goes on to say that she'll be "hitting the streets" to find out what people think of her proposed new laws and "cunning plans", warning: "Stand by your beds, this one is going to get messy."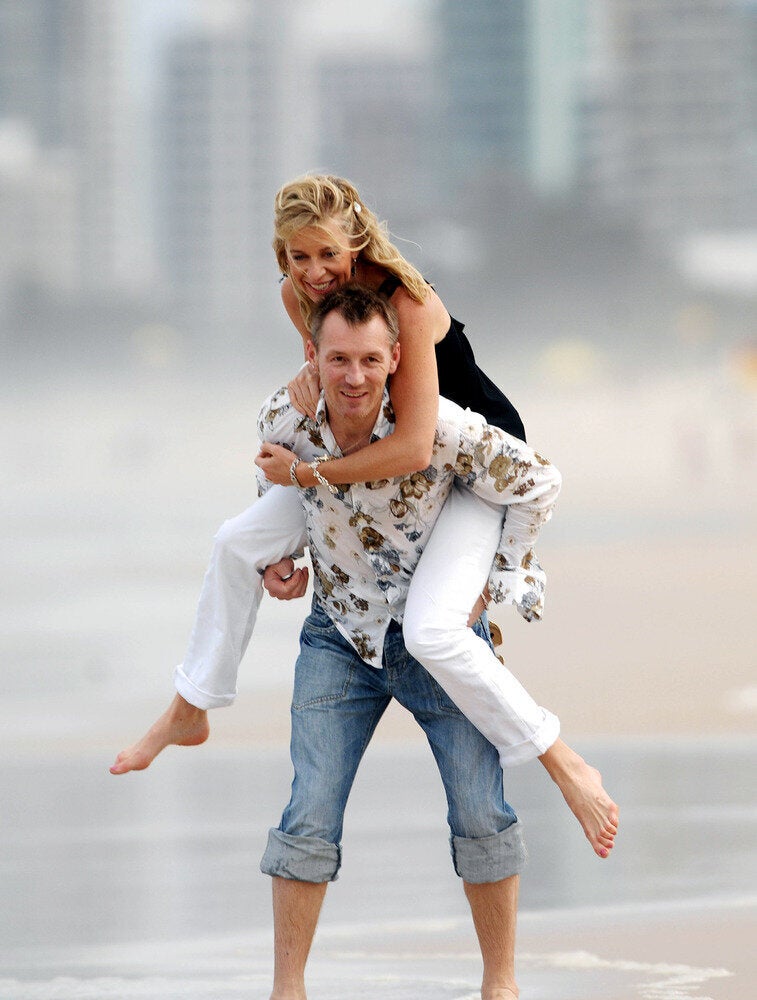 Katie Hopkins' Totally-Not-Staged Day At The Beach