Lorraine Kelly and her daughter Rose hit the red yellow carpet of the 'Minions' premiere in London on Thursday night and it was clear to see the apple hadn't fallen far from the tree.
The 20-year-old journalism student looked the spitting image of her famous mum as they posed together at the event in Leicester Square.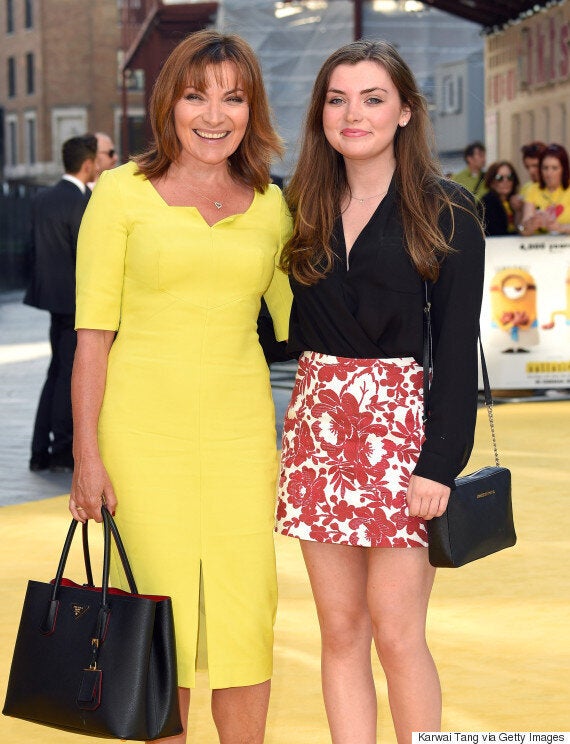 Lorraine Kelly took her daughter along as her date to the 'Minion's premiere in London
Mum Lorraine, 55, embraced the yellow theme of the evening in a stunning canary yellow dress, whilst Rosie was a bit more subtle in a pair of yellow heels.
Speaking recently about having a famous mum, Rosie admitted it always baffled her when she was younger.
"There was never a sudden moment when I realised my mother was not like other mothers," she told the Daily Mail.
"I do remember when I was very young and we were out shopping being baffled that people were asking her for her autograph."
She added: "I'd say, 'Why are you scribbling your name on bits of paper for people?' It all seemed very strange."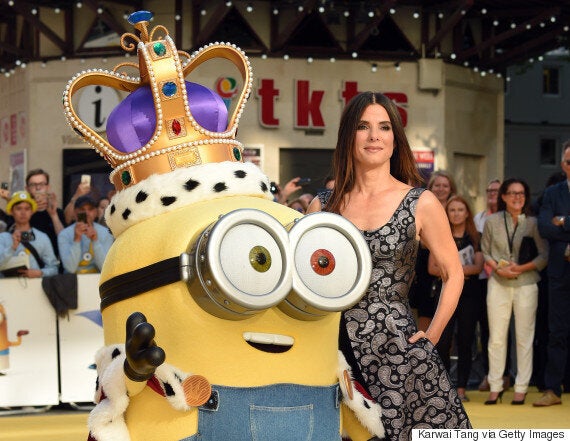 The pair were joined on the red carpet by Hollywood star Sandra Bullock, who voices the movie's super-villain, Scarlet Overkill, in the 'Despicable Me' spin-off.
Michael Keaton, Allison Janney, Jennifer Saunders and Steve Coogan also lend their vocal talents to voice characters in the film, which opens nationwide on 26 June. Watch the trailer below...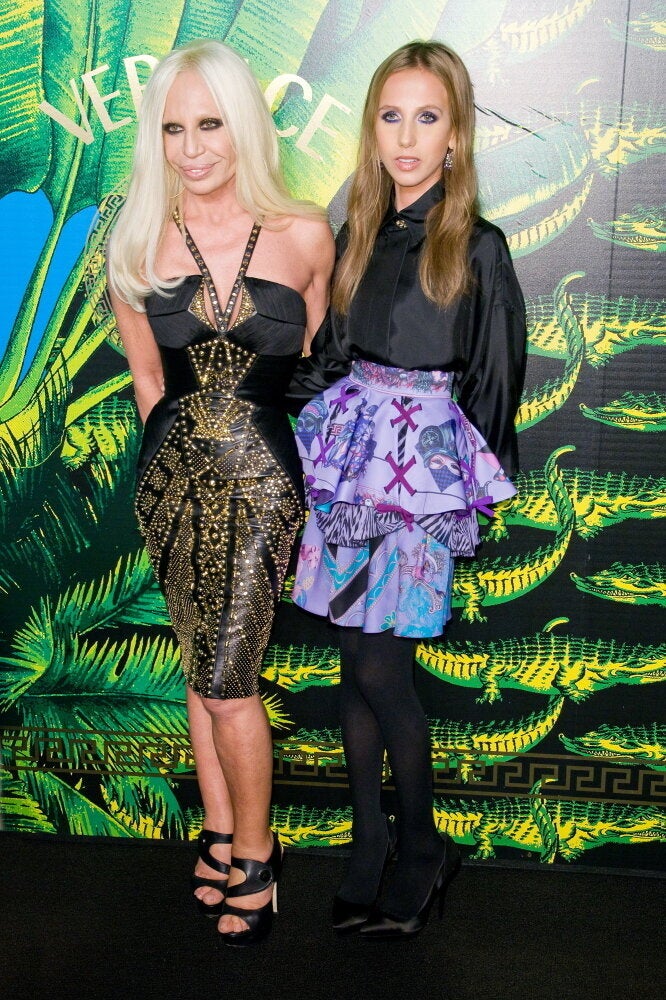 Celeb Mums And Daughters
Related