A major charity has vowed to stop women from dying of breast cancer by 2050.
Breast Cancer Now, a super charity merging Breast Cancer Campaign and Breakthrough Breast Cancer, has revealed its ambitious (but not impossible) goal of preventing women from dying of the illness in 35 years time.
In a poignant campaign called 'The Last One', which was released on 15 June, women who have been affected by breast cancer reveal that they won't be the last to: lose a breast to the disease, go through endless tests, or be forced to tell their children the devastating news.
The emotional clip ends with a woman saying that she won't be the last to die of breast cancer. But adds that one day, "there will be a last one".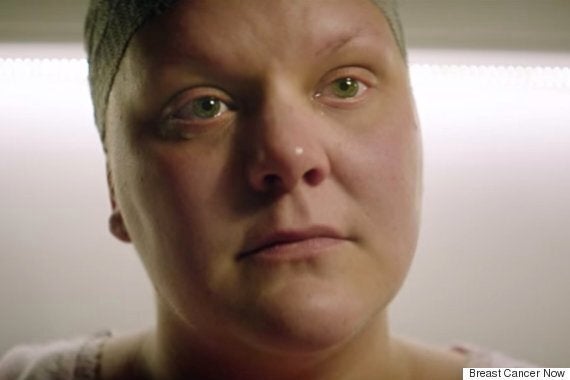 Speaking to HuffPost UK Lifestyle about the campaign, chief executive at Breast Cancer Now, Baroness Delyth Morgan reveals: "32 women will die from breast cancer today in the UK, and if we are to fund the research needed to put an end to breast cancer by 2050, we need to act now.
"We will only be able to achieve this through the dedication and generosity of our supporters and through collaboration with others: scientists, clinicians and the rest of the sector."
According to the charity, breast cancer kills a thousand women every month in the UK alone.
With the help of the public, Breast Cancer Now has vowed to fund the brightest researchers from across the UK and Ireland to see its vision realised.
It will also work collaboratively across the sector to bring together all those affected, in a bid to fund research, share knowledge and, ultimately, find answers.
"We want to fund word-class research across four key pillars of interest: risk and prevention, early detection and diagnosis, treatments and secondary breast cancer," says Baroness Morgan.
"We believe it's through this multi-faceted approach, attacking the disease from every angle, that we will be able to finally stop women dying from the disease by 2050."
Of course, it's quite a big thing to say that you can potentially stop women from dying of such a common type of cancer in 35 years time. But, for Baroness Morgan, it could certainly happen if achievable targets are set.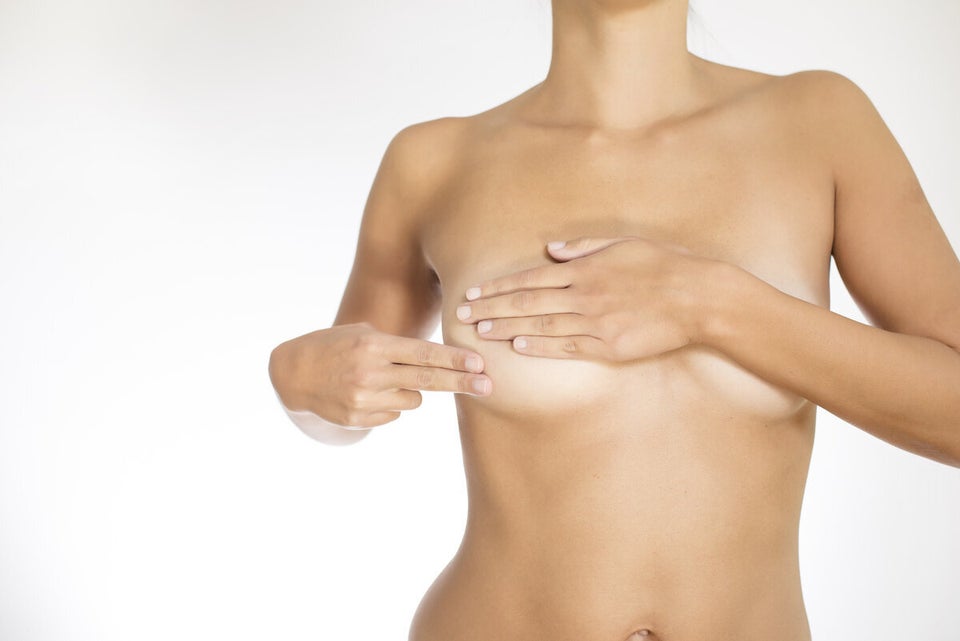 Breast Cancer Signs And Treatment
"There are a number of milestones that we aim to reach on our way to 2050," she says.
"For example, by 2025, as a result of increased research, we believe 25% fewer people will develop secondary breast cancer, and that we will have identified those at increased risk of breast cancer, so thousands more women each year will be diagnosed early.
"By 2030 we believe we will have identified what causes different tumours to grow and progress, so we can select the best treatment for every patient. And that over half of those diagnosed with secondary breast cancer will survive beyond five years.
"And by 2050 we believe that we will be able to prevent 30% of breast cancer cases, and that everyone who gets breast cancer will live – but this will only be possible if we all act now."
Fiona Hazell, director of communications and engagement at Breast Cancer Now, adds: "Breast Cancer Now won't stop until breast cancer has taken its last life; something we are confident we can achieve by 2050 if we get the support we need.
"We have the brightest scientific minds across the UK already working hard behind the scenes to discover how to prevent breast cancer, how to detect it earlier and how to stop it taking lives.
"We want everybody who's been touched by breast cancer to join us and stop lives being lost to this terrible disease for good."