Another day, another tear-jerking video doing the rounds on the internet.
This time it's an adorable video of fathers and their children getting all mushy and telling each other what makes them proud of one another. Just make sure you've got tissues handy.
Echo Stories asked ten dads and their children to take part in a short video. That's all they were told, nothing more.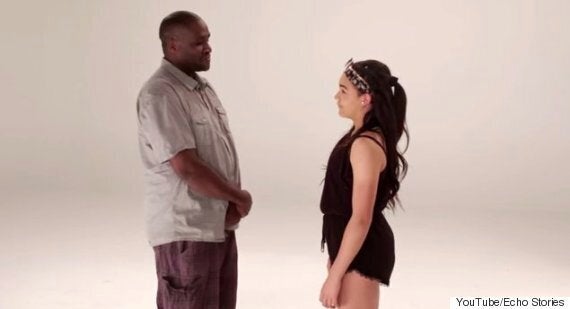 Once in front of the camera the children (although they're not all children, most are adults), were instructed to ask their fathers a simple question: "What about me makes your proud?"
"Just about everything about you makes me proud," replies one dad. "You're loving, you're funny, I could go on and on," says another.
In return the children told their dads why they were grateful to have them in their lives.
One woman broke down at the thought of losing her father, while another stood teary-eyed speaking to her dad who had passed away: "I miss having the chance to just check in with you."
With father's day just around the corner, there's no better time to pick up the phone and say those three little words. Right?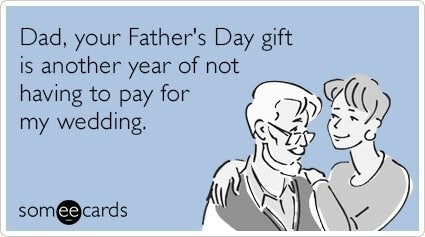 Fathers Day Someecards