A new campaign has been launched by the National Crime Agency (NCA) to give parents advice on how to respond if they find out their child has become involved in sexting.
The team at the NCA Child Exploitation and Online Protection Centre (CEOP) has launched "Thinkuknow" - a website with advice, resources and information on sexting.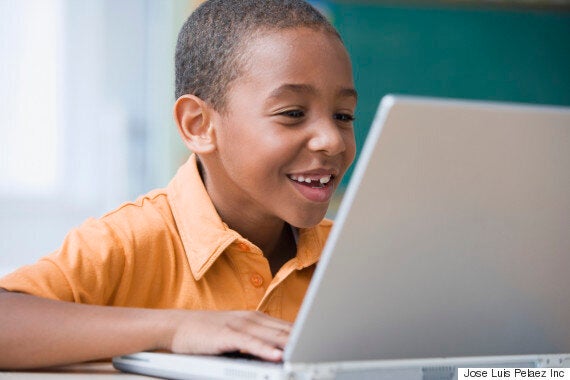 The Thinkuknow campaign includes short, animated videos that parents and carers can watch to help them respond to tricky situations.
Tips from the campaign videos include talking to your children about what they're up to online, keeping up to date with their development online and setting boundaries, just like you would in the real world.
There are also sections of the site aimed at providing information for children depending on their age (5-7, 8-10, 11-13 and 14+).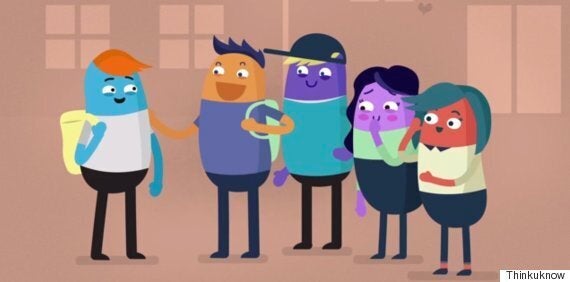 Thinkuknow animated video
The Thinkuknow website gives advice on technical tools parents can use to protect their children, as well as conversation starters to help initiate a talk about boundaries.
Hilton said some of the worst examples of sexting that CEOP have been made aware of involve children sharing nude images of themselves and making themselves vulnerable.
She added: "The images get into the hands of someone who then uses it to exploit the child or seek to harm or disadvantage the child in some way.
"We want to help parents and carers talk to their children about how to minimise the risks, and to make sure the right support is there if things do go wrong."
"Often it is to a girlfriend or boyfriend but these images can quickly end up being shared widely in school and online."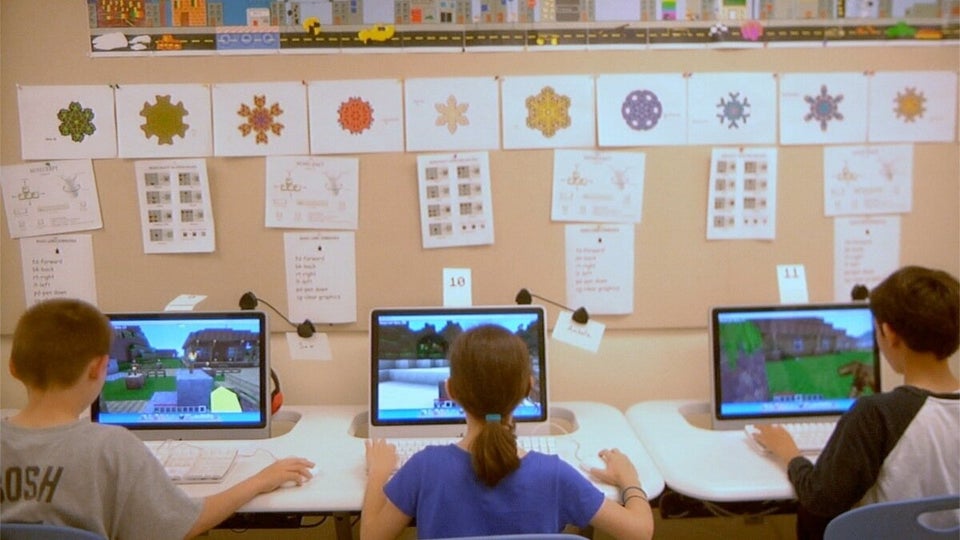 Supporting Your Child Online