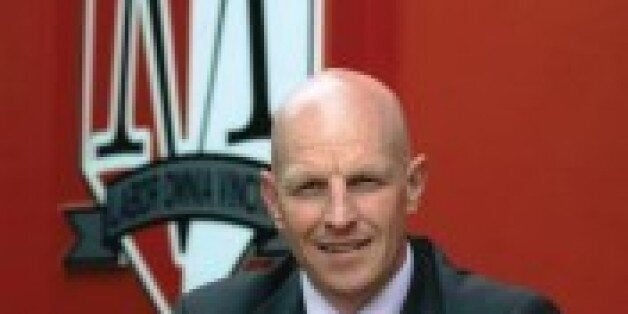 A head teacher has been suspended over several cheating allegations, including one incident where a student was allegedly allowed to sit his GCSE exam early so he could go on holiday.
Carl Williams, head teacher at Moreton School, in Bushbury, Wolverhampton, also reportedly gave permission to others to take their GCSEs outside of school hours because they had been late and missed the original exam.
One parent told the Express & Star: "My son is one of the pupils currently taking his exams. Not only does he come home bragging about the cheating, but I overhear him laughing and joking about it with friends.
"My son knows of three people who have attended out of school hours to sit exams that they would otherwise have missed. One was a science paper where a student was allowed to sit it one evening before everyone else. He was going on holiday."
Rob Hewer, governing board chairman, said in a statement: "We take allegations of this nature very seriously and the headteacher has been suspended without prejudice, as per statutory procedure, so that an independent investigation into the matter can be conducted quickly and efficiently.
"The governing board will support the independent investigation, and while it is under way it would be inappropriate to comment further.
"The welfare of our pupils is of paramount importance and we have appointed an acting headteacher internally, who will be fully supported by Wolverhampton City Council with additional support as needed from a neighbouring serving headteacher to minimise any impact on the students at Moreton School."