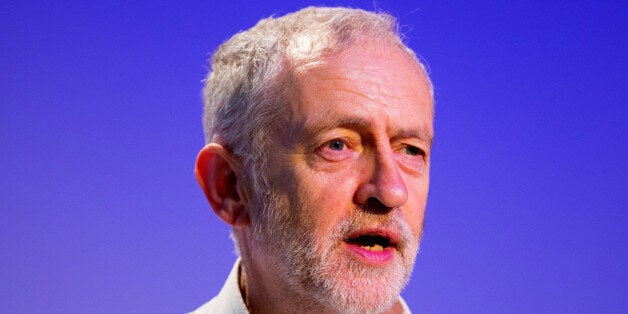 Veteran leftwinger Jeremy Corbyn formally joined the Labour leadership race today as MPs lent him their backing to ensure a proper debate on the future of the party.
In a nail-biting finish, the Islington North MP secured the last of the 35 nominations needed to get on the ballot paper for the contest just seconds before the 12 noon deadline.
As Big Ben struck twelve, Mr Corbyn hugged fellow MP Andrew Smith for giving him the final nomination to join the election to succeed Ed Miliband.
He told The Huffington Post UK: "A big thanks to everyone for supporting me and campaigning for this whisker result. The fight against austerity continues."
And within minutes of the announcement, there was already a new #JezWeCan hashtag Tweeted out by supporters.
But not everyone was happy. Fellow Labour MP John Mann tweeted that Corbyn's candidacy was a lurch backwards.
Andy Burnham had 67 nominations, Yvette Cooper 59 and Liz Kendall 41. Mr Corbyn had 36 in total. Eligible candidates needed 15% of the Parliamentary party, equivalent to 35 names.
The Labour leadership ballot will take place in August with a winner announced on September 12 at a special conference.
But ahead of this week's first televised hustings meeting, in-fighting intensified as allies of Ms Kendall hit back at claims from sources in the Burnham and Cooper camps that she was the 'New Labour Taliban' candidate.
One source told The Daily Telegraph: "We are now seeing the end of Taliban New Labour. The whole strategy for Liz was a Westminster strategy – she played up to the media, to the right-wing commentators, to the Blairite Taliban MPs, made a few headlines by saying she was relaxed about free schools and committing to defence spending, and just took a chance that the momentum would carry her forward.
"But the trouble with that is that the fizzle and sparkle has gone already. Now the contest has moved on to the membership, who will not be interested in that kind of rhetoric or those policies, you will see her star wane very quickly."
The claim prompted a swift online response, with some trying to picture just what the 'Tony Taliban' would look like.
But the dig drew a furious response from one of Ms Kendall's strongest supporters, MP John Woodcock.
Asked this morning if she had ever used the phrase 'Tony Taliban', a description used against hard-line followers of Tony Blair's modernising agenda, Ms Cooper said: "No. Not one I use."
Ms Cooper did again say that Labour needed a candidate who would not 'swallow the Tory manifesto' and said the answer was not to 'veer left or right' in searching for victory in 2020.
Meanwhile, former Scottish Labour leader Jim Murphy used a speech to the Policy Exchange think tank to warn his party that it needed to reach out to Tory 'One Nation'.
Mr Burnham crossed the line of the leadership ballot thanks to the help of MPs like London Mayoral contenders such as Sadiq Khan and David Lammy.
But with a minute before the noon deadline, he still had only 33 MPs and there were farcical scenes as four MPs waiting in the Parliamentary Labour Party (PLP) office in the Commons for him to get to 34 backers before pledging their own support.
Among them were Tom Watson, Gareth Thomas, Iain Murray and Andrew Smith. With seconds to spare, Gareth Thomas and Mr Smith helped him get over the finishing line.
Mr Corbyn's campaign chief John McDonnell said: "I had to make a speech to them in the last 30 seconds to say please, please nominate because this is about democracy and they did and we're over the line."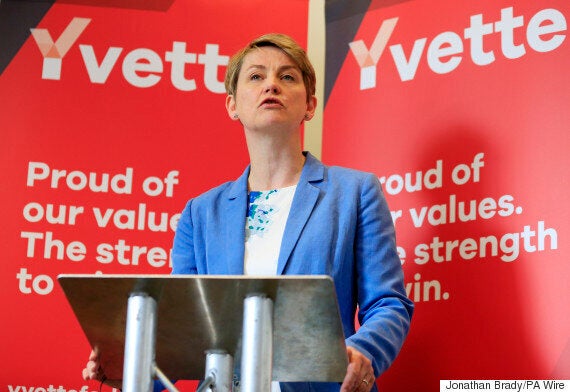 In her own speech today, the Shadow Home Secretary underlined her unifying credentials, pointing out that she had been a researcher for the late John Smith, grew up in middle class Hampshire and was the descendant of mining and trade union stock.
"Granddaughter of a miner, daughter of a trade unionist, I marched with my dad on the peoples march for jobs in the early eighties. I learnt the values of solidarity – that we are stronger together than when we leave each other to sink or swim alone.
"And also the values of aspiration – growing up in Alton in the 70s, where families on an ordinary wage could afford to buy their own home in the new cul-de-sacs and suburban estates."
Making perhaps her most personal pitch to date, Ms Cooper told of how her great aunt Lizzie, a single mum of three who "helped deliver the babies and lay out the bodies in the pit village in the days before the NHS, when families couldn't afford doctors or undertakers."
Ms Cooper also said that Labour won't win by "swallowing the Tory manifesto, Tory plans, or Tory myths" but neither would it win
"just by trying to splice together a shopping list of retail policies targeted at different slices of the electorate: No 'vote Labour and win a microwave'."
In a speech in Crewe, Mr Burnham blamed 'privately educated' MPs at Westminster for the lack of focus on apprenticeships and vocational education over the years.
"This has left technical education in Britain as a low prestige, second class option. If we continue with this flawed approach, we will not build the highly skilled workforce that Britain needs to build a modern economy and compete in the world," he said.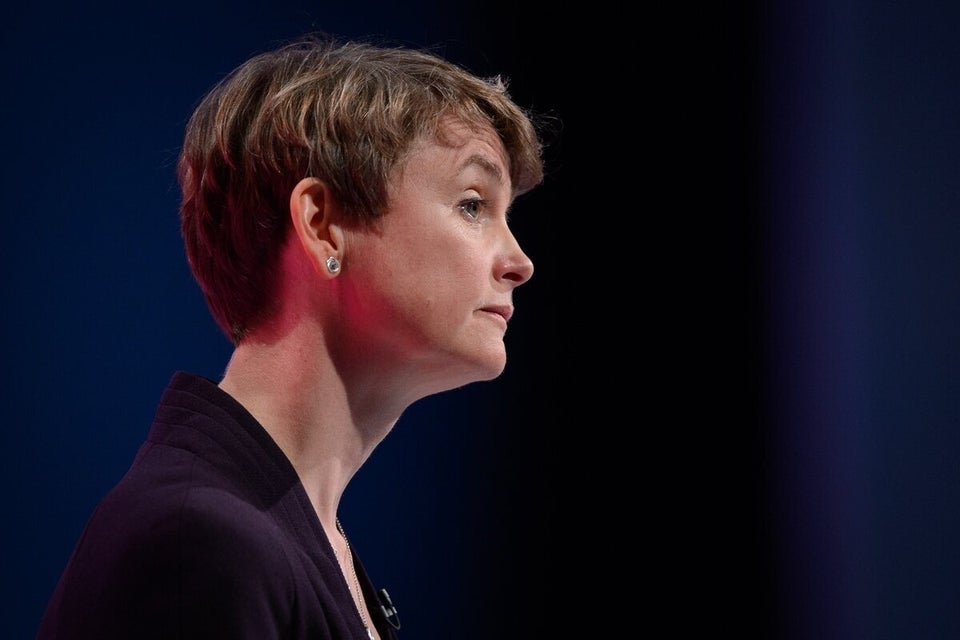 Labour Leadership Contenders