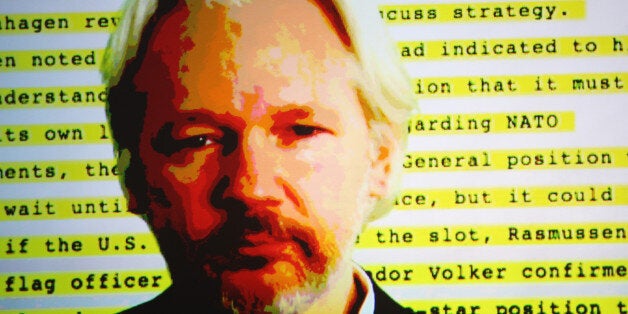 Sweden has asked the UK and Ecuadorian authorities to be able to interview WikiLeaks founder Julian Assange at the embassy he has been living in since 2012, before a statute of limitations on a sexual assault claim runs out later this year.
The country's director of public prosecutions announced on Monday she had contacted both countries' diplomatic services, and hoped to question Assange in London before the end of July.
The Australian national is facing an investigation into alleged sex crimes that stretches back nearly five years.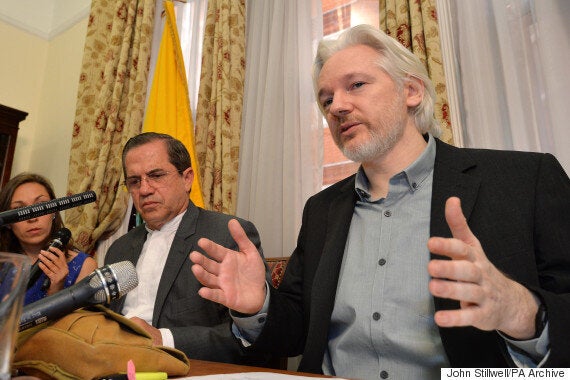 Assange pictured with Ecuador's Foreign Minister Ricardo Patino at the country's UK embassy
Since 2010, prosecutors have sought to interrogate Assange over allegations of rape, sexual molestation and illegal coercion made by two women after his visit to Sweden that year - claims he strenuously denies.
But the country's director of public prosecution, Marianne Ny, is hurrying to advance investigations, as laws in Sweden state that a person can only be prosecuted for unlawful coercion for up to five years after the charge has been levied.
Story continues beneath slideshow...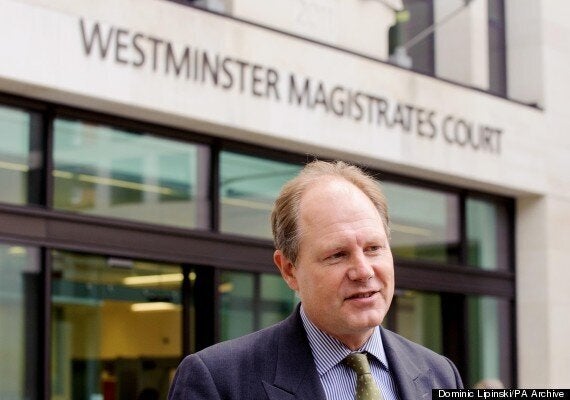 Julian Assange's Friends and Former Friends
A statement from judicial authorities said interviews with Assange would be led by the supporting prosecutor to the case, Chief Prosecutor Ingrid Isgren, and a police investigator, and added that investigations would be "subject to usual secrecy".
It said: "Director of Public Prosecution Marianne Ny has submitted a request for legal assistance to the English authorities and a request to Ecuadorian authorities regarding permission to interview Julian Assange at Ecuador's embassy in London during June-July 2015, at a period of time that would be suitable for all parties concerned.
"When all necessary permits and arrangements are ready, the investigative matters will be performed by the supporting prosecutor to the case, Chief Prosecutor Ingrid Isgren, together with a police investigator.
"As the investigation is ongoing it is subject to usual secrecy."
Assange has resisted questioning over the alleged crimes by authorities in Sweden for fear of being extradited to the United States over his website's hand in helping leak the Chelsea Manning, formerly known as Bradley, confidential defence files.