'Jurassic World' only hit cinemas last week, but Chris Pratt has already teased that he could be appearing in a sequel in the not-too-distant future.
In the fourth instalment of the 'Jurassic Park' series, Chris takes the lead role of Owen Grady, a Velociraptor trainer, who is asked to inspect a new theme park to ahead of the opening of a new dinosaur exhibit.
We probably don't need to add 'spoiler alert' when we say that things don't exactly go to plan…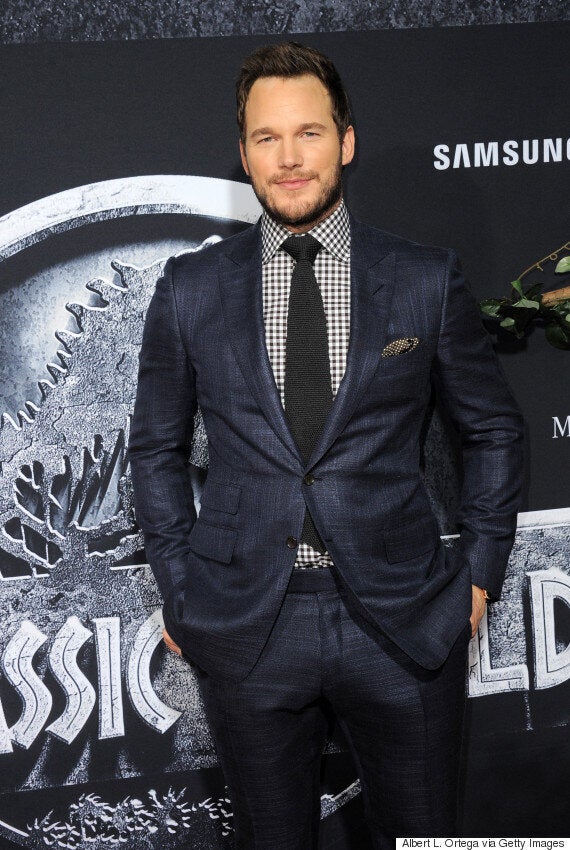 If that means 38 more films with scenes of Chris Pratt close-ups, or riding a motorbike, or generally existing, then we're definitely on board.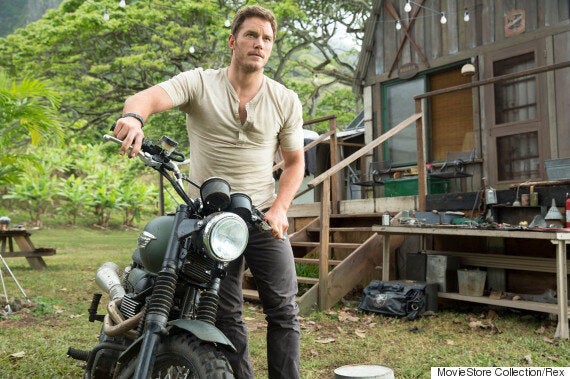 "I was like, 'Oh my God I have to see that!' I saw it on opening weekend twice. It just captured my imagination and swept me up. I was one of the kids who in that generation who saw that movie."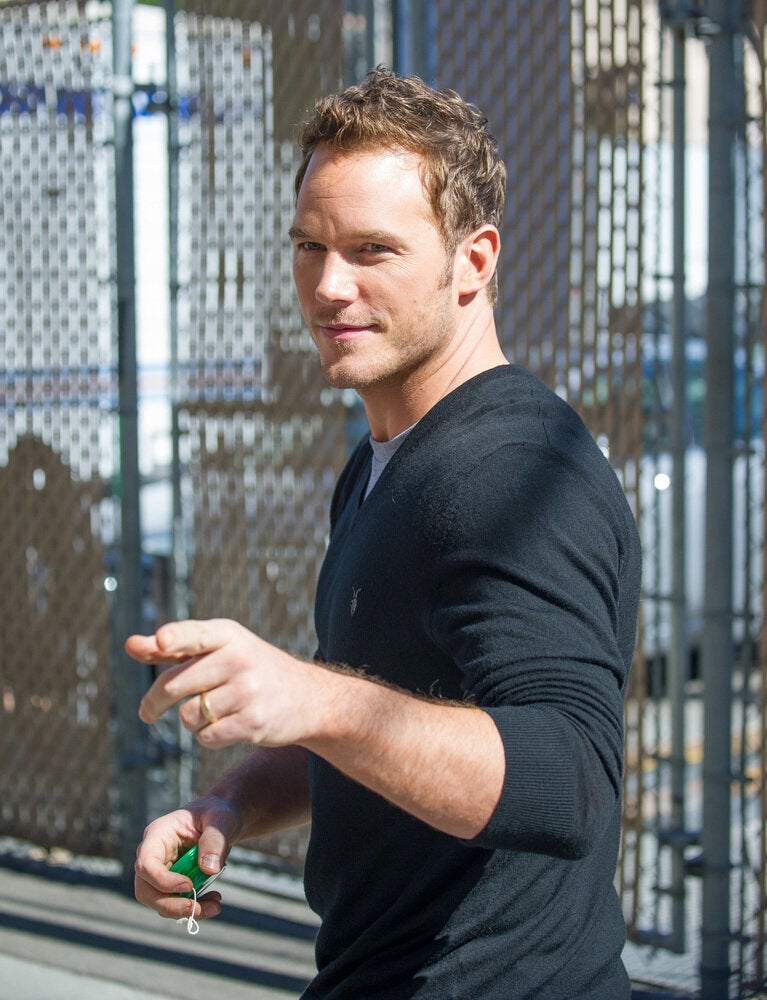 Chris Pratt's 100 Sexiest Photos