'Jurassic World' only hit cinemas last week, but Chris Pratt has already teased that he could be appearing in a sequel in the not-too-distant future.
SEE MORE:
In the fourth instalment of the 'Jurassic Park' series, Chris takes the lead role of Owen Grady, a Velociraptor trainer, who is asked to inspect a new theme park to ahead of the opening of a new dinosaur exhibit.
We probably don't need to add 'spoiler alert' when we say that things don't exactly go to plan…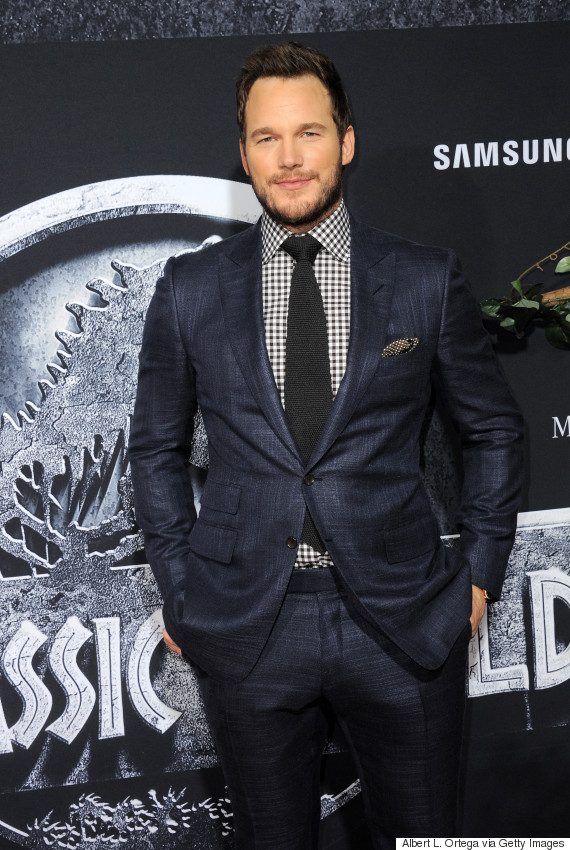 Chris Pratt
The film has already received the thumbs up from critics, with Chris revealing a sequel could well be on the cards.
When quizzed by Entertainment Weekly about whether he's signed on for further 'Jurassic' films, he joked: "I am. They have me for I think 38 movies or something."
If that means 38 more films with scenes of Chris Pratt close-ups, or riding a motorbike, or generally existing, then we're definitely on board.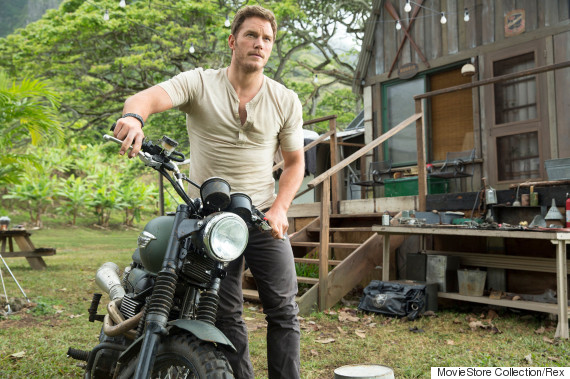 Oooooff
He also tells the magazine how being part of the 'Jurassic Park' film series was a dream come true for him, explaining: "['Jurassic Park'] was the first event movie in that way. I was 13. It started when I saw the movie trailer on TV. Like the sound of the feet thundering and the water shaking on the glass and the T-rex making the sound the T-rex makes and then 'Jurassic Park' by Steven Spielberg.
"I was like, 'Oh my God I have to see that!' I saw it on opening weekend twice. It just captured my imagination and swept me up. I was one of the kids who in that generation who saw that movie."
However, while 'Jurassic World' may have put a smile on critics' faces, real-life paleontologists are less enthused about what they deem to be several inaccuracies in the new film.
LIKE US ON FACEBOOK | FOLLOW US ON TWITTER