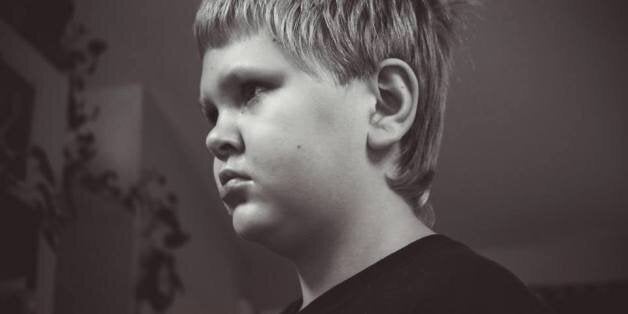 Sandy Himsl's son, Zechariah, lives with autism, along with a host of sensory and behavioural issues. He's home-schooled because of his problems, and doesn't have many friends.
Last year for his birthday, Zechariah thought it would be cool if all his peers brought a piece of Lego, so they could build something together. But when no one showed up, he was left short of Lego for his creation.
Determined that her son wouldn't be left broken-hearted on his birthday again, Sandy took to Facebook to ask if anyone was able to send a little note and one piece of lego. Her goal was to get 50 blocks, little did she know that the internet had bigger ideas...
Sandy wrote on her Facebook page: "The last two weeks have been such an unexpected whirlwind. Nick and myself are so overwhelmingly thankful for everyone's willingness to make sure a boy, that most of you have never met, gets to finally have an incredibly special birthday.
"The couple of seconds everyone took to share my post has given our family so much love and hope. I am forever grateful and will spend out life doing everything we can to pay it forward."
After the huge success of the initial post, Sandy was inundated with requests to attend a real-life party for Zechariah, so she created a public Facebook event that already has over 190 attendees.