Luisa Zissman has hit out at the security team at a London airport, accusing them of invading her privacy during a recent trip.
The 'Apprentice' runner-up angrily took to her Twitter on Sunday, to allege that a security officer had demanded to see the photos on her phone, before she boarded a flight to Dublin, with the security guard claiming they were "a security risk".
Branding her the guard a "weirdo", Luisa joked: "She was embarrassed when the selfies came up!"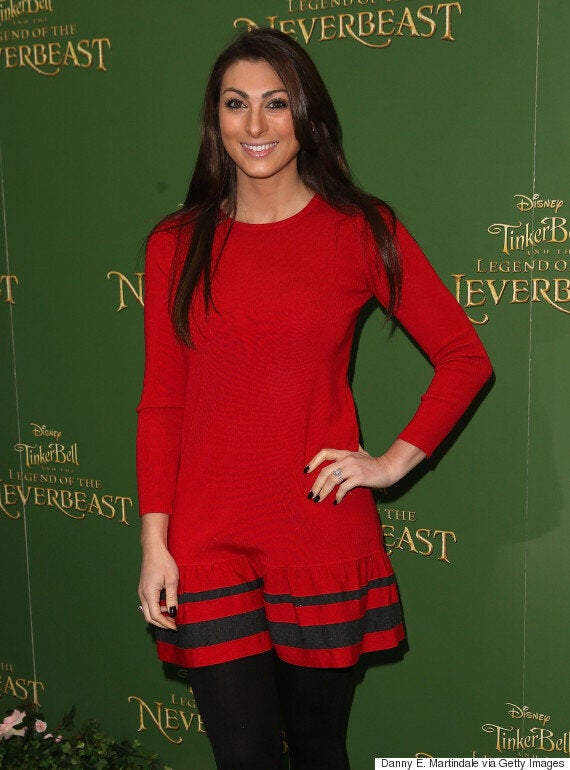 Luisa then alleged that after "perving" on her photos, the security officer asked where she recognised her from, before repeatedly shouting 'Big Brother' at her, based on the fact she'd appeared on 'Celebrity Big Brother' in January 2014.
In a string of tweets, she later wrote of the guard: "I would sack one of my staff for this… such an invasion of privacy! How do my pics affect security at the airport?
"Just bcoz she knew who I was does not give her the right to abuse her power & invade my privacy it's unacceptable [sic]."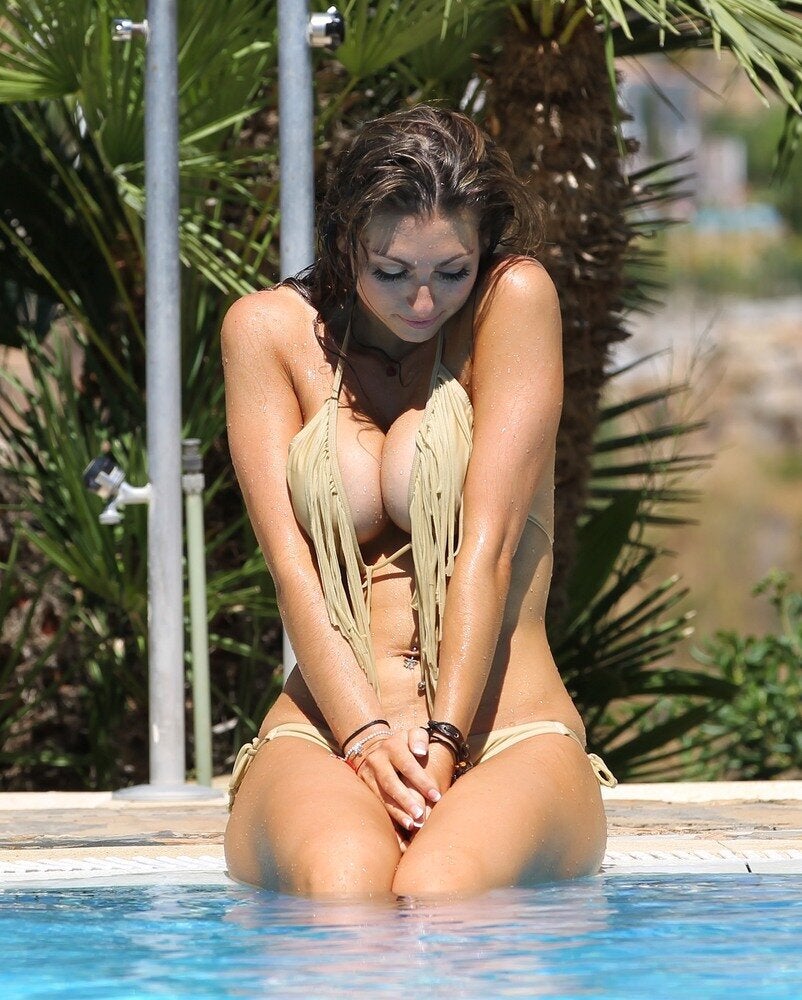 Luisa Zissman: Her 100 Sexiest Pictures