Former 'Strictly Come Dancing' professional James Jordan has claimed the show will lose "so many viewers" if it introduces same-sex couples on the show.
SEE ALSO:
The dancer - who was axed from the show last year - branded the idea "wrong", claiming that judge Craig Revel-Horwood is trying to force it to happen "because he's gay".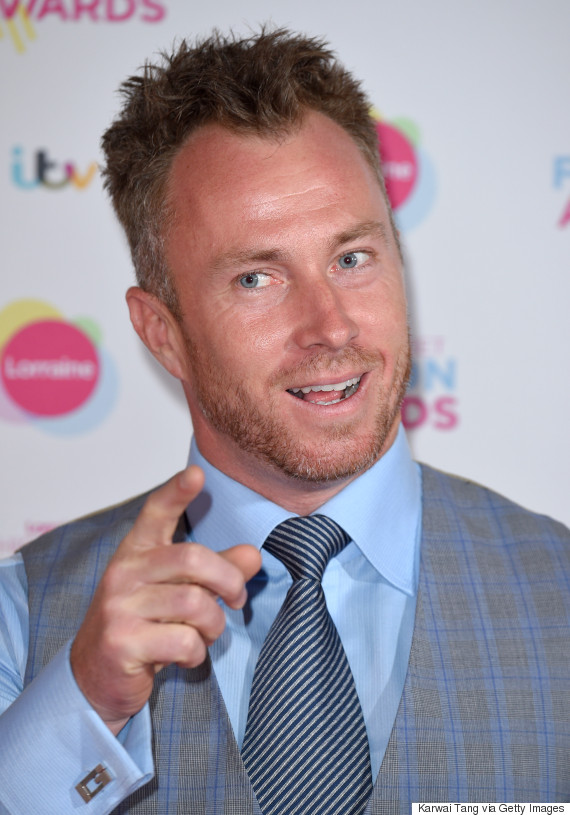 James Jordan
The star told The Sun: "It's wrong. I think they would lose so many viewers.
"I have nothing against same-sex couples, if they want to go and do their own competitions.
"But ballroom and Latin dancing is about a man dancing with a woman – that's fact.
"It annoys me that people like Craig can say this because he's gay. That's the only reason he's pushing it."
Despite his claims, James insisted he is not homophobic, pulling the "I have lots of gay friends" card.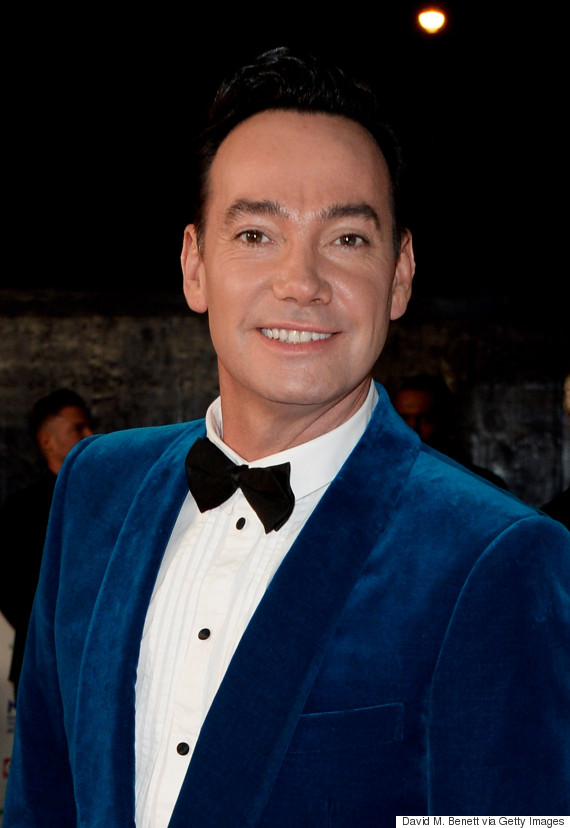 Craig Revel-Horwood
Craig confirmed the show's plans to introduce a same-sex couple last month, telling OK! online: "It'll be either this year or next year, but most certainly, it will happen. They did it already in Hungary or somewhere.
"We should encourage that sort of thing, absolutely. There are competitions throughout the world that have same sex couples, you just have to decide who goes backwards darling!"
James previously caused outrage with similar comments in the 'Celebrity Big Brother' house last year, telling his housemates: "I do not agree with men dancing with men. Latin dancing is about a man and a woman – not two people of the same sex.
"Just because you're gay doesn't mean you can't dance with a woman. Why would a man want to dance with a man?"
LIKE US ON FACEBOOK | FOLLOW US ON TWITTER