PlayStation opened their conference with a single gameplay video of the almost mythical video game from visionary director Fumito Ueda.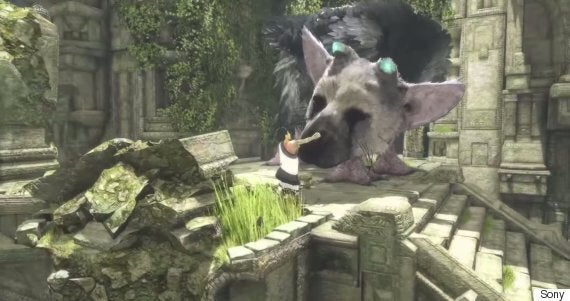 Development started on The Last Guardian back in 2007.
The response from the crowd was unsurprisingly enormous, however this was to be the first of a number of fan-pleasing announcements that would secure PlayStation for another year.
The Final Fantasy VII Remake pretty much assured the crowd's support for the rest of the evening. Widely acknowledged as one of the finest games ever made, it was the first Final Fantasy to use fully rendered 3D graphics when it launched in 1997 on the original PlayStation.
It wasn't just old fan favourites though, Sony continued this year's trend for new IP with Horizon Zero Dawn. Set in the far future after the world's technology has died out, Zero Dawn pits an almost stone-age tribe of humans against machines that have evolved into an ecosystem of animals.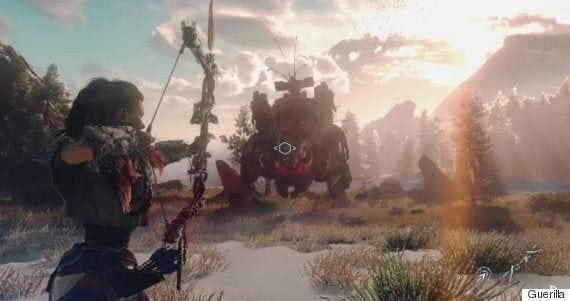 Horizon Zero Dawn is the first new IP from Killzone developer's Guerilla Games.
Finally Media Molecule unveiled their new title, a brand-new IP that's centred around the ability to create your own dreams and then share them with the community. The appropriately named Dreams uses an intuitive motion control mechanism that allows gamers to model their dreams in the same way they you'd model clay.
Without further ado, here are the biggest games from PlayStation's E3 press conference: